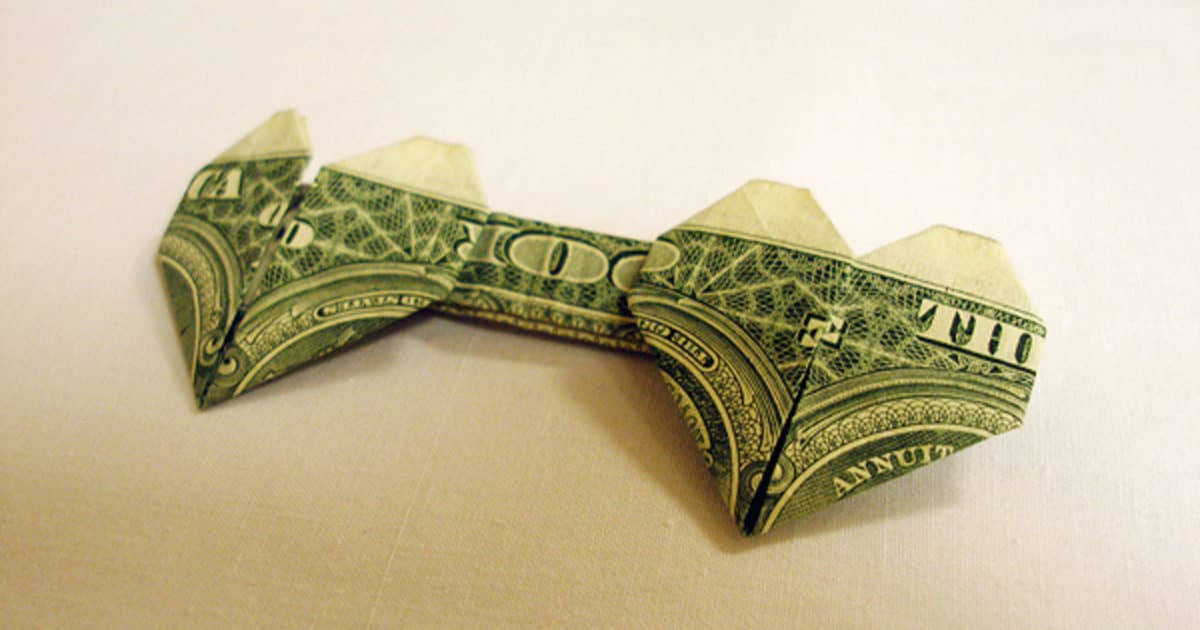 2018 Update: We still stand by this advice on dating someone with less money (or more time) — but you may also want to check out our more recent discussions on love, including dating advice for career-driven women — as well as our discussions on women breadwinners.
Reader L had a suggestion for a post about dating someone with a different career than yourself:
This could be extremely controversial and slightly off-topic, but what about some sort of open thread about either (1) dating people who are way less busy than you are or (2) dating people who have way less money. I know that outside of office romances, the subject of dating has not really been broached, but I think so many of the corporette-readers probably have had one of these two issues.
I think this is a great question — I've been there on both counts, and I think it's something that can be unique to overachieving chicks. So let's talk about it here. (And apologies in advance for every time I say "he" or "the guy" — I really do just mean the person you're dating, but it can be so much more awkward to write.) (Pictured: <3 & $$, originally uploaded to Flickr by jeeked.)
First, let me start by saying that in the beginning, I wanted a guy who was "more" than me — taller, smarter, richer, more successful. (Hey, I'll admit it.) After a few years on the New York dating scene that was whittled down to "taller" — and I was even flexible on that point. Still, I had particular problems dating other people in the same field as me because my competitive instincts came out, and if a guy hadn't approached things exactly the same way that I had, then I had respect issues. And I think that brings us to the first topic:
Do You Respect Each Other?
A relationship is nothing without mutual respect. Start with what you know: yourself. Do you respect the person you're dating and his or her career choices? Does a career that pays less, or requires less time, rate lower in your eyes? Be honest with yourself. If you find yourself rolling your eyes when he explains things to you about his career or his job, it may be time to move on. On the flip side — do you think he respects what you do, and the time required for it? Does he seem to be threatened by your paycheck? (I always hear stories of women "hiding shopping bags," in some cases so their significant others won't realize how much money they have to spend on frivolous things. Those stories always make me a bit sad — you shouldn't feel like you have to hide something from a person you're serious about, and certainly not from a true partner.)
Are Your Lifestyles Compatible?
While you're slaving away at the office, what is he doing with his free time? If he's going to bars every night or playing video games, do either of those activities worry you? If he doesn't seem to be doing anything and is just so excited to get your call, does that bother you? Hypothetically, if you had a similar schedule, what would you be doing with your free time?
Sometimes lifestyles will just not be a fit — I went on a few dates with a stand-up comic who had huge stretches of time where he would be doing nothing, and then he'd be on the road for several weeks at a time. He was fairly successful — even had a minor tv show on a channel I'd never heard of — but our careers left us with such different lifestyles that I couldn't see it working out in the long term with him.
Are Your Dating Styles Compatible?
Some people like to talk to their significant other frequently on the phone. (I haaaate the phone, and I certainly never had time for long lovey-dovey talks when I was at the firm.) Some people like to be taken to really nice restaurants or the "hot" new place, which your date may or may not be able to afford (either for you or for him).
This will differ with every relationship, but it may especially come into play more if you're dating someone with more time than you, less money, or both. Again, you need to be honest with yourself about what you really want out of a relationship — if you've got a good man who can't afford to take you out for a $200 dinner on a weekly basis, is that a dealbreaker? There are no right or wrong answers here, but you have to know yourself. (Tip: don't bankrupt him while you're still dating — that's what marriage is for.) (Kidding.) (Sort of.)
Are Your Life Goals Similar?
If he can barely support himself because he's pursuing his dreams, is marriage on his horizon to the same extent it may be on yours? If you always envisioned yourself staying home with the kids for a few years, is that even possible if you continue to date him?
Are You Financially Compatible With Your Partner?
As things start to get more serious with the person you're dating, you should take a look at how compatible you are financially. I don't mean that if you have X saved, he should have X saved — but rather, look at if and how you save. I keep reading that the primary thing couples fight about is money, so look at this seriously. Again, there is no right or wrong answer, only "like me" or "not like me."
Do you both live within your means? Do you save? What do you consider a "splurge"? A fun game that I only played with my husband after we were married was the "If I made $__, my lifestyle would be ____" game. Start with something low to you — $25K. What would your life be like? Try it for increments such as $25K, $75K, $250K, $500K, $1M, $2.5M — and see how you both approach the question. If anything makes either of your eyebrows fly up, talk about it.
I'm sure readers have tips for how they've managed relationships where the other person had less money or more time. A few of my own tips:
If you prefer to have your date pay for you, consider inviting him over for dinner for about half of the time you go out (or to see a movie or whatever). This takes the financial burden off of your date without having to go dutch.
If and when you move in together, consider contributing percentages toward the rent or the household necessities — you each contribute 50% of your paycheck (or whatever amount is needed).
Talk about financial and lifestyle issues before you get too deep. If you're 32 and want to be married with kids by the time you're 36, you need to disclose that fairly early on to make sure you're both on the same page. Similarly, if you're thinking "gee, he'd make a great stay at home dad," talk that over with him.
Readers, what are your thoughts on dating someone with less money than you? What about dating someone with more time? Have you been in relationships like that, and how have they worked out? Any tips to share?