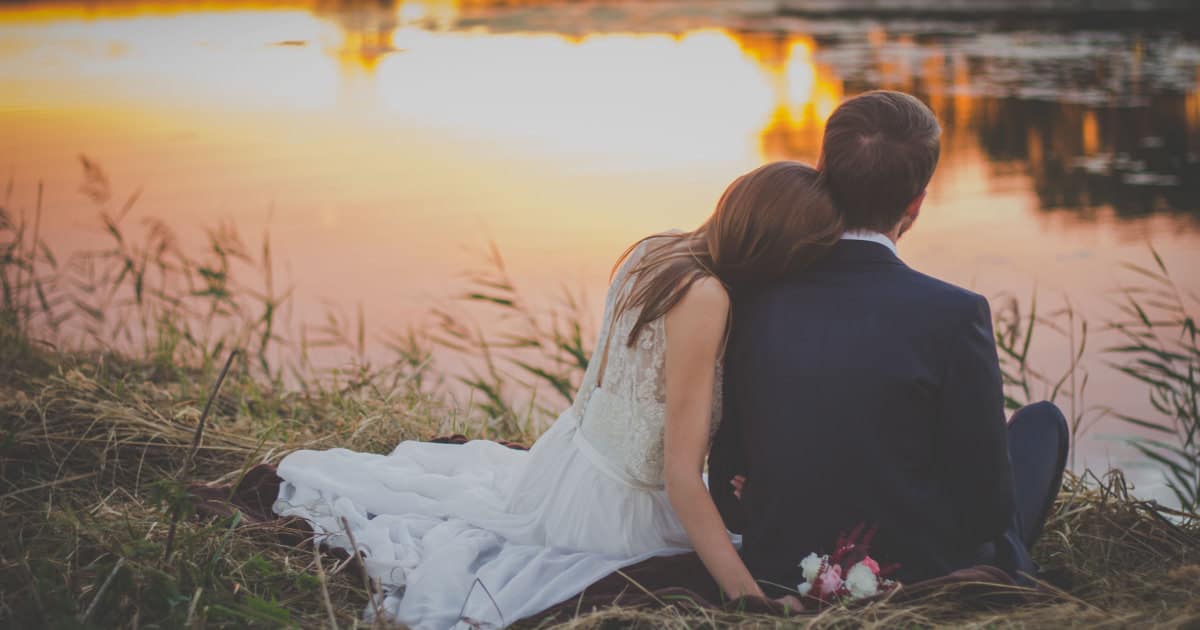 2019 Update: We still think this is a fascinating discussion of women who out earn their partners, but you may want to check out our more recent discussion of whether there is an alpha and a beta in your relationship.
Women breadwinners are more common than ever, and there have been several recent(ish) articles and studies about the issues that crop up when women outearn their male partners. So let's discuss, ladies — are YOU the breadwinner in your relationship? What issues have you noticed when you out earn your male partner? (For those of you in same-sex relationships, have you noticed conflict or just general noise over who earns more, maybe where chores or parenting duties are concerned?) We haven't talked about breadwinners in a few years, so let's discuss!
To jump-start our discussion, here's an overview of those recent articles and studies about the issues that come up when women out earn their male partners:
A 2018 study by the U.S. Census Bureau reported that women who out-earn their male partners are likely to downplay their salaries, or their male partners are over-reporting their own incomes, or both. The paper about the study described this as "manning up and womaning down."
The New York Times recently reported on this study: "Women are now much more likely to have an education and a career. Yet across most marriages, they still do much more child care and housework than their husbands, and men still feel strong pressure to be the family breadwinner. Today, women earn more than men in almost a quarter of couples, according to the new study and previous research, up from 18 percent in the 1980s. Yet 71 percent of people say that to be a good husband, men should be able to financially support a family, a Pew Research Center survey found last year. Only one-third said that about women."
Reporting on the same study, Slate added: "This study echoes others that show women earning more has far-reaching societal costs. In 2013, researchers at the University of Chicago Booth School of Business, also using census data, found that marriage rates decline when a woman has the potential to out-earn her husband. When a woman makes more than her husband, the likelihood of divorce increases by 50 percent.
The rise in woman breadwinners is partly because we are are more likely than men to extend our education into graduate school and beyond in many subject areas, including more women than ever enrolling in law school — and a higher level of education often means a higher salary. However, whether women with the same education and experience make the same as their male counterparts is a different matter. Also, since the early 1980s, women have had a lower unemployment rate than men, so even if the husband is capable and qualified to earn more, the jobs might not be there, or they might pay less than before.
To readers in relationships: Are you the breadwinner, or does your partner earn more? Either way, has it affected how you relate to each other? Have you ever felt the need to bend the truth about your salary, whether to a potential date or even friends and family members who may think your partner is earning more than you? Or would you proudly say you earned your high salary, and too bad if anyone doesn't like it? With regard to chores — is there any link in your relationship to who does more chores and who earns more money?
Psst: in the past we shared an excerpt from the book When She Makes More, as well as offered advice for dating a guy who makes significantly less money, as well as talked about different married money management strategies.
Further reading:
Images via Stencil.