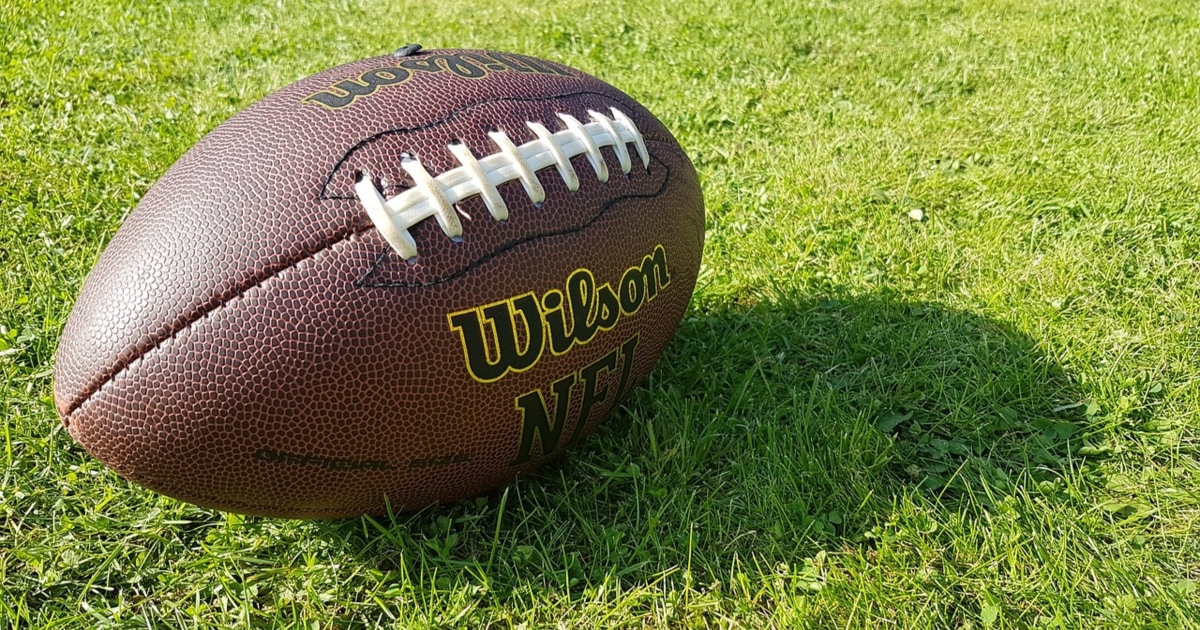 Should you join the office fantasy football league — even if you hate sports and don't want to commit the time? What about other guy-centric office hobbies? Reader S wonders…
What is the rule on joining the office fantasy football league (or other comparable sporting activity) when you don't know or care about the sport? I want to fit in and seem like a team player, but I also don't want to look like an idiot when I don't know what I am doing.

For context, I am a junior associate in big law; however, I work in one of the mid-sized branch offices. One of the perks of working in the branch office is that the environment is smaller making it is easier to get to know your colleagues. On the flip side, working in a branch office means that if you do not participate in events, you may stick out like a sore thumb. To make matters worse, I am one of three (3!!) female attorneys in the office and I am the only female associate — and the men in the office LOVE fantasy football. I would love some advice on this one. Thanks!
Interesting question, S. I am also not a huge fan of sports (have I told my soccer story on this blog? I forget*), but sources tell me that fantasy football is still appropriate to talk about now, so let's discuss.
My $.02 here is similar to what I've said before (regarding topics such as saying no to sports at work, and joining the boys' club with office hobbies like sports): Do it. Tell yourself you'll do it for one season, and try to get into it — commit to spending a bit of time on it every week (see below).
This is partly about getting into office culture, partly about networking, and partly about paving the path for women after you — to feel comfortable in the league or to get friendly enough with people in the office to create other kinds of office activities (i.e., changing the office culture).
Hopefully after one season you'll have stronger friendships in the office, and you may find you actually enjoy it. If you don't, though, you'll be much more informed next season about why you don't want to do it — and may have some new office friends to suggest other office hobbies with.
Tips for Joining the Office Fantasy Football League
Some practical tips from our source (i.e., Kate's husband, who never skips the office fantasy football league):
Watch some of seasons 1 & 2 of "The League" — it's all about a fantasy football league, including one woman among all the guys. (Kat's note: I've actually heard great things about that show otherwise being hilarious, and it is on Netflix.)
Gauge how serious the guys at work are about this before you say yes. Our source notes: "If the guys at work take it seriously, you need to, too" — meaning you should change your lineups weekly, etc. If you're really not interested, don't just pick a lineup now and then do nothing for the next 16 weeks. People who are serious about fantasy football will get annoyed because you're going to be picking players who otherwise would be available to coworkers. In that case, he says, "It's better not to play at all."
You may not want to get uber-competitive as a newbie. If you're really competitive by nature and you do join in, just be prepared to not, say, win every week.
Podcasts and websites can help; ESPN's Matthew Berry is a good resource for beginners.
SheKnows has some other good tips and advice on when and how to join a fantasy football league now.
Ladies, what are your thoughts on fantasy football leagues and other office-wide hobbies that aren't of interest to you? For those of you who've said no to such events, have you tried to start other things to stay in the loop or change the conversation around the office?
* My soccer story: Years ago, friends asked if I wanted to go to a professional soccer game. It happened to be a New York v. LA soccer game, so chances of seeing David Beckham were high. This was about all I knew about the game, beyond the fact that a white ball and shin guards are generally involved. (I should also mention that this was during my Single and Looking years, when I would say yes to just about any social event with friends. Just tell me when and where and I'll show up. You know. I've also actually chatted with Claire McCaskill through a similar "just say yes" kind of event, even though I'm not hugely into politics or fundraising.) About halfway through the game, the audience around me started to get very excited and chant "RED BULL! RED BULL! RED BULL!" And I thought, huh, these people do NOT need more energy drink! It grew to a fever pitch and I actually started to get a bit worried, at which point I made a remark to one of my friends, and…
… it turns out the name of the team is The New York Red Bulls. Huh.
(And now I'm worried I said something similarly dumb to Claire McCaskill. Hmmmn.)
2020 image update (American football on green grass) via Pixabay. Originally pictured: The Shame – Fantasy Football Draft, originally uploaded to Flickr by Boz Bros.