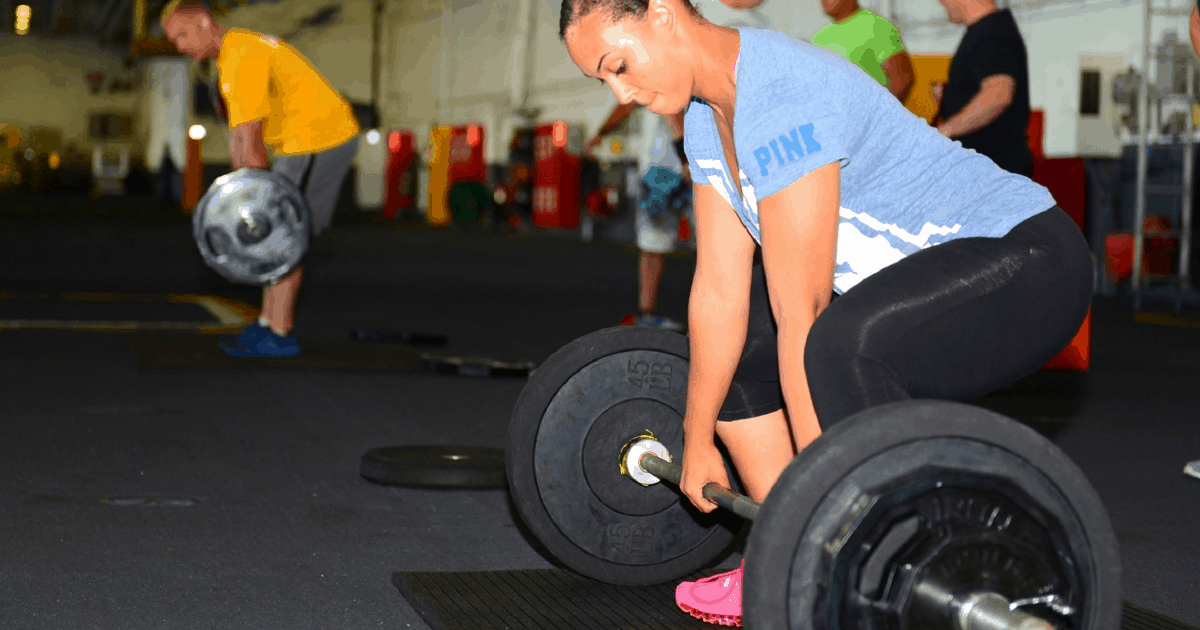 2020 Update: We still think this is a great round up of resources for lifting for women, but you may also want to check out our more recent discussions on exercise, including our roundup of the best streaming workouts to do at home.
Do you lift weights? I've noticed a TON of readers mentioning how weight lifting and strength training "changed their lives," and so I thought it might be a good idea to round up some of the oft-cited resources to learn more about it, and have a discussion in one place. As I've mentioned before I've been a fan of heavy toning videos like Jari Love, but doing deadlifts or squats with serious weights is an idea I'm only getting used to now. (I'm even pondering joining a gym again!) I thought I'd round up some of the resources most readers have recommended:
Some questions for those of you who have been doing it: what weight ranges did you start out with — and what are you up to now? (Go ahead, brag a bit!) Did anyone do it without a gym or trainer? If you want to buy weights yourself, can anyone recommend a particularly good set or place to buy weights? (Also: has anyone done video programs like Body Beast to get started? I know in previous threads readers have recommended T25 or Ripped in 30 for body weight exercises; before I got pregnant I was working out with the bodyweight version of the Rebel Strength Guide.)
Psst: we've already talked about how to find time to exercise, as well as how to find a trainer you like.
Originally pictured: dumbells_adjusted, originally uploaded to Flickr by jerryonlife. 2020 updated images (woman lifting barbell) via Stencil.