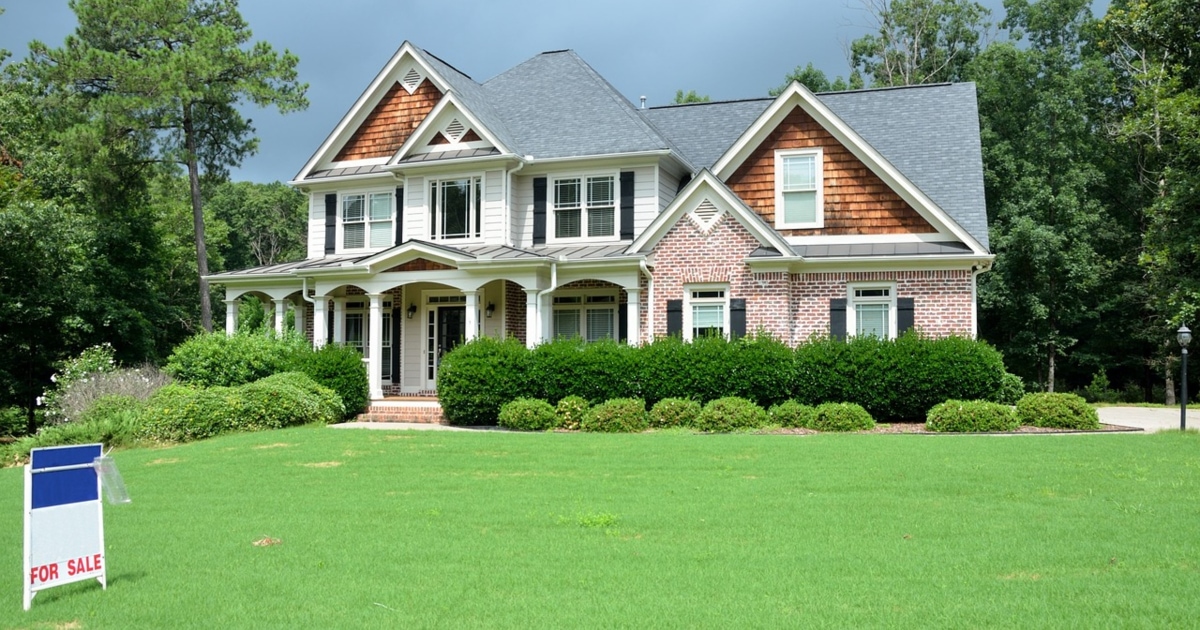 2020 Update: We still stand by these tips on how to figure out what your monthly housing costs should be, but you may want to check out our latest discussions on home ownership, including what to do first when you buy a home.
How much of your salary should you be spending on housing costs? What do you actually spend? We decided to devote a post to this topic after seeing an interesting discussion about readers' rent/mortgage payments as compared to their incomes. We've talked in the past about how where you live is one of the biggest money decisions you make.
This post contains affiliate links and Corporette® may earn commissions for purchases made through links in this post. For more details see here. Thank you so much for your support!
Before getting to specifics about housing: The general 50/20/30 rule for budgeting is still commonly accepted advice. The guideline was made popular by Senator Elizabeth Warren (who happens to be a bankruptcy law expert) in her book All Your Worth: The Ultimate Lifetime Money Plan. As described in a LearnVest article, you should:
spend no more than 50% of your take-home pay on fixed costs: your rent or mortgage, utilities, auto loan, and regular monthly subscriptions (e.g., gym memberships, Netflix)
use at least 20% for saving money and reaching your financial goals, e.g., reducing credit card debt, saving for retirement, creating an emergency fund, building a down payment
spend no more than 30% on flexible costs — variable expenses like dining out, groceries, entertainment, clothing
This advice varies slightly according to the source — for example, Mint designates the 50% proportion as "absolute necessities," i.e., not Netflix or the gym, and Feed the Pig (American Institute of CPAs) labels the three categories as "your needs," "your wants," and "your savings and debt repayments."
Looking at housing costs specifically, the classic advice has been along these lines: spend up to 25% of your take-home pay, no more than 28% of your gross income, less than 30% of your income, etc. This rule of thumb has increasingly come under scrutiny, though — it's been called, for example, "almost meaningless" (Bloomberg) and "an arbitrary holdover from the New Deal era" (Fortune). (HUD actually points to the 1969 Brooke amendment as its origin.) Besides, it's becoming harder to stick to this sort of guideline for housing costs when rents are rising by 3.5% each year, the median rent for a 1BR apartment in NYC and San Francisco is more than $3,000, and the median home price in San Jose has reached $1 million.
Readers: What's it like for you? Do you try to follow guidelines like the 50/20/30 rule, or the rule about not spending more than 25-30% on housing? Is it even possible in your city? What percentage of your monthly income goes to your rent or mortgage payment? In general, are there any other budgetary guidelines you try to follow (or know of, but purposely ignore)?
Pictured: Pixabay