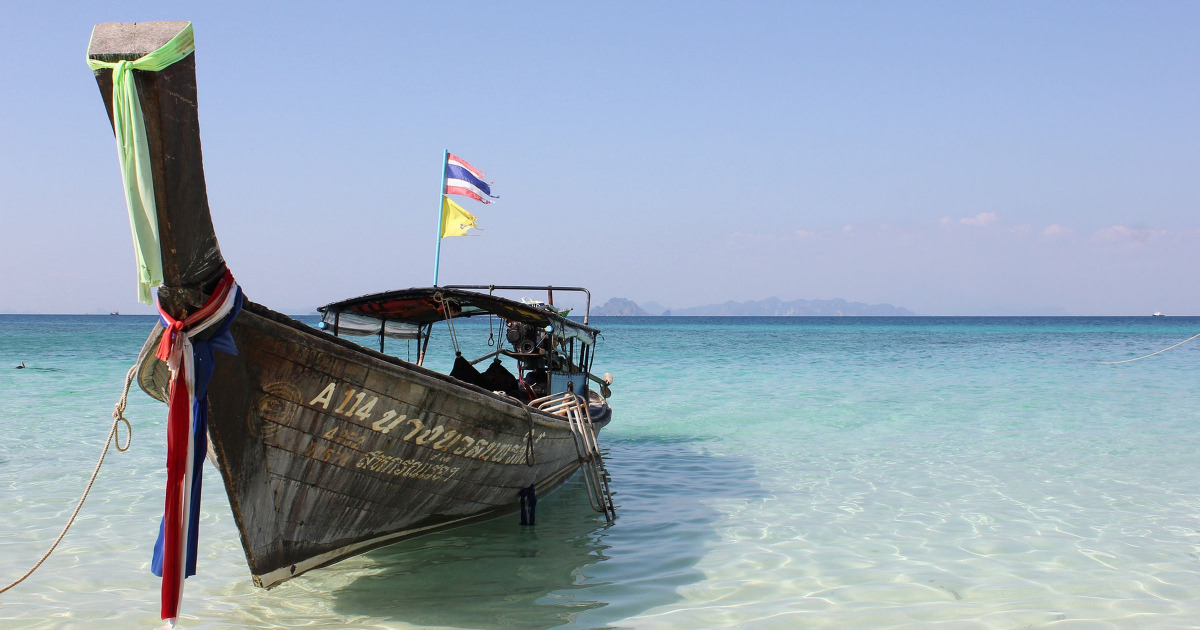 How do you indicate a sabbatical or other gap on your resume, whether to smell flowers, travel, write, or more? Reader M wrote in, wondering:
So: any recommendations for indicating a sabbatical/career break on the resume? I am taking this time to volunteer (and travel some, but will emphasize volunteering) and I am proud of that. Face to face it has been easy for me to explain this. My job wasn't working out, I had some savings, had always wanted to volunteer, and so I quit. How do you think I should indicate this current volunteering time on the resume?
Great question, because I think more and more people are taking sabbaticals. I'm curious to hear what the readers say, but some notes from poking around the Internet:
– "Sabbatical" can mean a lot of different things to different people, and hiring managers will raise an eyebrow at it — apparently some people have lied and used "sabbatical" to indicate time spent job searching or even incarcerated. From a recent thread on Ask a Manager, you can see that some people think "sabbatical" only applies if it's an academic pursuit or you are "still employed by your place of business and on their payroll;" other people thought it meant you are leaving your current position for a period of time but that you plan to return to it.
Meanwhile, over at Oprah.com, they define a sabbatical as "a planned, focused job pause in which an individual takes time to rest, travel, volunteer, learn a new skill or fulfill a lifelong dream before returning to work," which would have been closest to my own definition before I started looking around.  So where possible, either expand "sabbatical" to include a few sentences about what you were doing, or use a more precise phrase than sabbatical.
– In this case, if the rest of your resume has positions listed as [Job Title], [Company], I would put "Volunteer, [organization through which you volunteered]. If you're learning relevant skills to your next job (or your next career), I would use a sentence or two (or a few bullet points, whatever fits best with your resume style) to describe which skills you gained and how. Try to use strong words like "managed," "researched," "taught," etc. Yes and Yes has a few more suggestions for what to say on your resume.
I'm curious to hear what readers would put if they were just traveling for an extended period, though — I might put "Travel, Jan. 2013 – May 2013: Countries A, B, C, D, E, and F" in a one-line spot, probably with "other experience" or "other interests." Ladies, have you taken a sabbatical — and how is that time represented on your resume? Have you ever interviewed someone who had taken a sabbatical, and what did you think?
Psst: These are some of our favorite books if you're considering changing your career:

This post contains affiliate links and Corporette® may earn commissions for purchases made through links in this post. For more details see here. Thank you so much for your support!