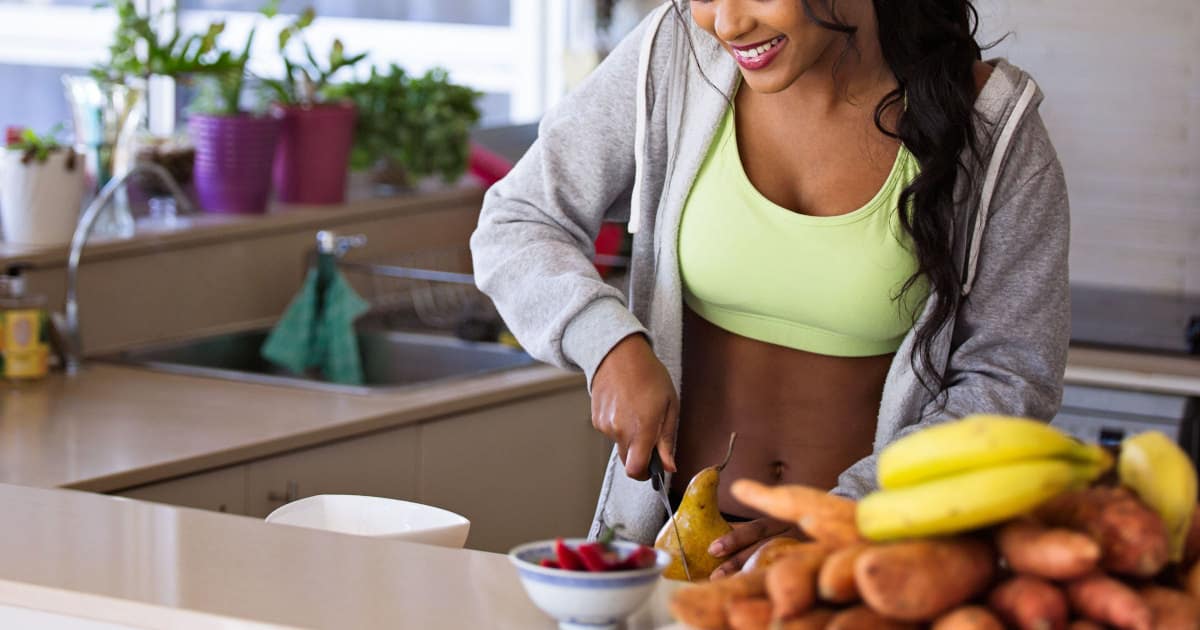 I feel like I am constantly trying to get into a good routine for workouts and eating — so I thought it might be a fun discussion for today. What are YOUR health and fitness routines, ladies? What about other self-care — do you do it as needed or do you try to routinize it? A few specific questions: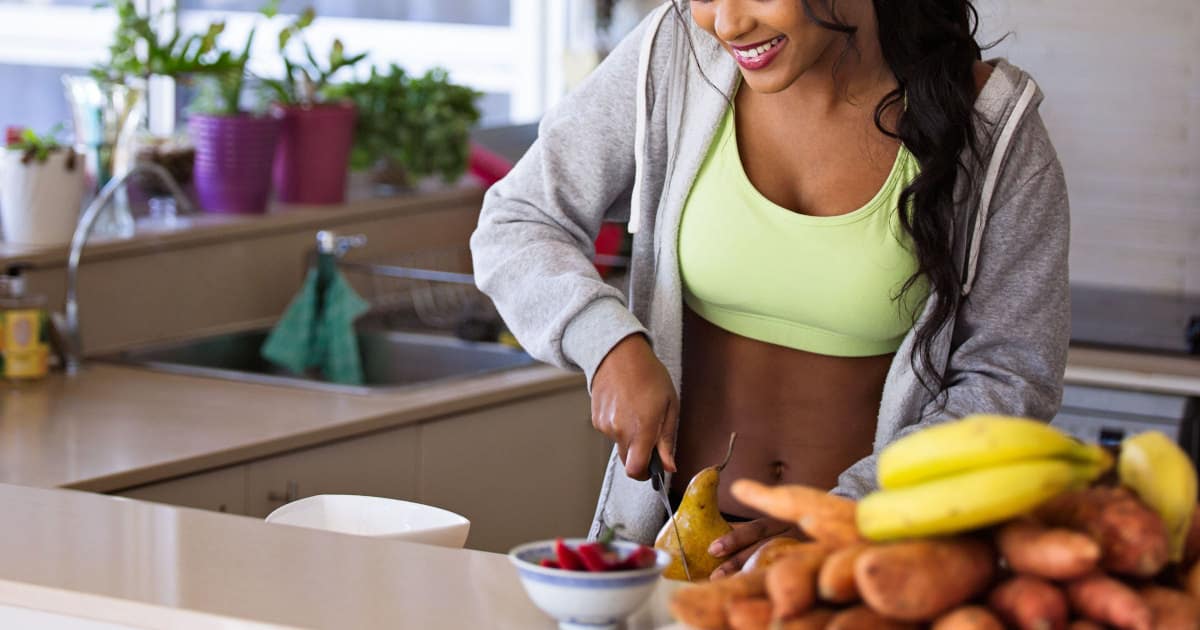 How OFTEN do you work out? Do you mix it up (HIIT one day, Barre the next?) How do you reward yourself if you get X workouts in a week? (On a bigger scheme, do you reassess your workout routine at a regular interval, e.g. every 12 weeks or seasonally?)
Does your eating follow a schedule of any sort? For example, do you meal prep on Sundays so you're super healthy during the first part of the week, then less healthy as the week goes on? Do you always order pizza on Fridays or do brunch with friends on Sunday?
What other self-care do you do as a routine — for example:

do you have a "beauty schedule" where you try to do a hair mask once a week or anything like that? Haircut every 3 months, Keratin/Botox every 6 months?) Facials? Massages?
Do you try to meditate regularly, or do other activities that you look at like meditation/being in the moment (I've had this discussion with friends re kayaking, hiking, berry picking…)
For my $.02, these are my health and fitness routines at the moment:
My workout schedule is slowly improving. I've almost successfully completed Couch to 5K (Week 9, baby) and part of the reason I love the program is because it takes me so long to build my strength and endurance that I'm less inclined to sit a week out — if I don't go I just know it'll be harder. I also like having a pure cardio day so I can mix weights in on the other days. And, after years of trying to follow various programs (NROLFW, Girls Gone Strong, Strong Lifts) I'm now just doing my best to pick up heavier weights or do more reps on the same simple exercises (bent rows, concentrated bicep curls, French press, squats) and do bodyweight exercises (pushups, walking lunges, tricep dips, planks). I'd love to get a "crazy workout" in there once a week, like a spinning class or a bootcamp, but we'll see.
The eating schedule is something I'm starting to get more interested in — I'm half considering doing the Faster Way to Fat Loss program (not an affiliate link) in part because I want to learn about intermittent fasting/carb cycling. For the past few weeks I've been trying to do low carb during the week, with limited carbs on the weekend only, all while still tracking points on Weight Watchers. The system has worked for me in terms of keeping the workweek's "spend" low enough that I have rollovers and weeklies for the weekend (I finished a whole two weeks in the black, which I almost never do, sigh), but I feel like Mondays and Tuesdays are super rough for me because every week it's like starting a new low carb diet where I'm starving all the time and have brain fog… so that may not be the best for me.
As for other self-care routines, my beauty schedule is pretty easy. I try to get a haircut every 10-12 weeks, and I'm trying to see if I want a third Keratin treatment. I've actually never done Botox (although I'm half considering Juvederm or whatever for my "marionette lines," sigh). I've been into skincare this year so I tend to switch nights between my retinoid and chemical exfoliants like Sunday Riley's Good Genes or Drunk Elephant Glycolic Night Serum*. (I also got a small version of Lancer's Radiance Awakening Mask*, I think through Sephora VIB points, and really like it.) *affiliate links
A meditation routine is something I'm trying really hard to be better about — but it's a struggle. To wit: I've had a Headspace subscription since the beginning of the year, and I KNOW all about the benefits of meditation — and yet I only just finished the second "Basic" pack. Womp womp. I have a goal set to do it 4 times a week using my Done App… yet somehow finding ten quiet minutes is difficult. (FYI Headspace has a 40% off sale going on right now, and just launched a Mindless Eating pack, I think in conjunction with Weight Watchers.)
So let's hear from you guys — what are your health and fitness routines right now? Do you feel like you're "living your best self" or is there some previous point in time where you thought your routines really worked for you?
Looking for great workout shorts? See reader favorites and more in our recent roundup of the best shorts for summer…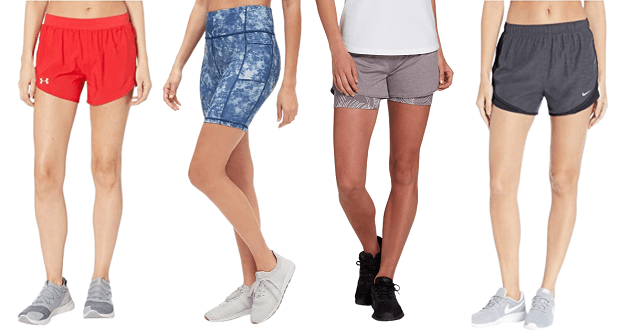 Picture via Stencil.