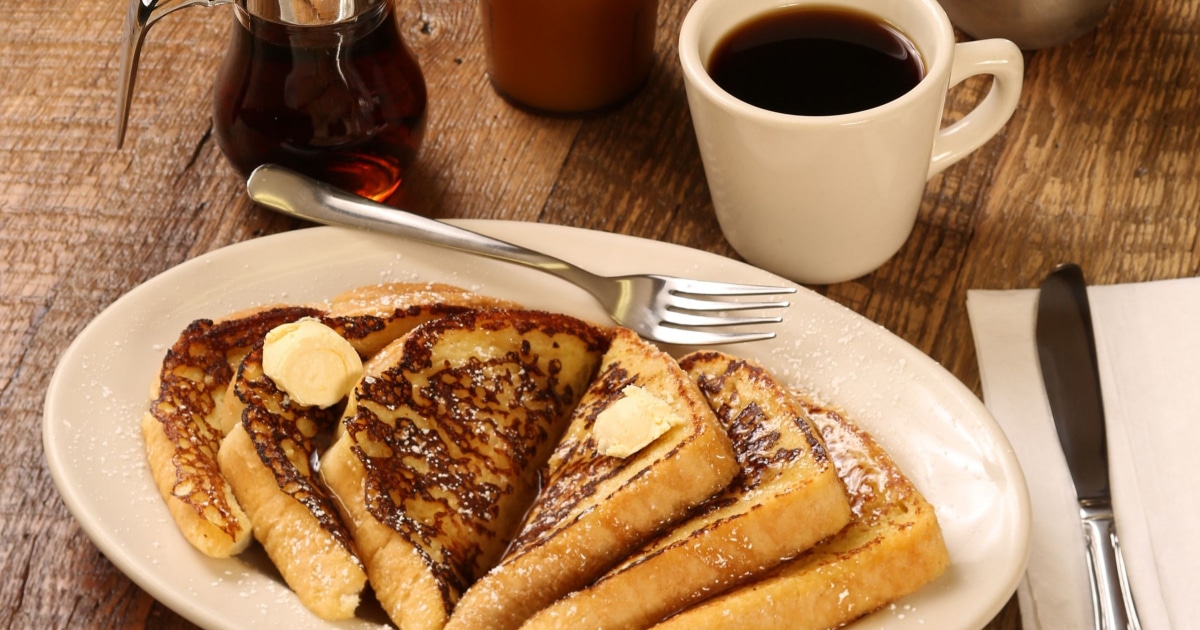 Here's kind of a weird question that might be a fun discussion today: What do you eat for breakfast? What would you consider a "weird" breakfast?
This feels like it's come up in a number of ways lately, so let's discuss…
First, my husband loves soup for breakfast. Not bone broth… more like chili or split pea soup. I try to buy the lower sodium ones (or just dry bean mixes without a lot of preservatives). It's not necessarily my thing, but it makes sense to me. Warm, salty goodness. My mom thinks this is the craziest thing she's ever heard.
My youngest likes pasta for breakfast. Plain pasta with Parmesan. Shrug. Again, it's not my thing, but it's fine by me. (Weirdly enough, his mid-morning snack is often cereal with milk, which is much more of a "usual" breakfast.)
Like I mentioned in our post on morning routines, I eat hardly anything for breakfast, instead trying to drink 32 oz. of water before eating. Today I was a bit hungry, so I had four Triscuits and a string cheese (and THEN all my water), and that tided me over until 11:30 or so. (I actually just made some breakfast cookies for the kids to eat, also.)
One thing I do eat that's a bit strange (although it's usually lunch for me) is savory oats — so good! I think the readers turned me on to them. I make mine with steel-cut oats, add real bacon crumbles, Everything Bagel seasoning, umami seasoning, two eggs over easy, and a bit of shredded cheese — delicious. (The base with steel cut oats/bacon/spices freezes nicely also, so I often make four servings, portion them out, then defrost as needed and just add the eggs and cheese.)
Of course, if we're talking strange breakfasts, this is always something I think about when I'm reading my historical romance novels — kippers for breakfast! Ummmmmm… no thanks.
Readers, how about you — what do you eat for breakfast most days? What do family members and friends eat for breakfast that seems like a strange breakfast? What is a breakfast "treat" for you?
Fine, ancillary question — what are your favorite breakfast recipes? I'll share a few of mine below. We don't often do breakfast casseroles but when we do they're always a treat.
Oh, another treat — if we're ever out for breakfast or brunch and the restaurant has congee on the menu, I get that — love it. I've made it a few times at home (I think using this Kitchn recipe) but not recently — but it's always better at the restaurant when they have all the little add-ins that make it great.
Some of our favorite breakfast recipes: