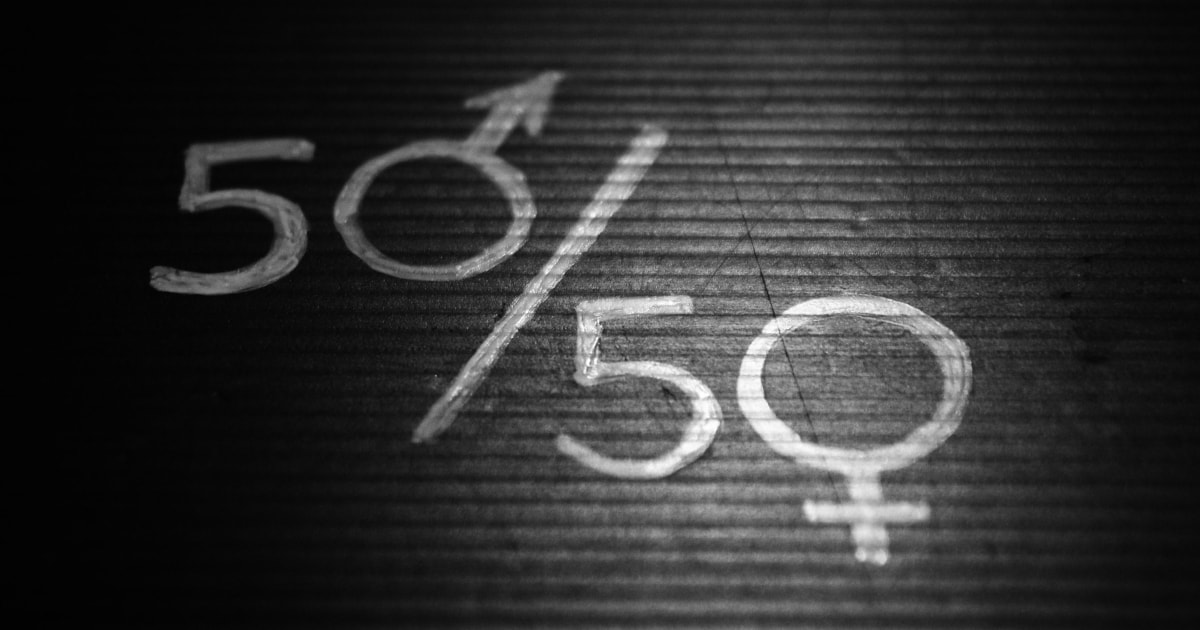 If you haven't browsed any social media yet or read the news, you might not know that today is Women's Equality Day, which began in 1973 to commemorate the 19th amendment and women winning the right to vote. (Next year will mark the amendment's 100th anniversary.) We thought it would be a great time for readers to discuss the notion of women's equality, especially on the job: Do you feel equal to men at work? How close are we to leveling the playing field? Should companies create accommodations/policies to recognize and address the challenges women face?
Regarding your experience at your current company (and beyond), what are your thoughts on the following? Have gender issues affected your career in ways that you didn't foresee, as with some of the women in this New York Times article we mentioned when talking about five-year career goals?
Salaries: Do you know if your pay is equal to men at your company with similar jobs? Does management encourage employees to keep salary numbers quiet, or is it more of an open topic where you work? Are women usually successful in negotiating salaries, whether upon hiring or via raises?
Equal access to opportunities: Are women encouraged to apply for upper management and C-suite positions in the way that men are? Do women seem to get promotions at a comparable rate? Are there company events that make you feel like you're a woman in a man's world, and is there a boys' club you feel left out of? What does mentoring look like among men and women at your company?
Parenting issues: Does HR grant men and women similar family leave? Are women job candidates or employees discriminated against because some men assume that they'll shift their priorities if/when they have kids? Is there a working parents' group?
Sexual harassment: How common is inappropriate workplace behavior among male employees? Is it handled appropriately by HR when it takes place?
Do you feel equal to men at work? If not (whether at your company or in general), what would make you feel that way?
Stock photo via Stencil.