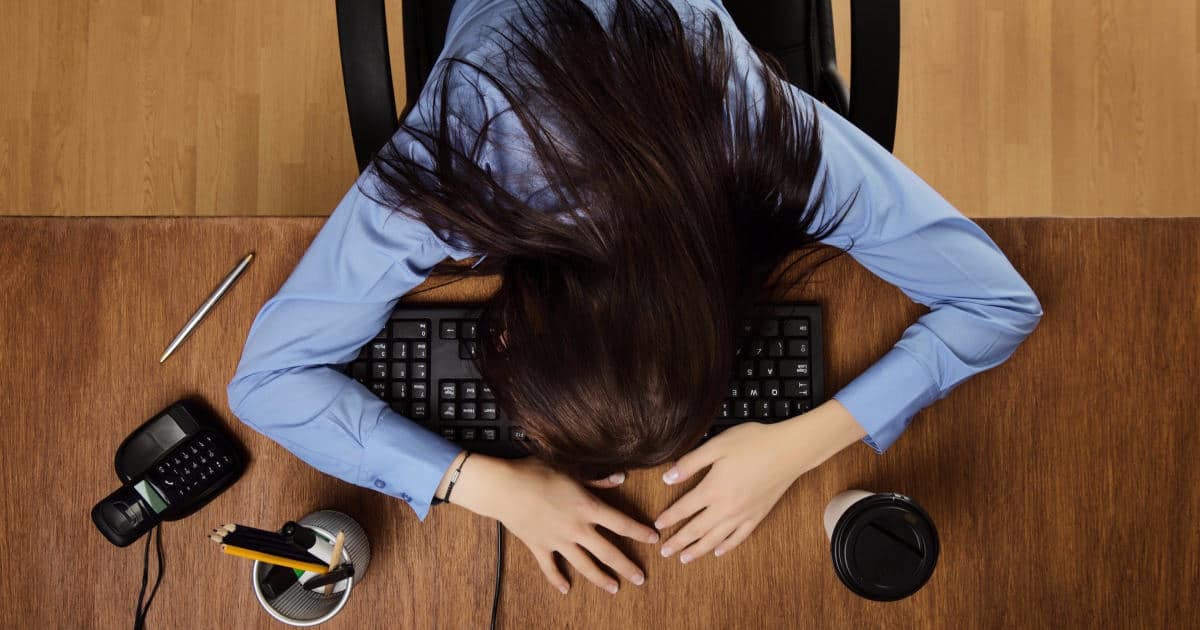 Readers, what's your best advice for how to deal with extreme coworkers? We've talked about what to do when your boss has it out for you, as well as difficult coworkers who throw temper tantrums, but not in a while — so I asked lawyer/journalist Rebecca Berfanger to offer some advice… – Kat
Have you ever had a coworker or a supervisor who took things to the extreme at work? Maybe she screamed often or threw things, maybe she bragged about how she gave up sleep in order to put in longer hours, maybe she worked every holiday and weekend, or maybe she never took any breaks, not even to leave her desk or eat? Maybe she survived only on lattes? Did this coworker or boss expect you to be equally extreme in order to prove your loyalty to your job or clients? Was it actually an expectation of all coworkers — or just this one?
We've talked about difficult coworkers before, but this is more about those who know they are acting extreme and expect you to put up with them, or they believe that to be successful, you must behave in a similar way. If you've never had to work with an extreme person at work, consider yourself lucky. Studies have shown that a toxic work environment can cause extreme stress, including post-traumatic stress disorder.
So how can you deal with extreme coworkers?
Remember the big picture. How does this job fit into your career path? Is it worth it to you to tolerate the extreme behaviors? Hopefully there are enough other things you like about the job: satisfying assignments, a good salary, likable coworkers, or other benefits. Plus, imagine what it will be like when you or the extreme coworker eventually moves on to something else.
Focus on your work. Your boss and coworkers expect you to always do the best job you can, which means limiting distractions. If it's a loud person or someone who is always bragging about the sacrifices they make for the sake of this job, a good pair of noise-cancelling headphones can be your best friend. Even if you don't listen to anything, it can send a clear signal you are focused on your task at hand. (See also: how to discourage chatty coworkers.)
Ask to be relocated. Depending on the size of your office, you might be able to request a change of scenery—away from the extreme coworker. You might end up with a smaller space or a longer walk to the printer, but a little physical distance can make a world of difference. The reason for your request can be anything from wanting a space closer to a window or farther away from an area known for being loud (break room, elevator bank, copy machine, conference table, etc.). If you feel comfortable enough telling your supervisor the real reason, he or she might be able to come up with other solutions to help you concentrate on work.
Practice self-care. If you can't escape the extreme behavior when you are at the office, focus on what you can do outside of work to handle the stress of working with an extreme coworker. For instance, social workers and therapists who have accepted primary and secondary trauma as a part of the job also know that self-care is key (check out these TED Talks about self-care for ideas). Making time for therapy can also be helpful. Self-care could also be a "meeting" on your calendar for a short walk outside for some fresh air (maybe sneak out the back), or asking a (non-extreme) coworker to grab a coffee with you.
Move on. As we suggested in the difficult coworkers post, if working with this one person is bad enough, it might be time to seek out other opportunities. Also, if what you consider to be extreme behavior is what is expected in your office, this is probably not a good fit for you.
Readers, we want to know if you've had an extreme coworker who frequently yelled, bragged about how she never slept or never ate, and expected the same of other employees to prove their loyalty to the job. What did you do? Have you ever been told you are the extreme coworker and, if so, how did that make you feel?
Picture of woman sleeping at her desk: Shutterstock/ Jason Salmon.
This post contains affiliate links and Corporette® may earn commissions for purchases made through links in this post. For more details see here. Thank you so much for your support!