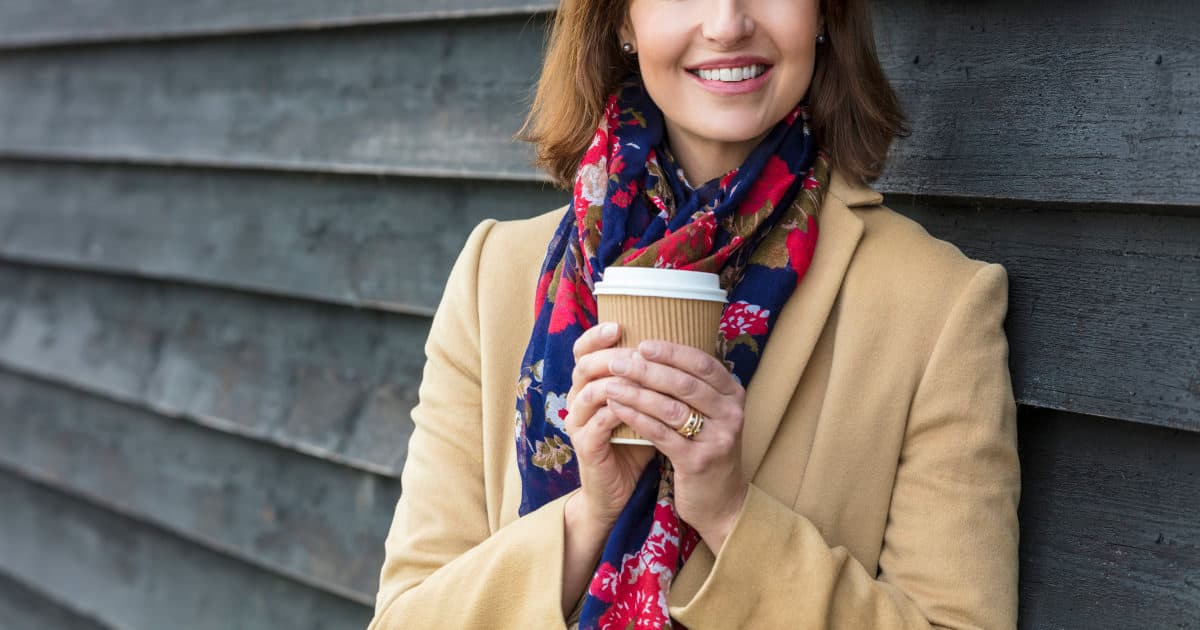 Reader C wrote in, wondering how to dress professionally on the coldest days when going to court. We've rounded up our favorite winter coats, and talked about how to interview in a snowstorm — but I don't think we've directly discussed what to wear to court in winter. Here's her question:
I'm driving myself crazy trying to prepare my outerwear wardrobe for winter. I can't get a clear answer on what people do on the coldest days when going to court. I have a VERY warm down-filled parka but I want something more polished for court appearances. I'm curious about whether people change when they get there or dress less appropriately and just brave the walk over? Does it make more sense to get a sleeker parka for all the time or a longer wool coat for the court commute?
I'm sure this is going to vary a lot from jurisdiction to jurisdiction, and I can't wait to hear what the readers advise for how to dress professionally on the coldest days and what to wear to court in winter. (Psst, here's all of our advice on courtroom attire for women lawyers…) For my $.02:
This post contains affiliate links and Corporette® may earn commissions for purchases made through links in this post. For more details see here. Thank you so much for your support!
Puffy coats have come a long way. While personally I'm still against the puffy, down-filled parka from a fashion perspective, that's just me — they're very in right now, even in urban spots like NYC.
That said, if you want to stick with a wool coat, look for a cashmere/wool blend — perhaps one lined with thinsulate. (InStyle has even recommended layering a thin puffy coat beneath a "sweeping coat," which works with my general advice to size up so you can wear a blazer beneath your outside coat anyway.)
Readers have always sworn by these winter coats:
Hunting for great winter coats in plus sizes? These are some of our latest favorites:

For footwear, the situation matters. If you're going to be in front of a jury for 5 hours, I think your choice of footwear is going to be a little bit different than if you're just popping in for a meeting in the judge's chambers.
Warm, waterproof boots can go the distance either way (readers always sing the praises of Aquatalia and La Canadienne) — but if you're going to be more comfortable in flats or pumps inside, you can always wear some of the foldable, packable snow-appropriate shoes we rounded up in our post on how to interview in a snowstorm, and do the commute-then-change one-two step. (These snowboots are like galoshes and go over your regular shoes!)
Layer wisely everywhere else. I just mentioned our favorite silk long johns in our post on warm winter dress pants for women — they are amazing for blocking the wind (and because they're silk they're crazy thin, so no added bulk).
Silk turtlenecks and crewnecks also exist, as do silk sock liners. A hand-knit scarf may be super cute — but it's going to be hard to match the warmth of a wool/cashmere/silk blend scarf from a store like Nordstrom or Brooks Brothers. (These tissue-weight wool scarves are my favorite, but you can always go bulkier if you need to.)
Keep in mind that if you're dressed inappropriately it may reflect poorly on your judgment. I always shake my head when I see pre-teen girls dressed up in winter at a nice restaurant or the theater or what not, far too often wearing bare legs and a too-short coat… so don't do that either. If the weather is truly horrible outside, no one is going to expect to see a woman with a perfect blowout, sky-high pumps and a ponte dress or something.
Readers, what are your thoughts on how to dress professionally on the coldest days? For those of you who are lawyers, what's your advice for what to wear to court in winter? Court appearances aside, for those of you who may be running from important meeting to important meeting all day on the coldest days, what do YOU wear?
Stock image credit: Deposit Photos / dmbaker.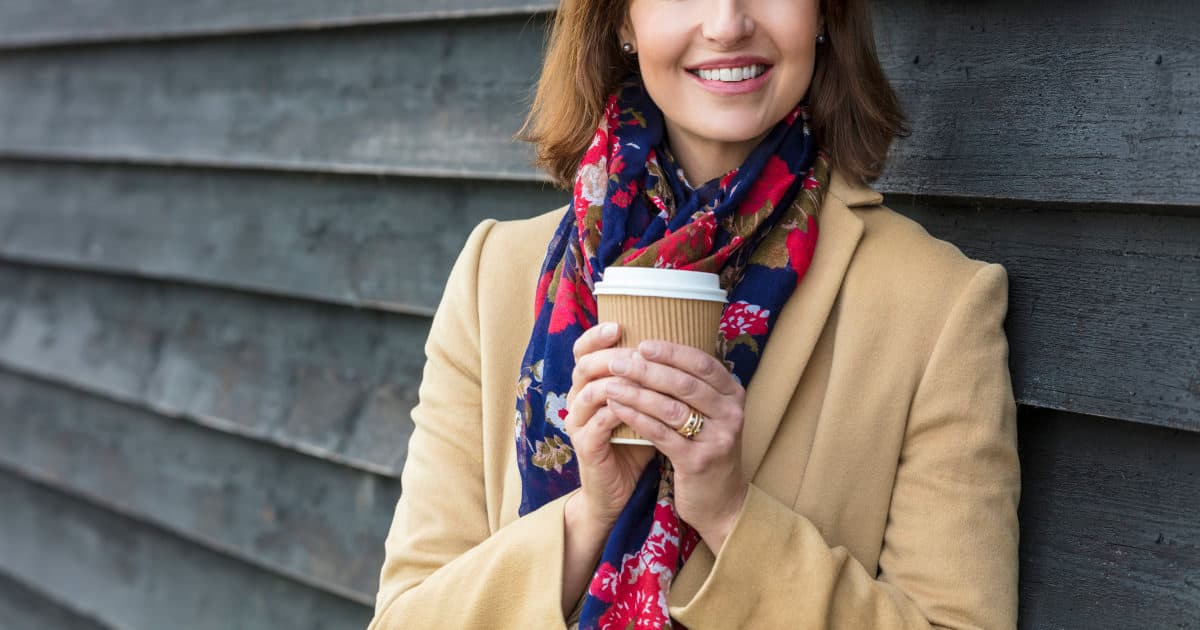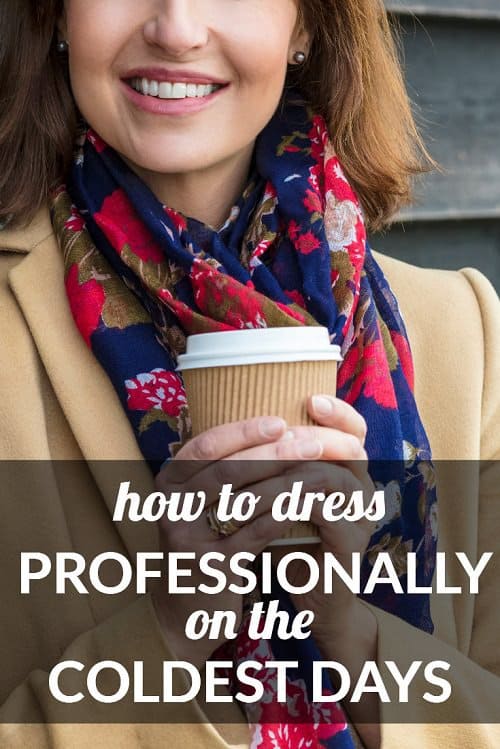 We are a participant in the Amazon Services LLC Associates Program, an affiliate advertising program designed to provide a means for us to earn fees by linking to Amazon.com and affiliated sites.