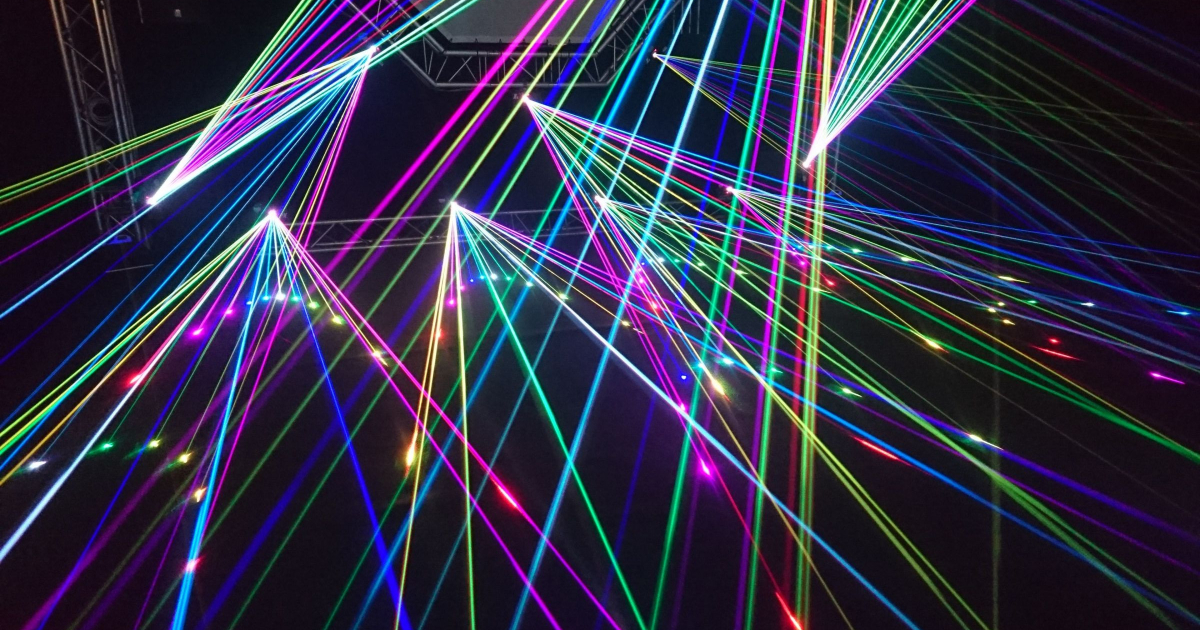 2020 Update: We still stand by this post on how to improve your focus at work when other things are going on — whether it's the US election or pandemic quarantines, these are good tips!
So: it's been almost a week since the U.S. election. Like many of you, I'm finding it hard to focus on work in the wake of the election results, and I thought it might make a great open thread today. (As I noted earlier, politically I'm left of center, but all of my friends, on both the right and the left, seem to be having these problems focusing.)
How DO you focus when you've got heavy things on your mind? We've talked before in general about ways to improve your focus and how to deal with heavy personal things like post-interview anxiety, as well as miscarriage and infertility — but this feels different to me. So — if you're feeling less than laser-focused these days, what are you doing to focus on work?
Some thoughts:
Step away from Facebook — particularly friends who may be posting triggering things. Check the sources you trust, too, on FB — fake news exists on both the left and the right.
Prioritize. Pick three things that absolutely need to get done today, and cross them off the list one by one.
Work on paper, or in a place you don't usually work. For the grad students reading, now is the time to pick a new cubby at the library. For those in the workforce, it may mean taking your work to a conference room, or even just picking a new place within your own office, like working on the opposite side of your desk where visitors usually sit. (Bonus points if you can get away from your computer.)
Commit to focusing in short bursts of time. My preferred time management tactic is the Pomodoro method, where you break the day into chunks of 25 minutes followed by 5-minute breaks, but there are lots of other systems out there. I'm also trying to focus on completing the tasks in front of me — if I start a project, instead of letting myself get wrapped up in research paralysis, I'm trying to finish it. Reward yourself with each completed project or focused block of time by taking a quick walk around the office or the building.
Practice self care when you're not working — but recognize what you need. As commenter Shots.Shots.Shots noted on Friday, alcohol may just make you even more sad. Personally I've found that "relaxing" things where I normally multitask (like watching TV while I surf the Internet) haven't been helpful, but totally absorbing, 100%-focus things (like reading a book) are better. I just finished Eligible and would recommend it, particularly if you're an Austen fan.
A corollary to self-care: focus on what you can do. Maybe it's donating money or time to causes you believe in — maybe it's getting involved in local politics. Readers have had a ton of great ideas in recent days.
Ladies, how's your focus these days? What tips and tricks do you have to focus on work and get things done in a timely fashion?
Originally pictured (green lasers): Pixabay. 2020 updated images (colorful lasers): Stencil.