2019 Update: We still stand by the links and advice below, but you can also check out our most recent discussion on how to focus on work (when your thoughts are elsewhere), as well as our latest discussions on how to limit screen time.
Do you struggle with focus at work (or, hey, at home)? What tips and tricks have you found to improve your focus? I am always looking for the best ways to improve my focus, but keep coming back to a few ideas…
Eat that frog. I have yet to read the book (affiliate link) of the same name by Brian Tracy, but I really like the idea: whatever you're procrastinating on most — your "frog" — get it done first thing in the morning. As in: eat the frog. (Half of the trick here is knowing what your frog is!) Once the frog is out of the way, I find that my mental focus is a lot better — or, at least, I'm free to procrastinate on other things.
Only try to focus for small chunks of time, such as 25 minutes at a time (aka the Pomodoro method, which we've discussed with other time management methods as well as how to maximize your most productive times of the day).
Turn your mouse over (or get away from the computer entirely). I truly believe that the mouse is at the root of half of my focus problems — if I turn it over (so it's on its back), turn it off, or remove it from my desktop, it cuts down on my almost Pavlovian response to go check Facebook whenever there is a mental pause.
Use specific devices for specific things. For example, if you need to read a ton and prefer not to print EVERYTHING out… but keep finding yourself distracted by Pinterest or something on your use-it-for-everything iPad, consider having one device that is JUST for reading, whether it's a Kindle, an old iPad, or another tablet. On a related note — I often find that I am MUCH more productive as a writer when I take my bluetooth keyboard and go work on my iPad (my iPhone will also work in a pinch, like if I'm on an airplane and only have a bit of desk space in front of me). Before my iPad I would write longhand when I really needed to focus — the iPad is better because it gets the text on the screen (no need to hire someone to type it in for me, or waste time doing it myself) but, because there is no mouse, I don't get distracted.
Block specific distractions, like particular websites. I've written before of my love for Leechblock — now that I'm on Chrome a lot more I tend to use the Chrome app Morphine. I tend to allow myself 3 minutes at a time on sites like Facebook, but you can set it how you please.
Readers, what are your best tips for improving your focus?
Current images via Stencil.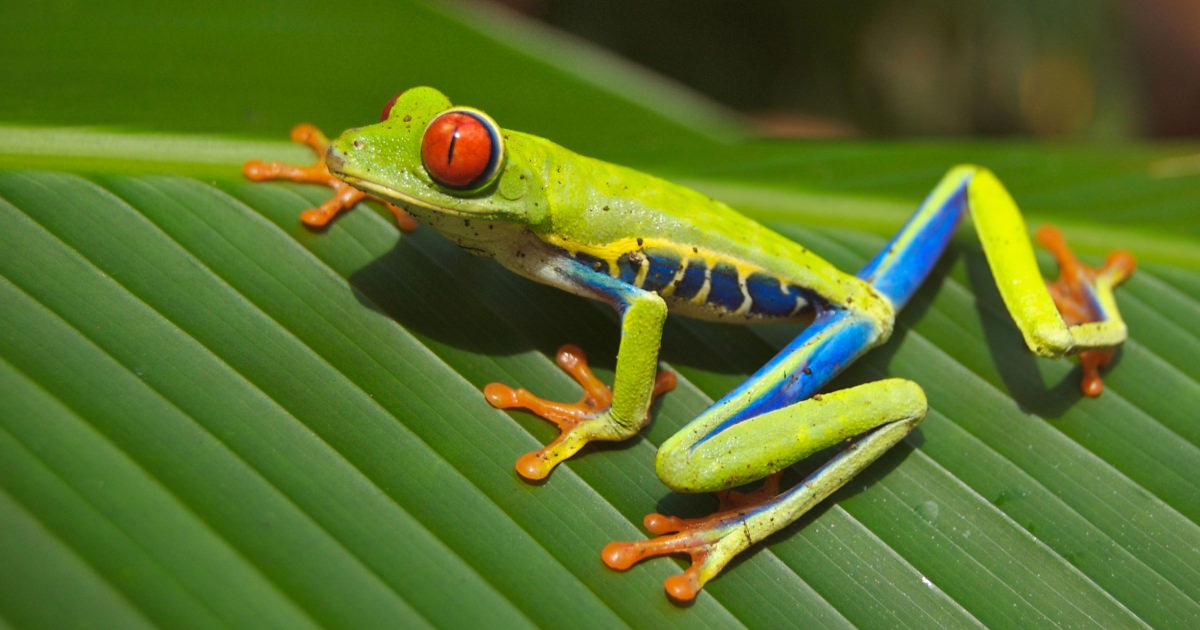 Originally pictured (2015): Frog burns, originally uploaded to Flickr by Tilley 441.