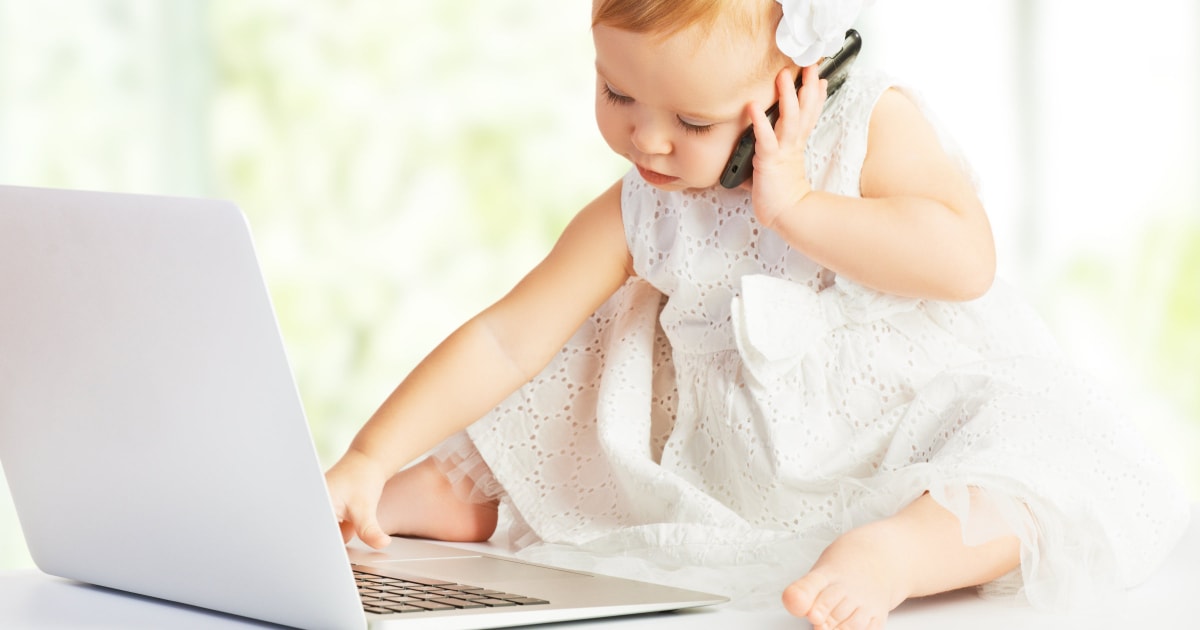 Here's a fun question, ladies: what are your best networking tips for younger women just starting out in their careers? What's your best advice on how to network when you're junior? We've rounded up some tips from readers in our last discussion, and I have some thoughts as well, but I'm curious to hear what you guys have to say about this.
For my part, I remember when I was just out of school I felt like it was so much harder to approach older people whose careers I admired — like it would have been so much easier if I'd had connections, influence, or experience to  bring to the the table.
One of the best things that helped me overcome this fear of networking was doing a summer internship for magazine students where they heavily mentored us (every week we had a different major editor offering career advice to the group) and week after week people encouraged us to just reach out to people we admired and ask for coffee, lunch, breakfast.
The first trick was knowing what not to ask for — never a job, just advice — and even then it was often easier to ask them about their own path than for direct advice about your path.
The second trick was to know that their time was valuable, so either ask small (could I get 15 minutes of your time in your office to talk about career stuff / hear more about Magazine X / hear more about your path to Editor in Chief?) or make it "worth their time" by setting up a group lunch with several other interns or junior people.
The final trick they passed on was that once you were on someone's radar, to stay on their radar — say hi at every event, send an occasional email with news that they would find interesting, or more — even just send a congratulatory email when they get a new job or new accolade. 
(We've also talked in the past about the different tactics you may want to use when networking with older men vs. networking with older women.)
Now that I'm older I would also advise my younger self to not discount networking among fellow junior colleagues — make friends, get to know people, stay in touch. Hopefully this is totally perfunctory advice and you're making friends with colleagues regardless of whether they can help you down the line — but it's one I haven't heard said a lot in networking advice, at least directly.
Readers' Tips on How to Network If You're Junior
The last time we discussed this, the readers (as always!) had a ton of great advice on how to network when you're junior: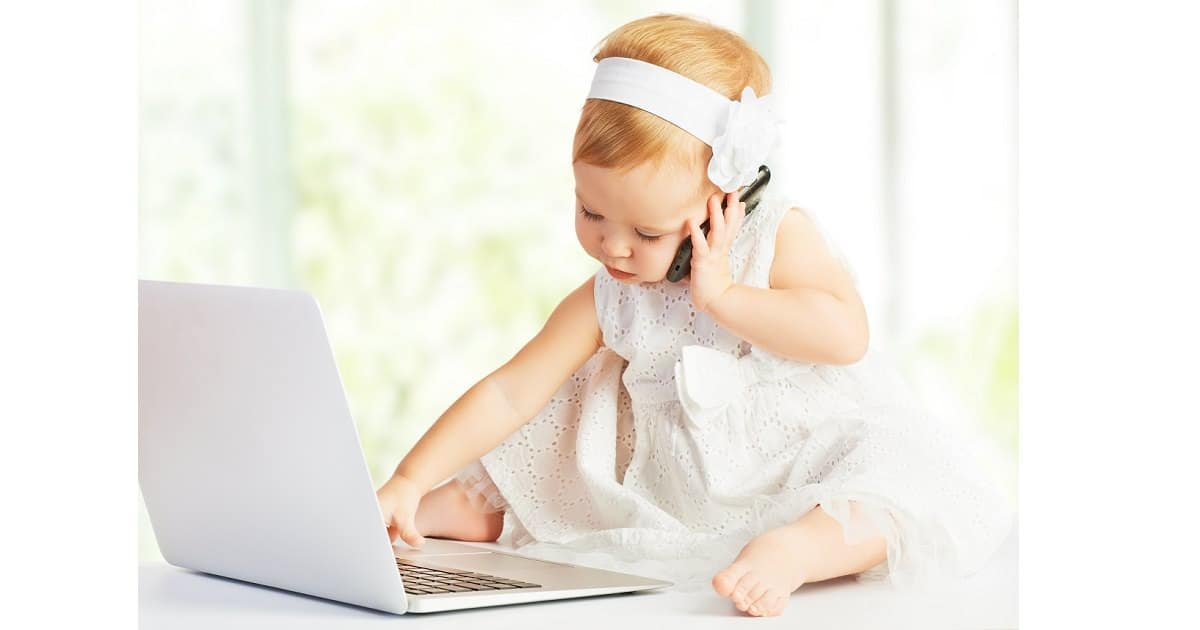 When you're contacting someone for the first time, don't ask for a job outright. Introduce yourself and explain why you're reaching out, e.g., you want to learn more about her field because you're considering a career change, or you'd like some advice on a specific situation, or you've just moved the area and are looking to connect with people in your field.
Proofread your email — typos can ruin your first impression. If you can, personalize it a bit so that the person can tell you're writing to them and not just copying and pasting the same message to a whole list of people.
When you ask for advice, listen more than you talk.
Use the back of a new contact's business card to jot down some information you want to remember, e.g., someone's alma mater, hometown, favorite hobby, or a big work project she spoke to you about. You can use these details the next time you meet (as long as you can find natural ways to introduce one or more of them).
When you've been corresponding with someone, don't drop the ball. If someone offers to meet with you or speak on the phone, make sure you follow up so that you won't burn that bridge. This especially applies to new contacts that have been shared with you by someone in your existing network — if you want her to connect you with more people, avoid looking (and being) flaky.
Don't make assumptions about people's lives if you've just met them, like assuming that a woman is married or has kids just because they're older than you.
One way to keep in touch with contacts is to occasionally email a relevant, useful article about their field or about another topic you've discussed. You can add a comment to say that you'd like to hear her thoughts on it.
One reader said that casual, general invitations have worked for her when she wants to keep in touch with people she's met. She'll reach out to a contact and say, "Hey, I haven't talked with you in a while and I'm interested in finding out what you're up to lately. Do you have time for lunch?" She says that while sometimes people seem surprised, no one's turned her down yet.
If you're looking to find someone who might develop into a mentor, it'll work out best if you like her as a person and not just as a tool to get advice or advance your career — and that she likes you too.
A great direct quote from a commenter: "My primary piece of advice is not to be scared of us. We may have a lot of years, and some success, under our belts, but we're still women who like to go out to a bar, laugh, tell stories, make fun of ourselves and the world. The more you connect to us in a genuine way, the better."
Ladies, how about you — what is your best advice on how to network when you're junior? What did you do when you were junior; if you're farther along now what have you seen work and not work? Has your own networking technique changed over the years?
This post contains affiliate links and Corporette® may earn commissions for purchases made through links in this post. For more details see here. Thank you so much for your support!
Psst: you may want to check out our tips for how to find professional organizations to join, as well as sign up for more details on our forthcoming Career Planner!
Pictured: Shutterstock / Evgeny Atamanenko.