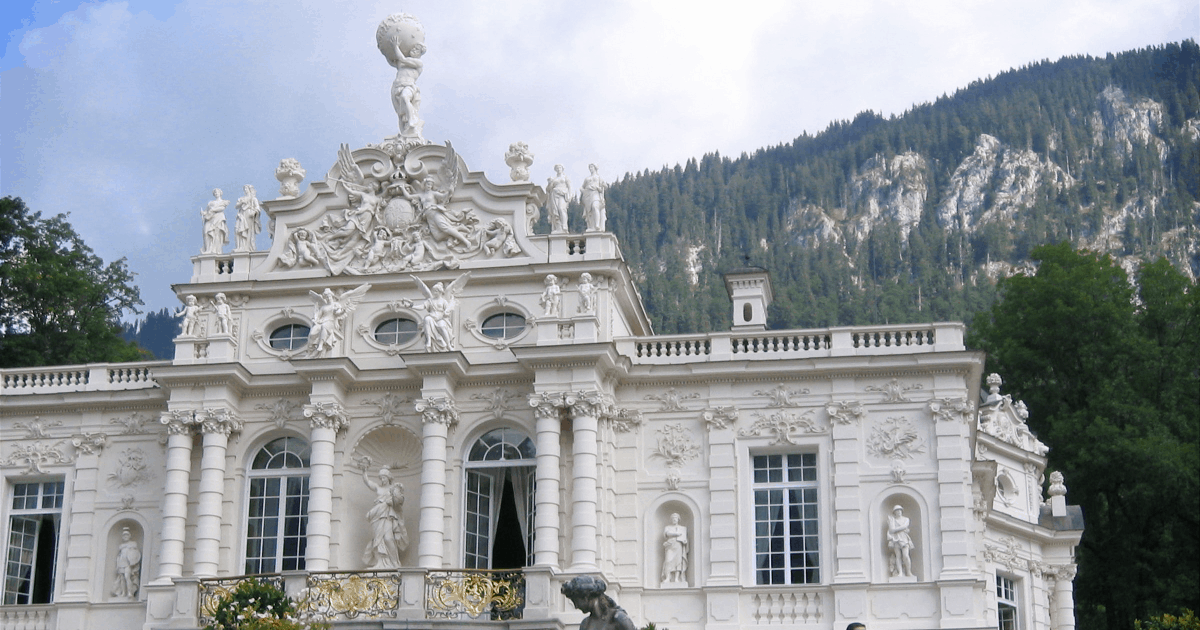 2019 Update: We still stand by this discussion on how to plan a vacation like a boss (don't miss the commenters' advice!) — but you may also want to check out some of our more recent discussion about vacations and work, including how to take the stress out of vacation planning.
It seems counter intuitive, but I've read that at the end of August is one of the best times to plan a vacation because you can get the best deals. We've talked about how to deal with vacation stress (including how to be a good employee while on vacation, and a vacation time poll to gauge how much you've actually taken) and we've talked about office etiquette around the holidays — but we haven't talked about planning a vacation in a long time, so I thought we could discuss. How do you budget for a vacation, both in terms of money and time? (Does anyone do the "extra savings account just for vacations" thing?) Do you like to vacation in the summer or some other time of the year? Have you taken the same vacation multiple times (for example, I've been on FOUR Paris vacations — I love the city and love seeing new sides to it every time I go)? Or are vacations all about family for you, spending time with your parents (either in your childhood home or at a family beach house or the like)?
2020 Update: did you know some travel companies plan surprise vacations for you?
For my $.02, I've never been very good at planning vacations, which is probably one of the reasons I prefer staycations. When I was working in Big Law (and was single) I didn't want to plan big vacations for myself because a) I never knew when work would be crazy and b) I didn't particularly want to travel by myself (I've done it and have liked it, but I just generally would prefer to travel with someone else). Then when I moved to a smaller job, even though I was married by then, I went from 4 weeks to 2 weeks of vacation time — which pretty much meant all of that went to holiday visits with my Ohio family. Now that I'm self-employed (and we have a toddler who goes to bed at 7:30 and takes a long nap in the middle of the day), going to a new city or space seems hardly relaxing, primarily because of his schedule (to say nothing of the need for stringent babyproofing and the stress of trying to prepare a week's worth of blog content ahead of time!). So tell me how it's done, ladies — how have you made time for vacations throughout your life?
(Pictured: me on vacation in Germany (in front of the Linderhof Castle) in, um, 2005. Why yes, those are pigtails.)