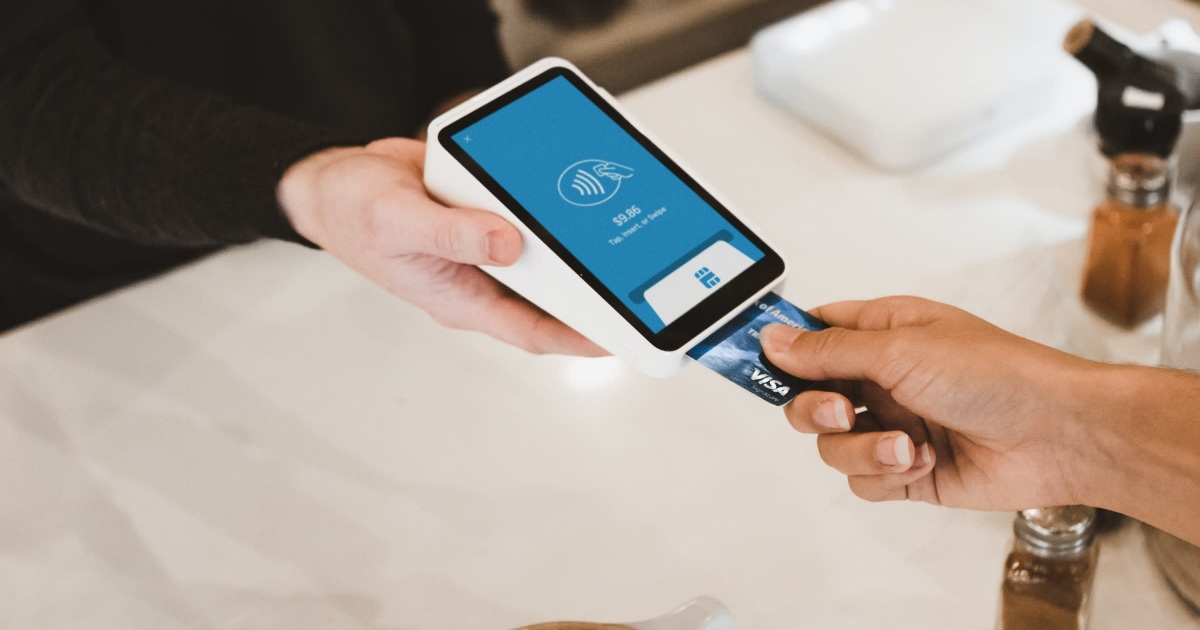 We haven't had a roundup of little things we're loving lately, so I thought we'd do one — what little purchases are you guys loving lately? Here are some of the small recent purchases I've made and loved…
Psst: We've started collecting all of our yearlong suggestions along these lines with the tag Little Things. Check them all out here!
I wrote on CorporetteMoms about how we did Dry July and discovered a ton of great drinking vinegars and flavored bitters. The cherry bitters from Fee brothers are among my favorites; I also like lavender bitters for when you want something a bit complex with your seltzer or lemonade after dinner.
Super basic, but: we had a huge collection next to our stove of stuff we used so often that it didn't make sense to put it in the spice cabinet, a whopping two steps away. But it made the space cluttered and dirty. I finally broke down and realized we never used the bowls that lived in the cabinet directly above the clutter, so I moved the bowls higher up and bought a 9″ lazy Susan. AAAAAAAHHHH… SO MUCH NICER. And amazingly, everything fit, from our avocado oil spray to the "nice olive oil" to the "cheap olive oil" to the huge grinders for salt, pink salt, and pepper.
Another organizing feat: My growing collection of bitters have now replaced the cabinet where we used to store all of the kids' school lunch supplies — I bought this tiered organizer for the bitters, various pill/vitamin bottles and more.
I just bought this cooling weighted blanket for my son because he's been a bit anxious lately, and he loves it for sleep or just hanging out doing homework. I've bought a number of weighted blankets over the years, and this one is noteworthy for the price and the fact that it doesn't suck or get bunchy — no complaints. It's $40-$189 at Amazon depending on weight, and there's a coupon for it; go for 10% of the body weight of the person you're buying for. (Round up if you're between weights.) If you want something more stylish, I've been drooling over this weighted blanket at West Elm.
We're still being really careful because we're high risk, so I've been cutting my boys' hair myself. My eldest gave me 10 minutes before he started twitching; my youngest only gave me 10 cuts and now says he's never ever doing that again. They both kind of look like crazed monks, which is probably better than the Mia Farrow cuts I've given in the past.
STILL: I'm very happy that I finally broke down and added some thinning shears to my toolkit (along with these electric hair clippers, which are also very easy to use). Both kids have really thick hair, and I wasn't quite sure how to get their bangs properly thinned out without a lot of weird layers. My cousin is a hairdresser and had suggested thinning shears a while ago, but I waffled between these and thinning razors while I hunted for a good YouTube video.
I finally pulled the trigger on these thinning shears ($12 at Amazon) and I have no regrets — they're very, very easy to use, and if the kids would ever sit still for more than five minutes they might have a chance for a good home haircut.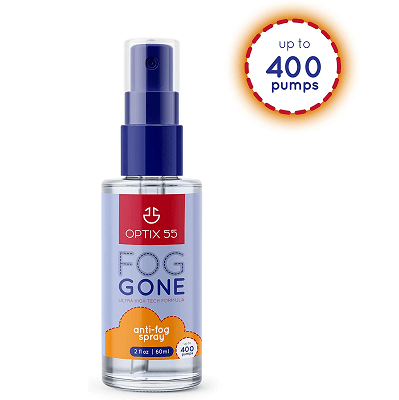 Finally, I haven't used this one yet because I keep forgetting for the rare occasion I have to wear a mask for an extended period, but they're supposed to be great if you wear eyeglasses and face masks and have problems with your eyeglasses getting foggy.
Over to you, readers — what little purchases have you made lately that you've loved? Do tell…