After a ton of reader requests, we've been rounding up some of the top things readers have bought recently — so here are some of the most-purchased items from September 2020! See the whole series here. We've tried to note in the text where an item is in our Workwear Hall of Fame, as well as whether it's on sale!
Pictured at top: burgundy suit ($34!!!) / pink top / knot-front dress / blue sweater blazer
(Orange blazer on home page)
This post contains affiliate links and Corporette® may earn commissions for purchases made through links in this post. For more details see here. Thank you so much for your support!
Clothes for Work Bought in Sept. 2020
Marycrafts Suit (down to $35 today!!)
Lands' End Knot Front Fit and Flare Dress
Embroidered Detail Top (one of our featured tops in our roundup of cute Zoom tops!)
Drape Collar Knit Blazer (Regular, Petite & Plus)
Notch Collar Cotton Blend Blazer (regular, petite & plus) (Hall of Famer!)
3/4 Sleeve Blouse (lucky sizes only!)
Sweater Blazer – Merino (regular, petite, plus, plus-size petites)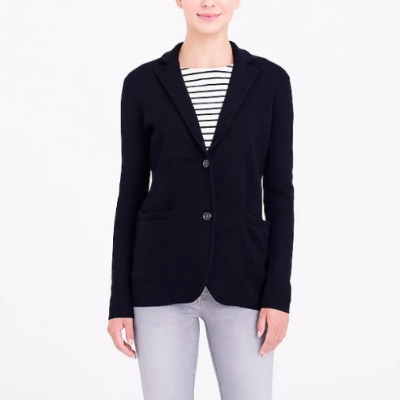 Open-Front Sweater Blazer (see our recent roundup of all the best sweater blazers for the office and beyond)
Anne Klein Executive Suit (see our recently updated guide to suits for women!)
Classic-Fit Washable Italian Wool-Blend Blazer (see our roundup of all the best washable suits for women!)
Parke Blazer (this is always one of our favorite winter blazers to wear to work!)
Herringbone Schoolboy Blazer (down to $50 today!)
Cropped Sweater Blazer (50% off today!)
Dreams® CozyChic™ Lite Circle Cardigan (regular, petite, and plus!)
Kelsey Knit Trousers (regular, petite, and plus sizes!)
Betabrand Dress Pants Yoga (featured in our recent roundup on comfortable pants and leggings you can actually wear to work)
Seraphine Maternity Pants  (this has been a reader favorite for months! ([Congratulations to all the pregnant mamas!] See our full roundup of the best maternity pants for the office!)
Ingrid & Isabel Bootcut Maternity Trousers ([Congratulations to all the pregnant mamas!] See our full roundup of the best maternity pants for the office!)
Shoes and Accessories Bought Last Month
Super Opaque Tights (see our roundup of the best tights for work!)
Weekend Clothes Bought in September 2020
Zella Live In High Waist Pocket 7/8 Leggings
Woven Ruffleneck Pullover Sweatshirt
Wide Button-Collar Tunic Sweatshirt
Zella Restore Soft Pocket Leggings
Other Stuff Bought Last Month
Athena Club (see our whole roundup of the best shave clubs for women!)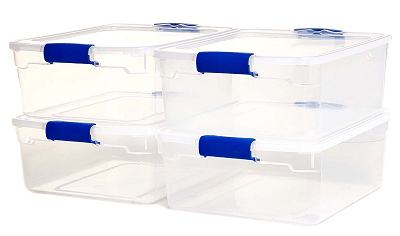 Homz 15.5-Quart Clear Latching Storage Container (Kat loves these for her Expedit/Kallax shelves!)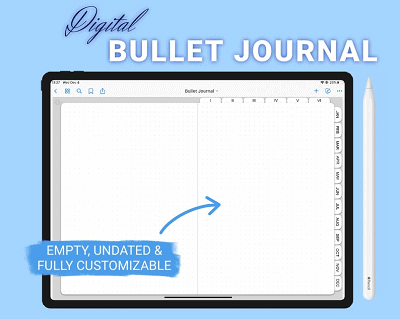 Digital Bullet Journal (one of my must-haves for digital journaling!)
Monthly Review for Digital Journaling (Etsy) (see all our tips on digital journaling!)
Bloom Planner Products (Etsy — digital and printed — great for digital journaling)
Digital Sticker Book for digital journaling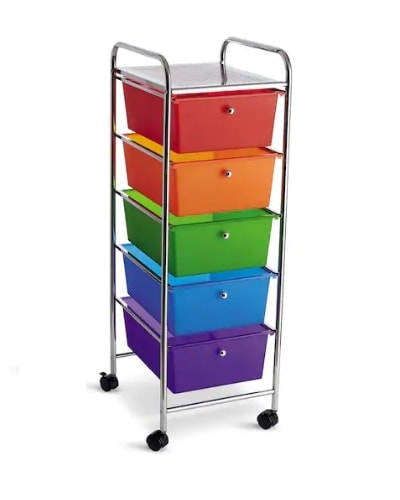 5 Drawer Rolling Cart (one of our favorite products to stay focused and organized during virtual learning!)