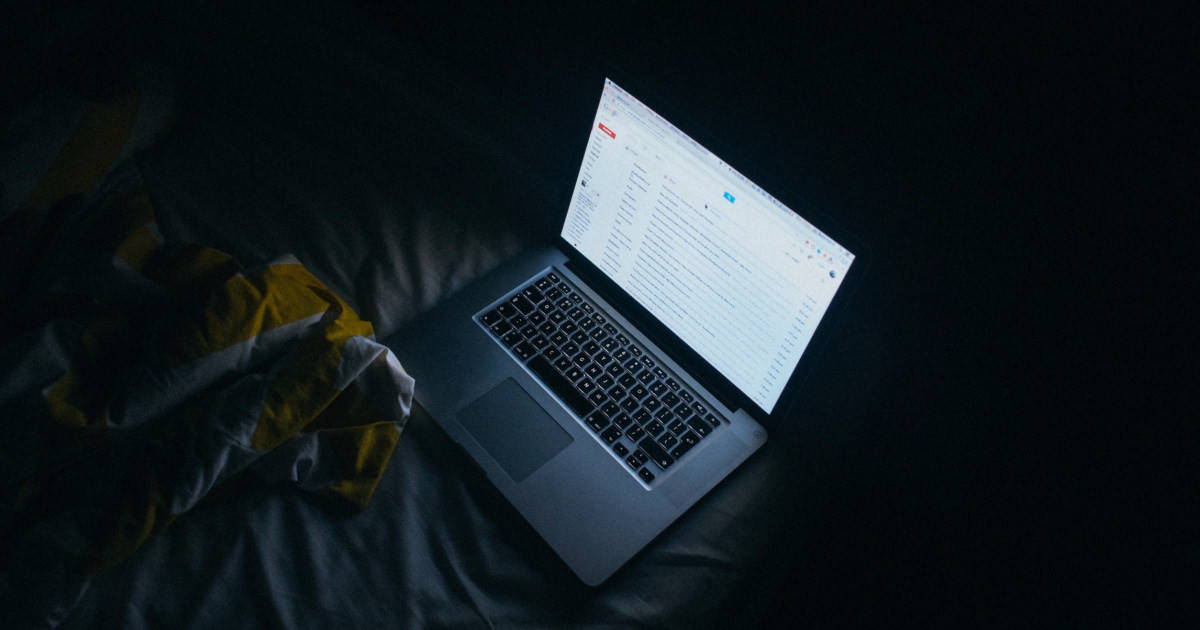 2018 Update: We still think this is a great discussion about professional women and insomnia, but you may also want to check out our more recent post on how to hack (and optimize) your sleep.
Do you have trouble falling asleep? Staying asleep? Going back to sleep? If you've ever discussed your insomnia with friends and noticed that most of them are women, it's not a coincidence: Unfortunately, women are more likely than men to face insomnia for several reasons: hormonal fluctuations due to menstrual cycles (and then menopause), discomfort from pregnancy, and medical conditions that are more common in women, such as depression and anxiety, fibromyalgia, and restless leg syndrome. (Is it also because women bear more emotional labor and more often act as the default parent? I'm no doctor, but I feel like this must play a part…) If you're dealing with insomnia, what have you tried that's worked, and what hasn't? How long have you been struggling?
This infographic from the National Sleep Foundation shares the basics of insomnia: it involves difficulty falling asleep, returning to sleep, or staying asleep; affects about 40 million Americans every year; and is considered chronic insomnia when it happens at least three nights a week for at least three months. (Acute insomnia commonly occurs because of temporary stress and usually goes away without treatment.) According to the Mayo Clinic, causes of insomnia include stress and anxiety; medical conditions (such as chronic pain and overactive thyroid); life changes (such as travel or altered work shifts); bad sleep habits (such as using your bed for things other than sleep and sex); certain medications (such as some antidepressants and antihistamines); caffeine, smoking, or alcohol; and eating too much before going to bed.
Besides following helpful sleep habits and improving your overall health — as these tips from the Mayo Clinic and WebMD detail — you can also try these home remedies for insomnia:
If insomnia is severely affecting your mood and/or making regular activities difficult (work, driving, etc.), or if you're always tired during the day even when you think you got enough sleep, it's a good idea to see your doctor. It may be time to try therapy or prescription drugs.
Do you suffer from insomnia? Have you found anything that has helped you get more sleep, and have you tried any of the above remedies? Have you gone to a doctor to seek help with your insomnia? Have you tried therapy or sleeping pills? What do you think is the main reason you have trouble sleeping?
Further reading:
Pictured: Pixabay