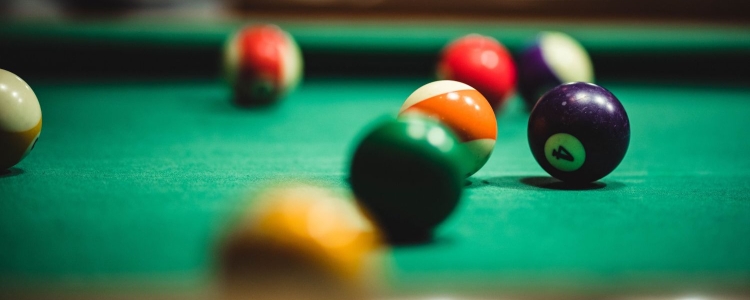 Can changing just one thing make a big impact in your life? It's my plan of attack for my New Year resolutions, so I guess we'll see…
I was reading this article in Working Mother with tips from top executives, all of whom happen to be mothers, and I was intrigued by the "One Thing" program at Bank of America, as described by Cynthia Bowman, Senior VP in Leadership Development: "Each of us identifies the single thing that would be the biggest help in achieving work life balance. My 'one thing' is protecting my weekends."
I mentally bookmarked it and said, ah yes, we should talk about that at some point on the blog. But this somehow got conflated with my New Year resolutions in my head… and now I think I've got a pretty good idea: Whatever your resolution is, identify ONE THING that you can do to make a difference.
For example — one of my resolutions is to fight the the clutter that is slowly overtaking our apartment. The baby's toys (and clothes) (and books) (and eating accessories) (and on and on) are everywhere, there always seems to be laundry to be put away, and… well, it isn't a pretty picture.
So after we got back from our holiday travel, we walked around the apartment and identified ONE place in each room to keep clean. For example: Stuff tends to gather on the credenza in our living room, so we've agreed to spend 5 minutes, every night, decluttering the credenza.
Could we think bigger, and spend an hour decluttering the house every night? Adopt a "one touch" rule or something like that? Reorganize/purge/pack our entire apartment so that everything has a "place"? Sure, we could… but for now I feel strangely energized by the prospect of just having to keep that one thing decluttered. And maybe I'm crazy, and the mess will just move to another surface… but I think just keeping that ONE THING clean is going to go a long way towards making us feel like we live in a less cluttered house.
Readers, what is your top resolution — and can you identify ONE THING you can do to really hack away at that resolution? Taking it back to the original article — can you identify ONE THING that would really help your work/life balance?
Updated images (2021) via Stencil. Originally pictured.