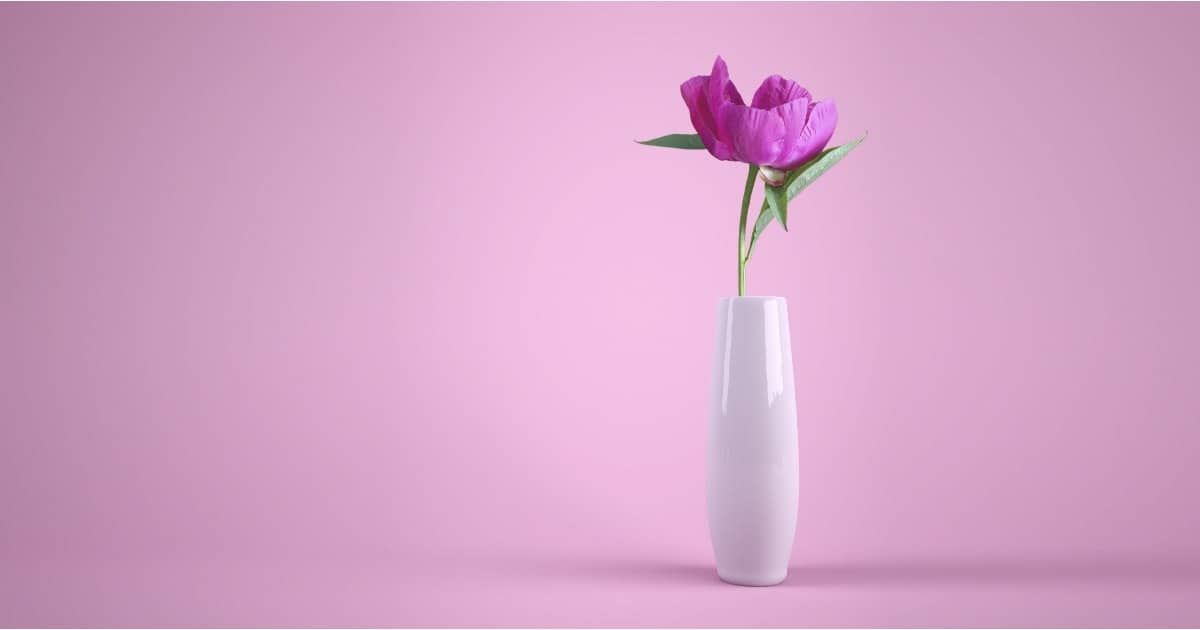 Update: We still stand by this advice on how to dress when you're slim but too tall for petites — you may also want to check out our recent roundup of where to find petite-friendly clothing for work, or our work fashion tips for petite women. 
If you're slim with a small frame, but too tall for petite sizes, where do you shop? If your clothes don't fit you well, when is it worth it to pay for them to be tailored — and when is it time to look for better-fitting replacements instead? We kind of got into this in our post on how to find suits for short women, but we haven't discussed in a while. Reader K wonders…
I'm interested in learning more about when alterations are worth it. I'm very thin and having a harder and harder time finding clothes off the rack that fit me — even a 00 from J. Crew is frequently too big, I can't shop in the petite section because I'm too tall. I also have a hard time with dresses and some structured pieces because even though most of my measurements are a 00 or smaller, my natural waist is often closer to a 2. I have a bunch of work pieces that I really like — or would really like if I was not swimming in them and constantly ending up with my skirt on backwards after my walk from the subway. Am I better off getting my existing wardrobe altered or trying to sell my better stuff on consignment to fund replacement pieces? I can't afford a full wardrobe from Theory or another designer that actually makes small clothes for women who are not 5'4″ or shorter.
Great question! We've talked about the most common alterations, how to tailor a suit, and the perfect pants fit, but we haven't discussed tailoring in a while. A few things come to mind:
Where to Shop If You're Slim but Too Tall for Petites
Stop buying things that don't fit. If you're truly swimming in the pieces you mentioned, then they're not doing you any favors.
Cull your wardrobe immediately. Figure out which things kind of fit you (or are supposed to be loose) — shift dresses, shirt dresses, sweaters, blousy tunics, etc. — all of those pieces you can keep. Pull out anything that you're "swimming" in and put it into piles: tailor, sell, donate.
Assess the tailor pile — with the help of a tailor. A seasoned tailor will be able to tell you what's an affordable alteration plan for a garment versus what is going to ruin the lines of the garment, or be prohibitively expensive. Don't feel obligated to get everything tailored in that first visit. Pick two or three pieces to start (your favorites, the ones that fill your wardrobe holes, the ones that are most affordable to tailor) and hold the rest — you want to make sure you like the tailor's work before you spend hundreds of dollars.
Look at the wardrobe you're left with. Where are there holes? If you're missing a blazer, sheath dress, pencil skirt, and trousers, you're looking at a new suit — and I would just suggest looking for one from a brand that's petite-friendly. Alterations Needed and Extra Petite are both great places to start for inspiration (although both bloggers are under 5'2″).
Call a personal shopper. A lot of stores offer these, but readers have raved about Nordstrom's personal shopping service, where they offer a huge range of clothes (and their big anniversary sale is just about to start!). Tell the shopper you're looking for budget-friendly pieces to buy as well as a few classic pieces to stalk. (If you don't have a store nearby, Nordstrom's online customer service is excellent — and the site offers free shipping and free returns.)
Educate yourself about which brands to stalk. I would guess that very high-end clothing is going to be better suited for a willowy frame — so make a trek to Bergdorf Goodman or Saks. A friend of mine who's very slender says she's had luck with Rebecca Taylor, Nanette Lepore, and (some) Theory, as well as blazers from Aritzia.
Finally: If you really find yourself in need of a last-minute blazer or dress or some such, consider stores designed for teenagers or even children. Watch the hemlines very carefully, as well as the general cuts.
I know readers have had mixed experiences, but I just had a good experience with thredUP — I sent in a bunch of old clothes of mine (and kids' clothing as well), some new with tags, and wound up with a $41 credit.
Which isn't that impressive, admittedly, but you get a 40% off discount the first time you send something in, so I turned around and used the $41 credit and discount toward a black jersey David Meister dress and a Rag & Bone blazer, spending only an additional $44. So if you're ready to part with a lot of your wardrobe, send it in and do your research on which brands to use the credit/discount on.
Readers who are extra small but not petite, where do you like to shop? What clothing have you had success with tailoring?
Social media images (flower) via Stencil. Original image: 267/365 Tailoring, originally uploaded to Flickr by Mykl Roventine.