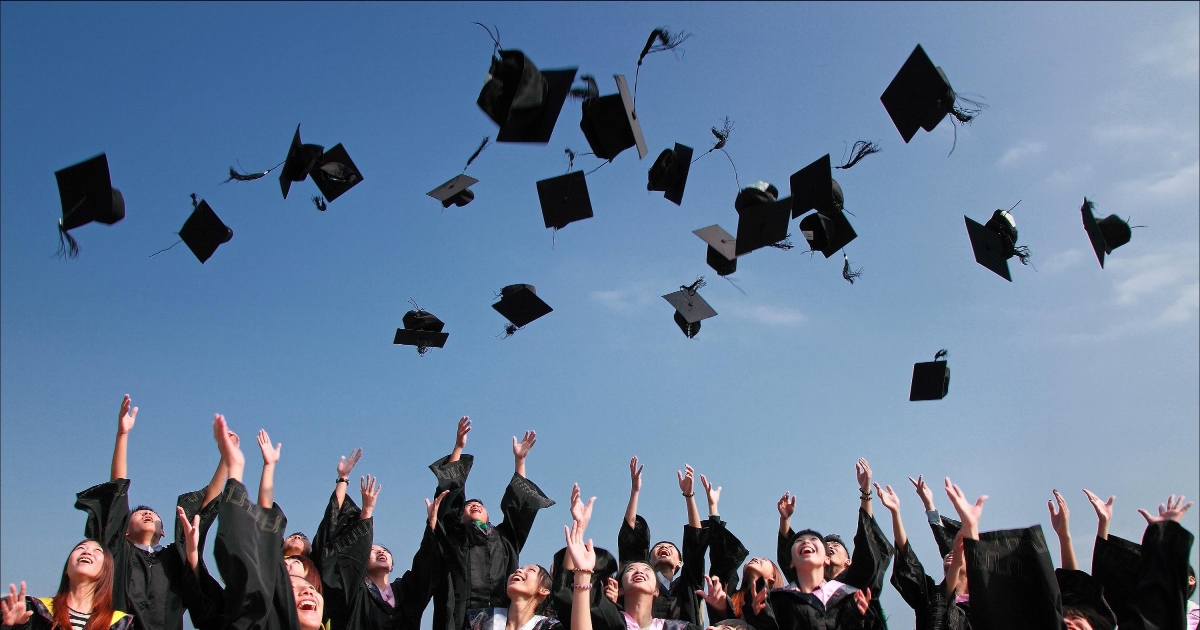 2020 Update:
We still stand by this advice on best graduation gifts for friends — links have also been updated below. You may also want to check out our more recent (but general) gift ideas, or our advice on what to wear to law school graduation!
Do you give graduation gifts for friends? Reader E wonders…
I have a good friend from undergrad graduating from business school this spring. Any thoughts on an appropriate gift?
I'll throw out a few ideas, but I'm curious to hear from you guys — how often do you gift friends? Friends and I used to exchange holiday and birthday gifts (all around $30, if memory serves), and we all just kind of stopped doing it sometime in our mid-20s, I think because we had mostly passed the realm of being excited about $30 gifts. I still gift for weddings and showers, of course, but having gone through them myself now I know that there's a huge range of what people give, with some sticking in the $50 and under range, while others go for bigger ticket items. (The hardest thing I've had to realize about the wide range of gifts is that they don't necessarily reflect how "good" a friend you are — sometimes a friend gets you a bigger or smaller gift because it's how she was raised; maybe she's on a budget; maybe she factored her travel costs into her gift-giving budget, and sometimes she just procrastinated and had a limited selection from the registry by the time she bought.) It's easy to "respond" in kind if you know how much someone gave you for your own wedding or baby shower (ladies, this is an excellent reason to keep track!) but if you're the first you sort of have to pick a target price out of thin air. For non-wedding/baby events — such as my girlfriend who just made partner at her law firm — my go-to gift is a bottle of Veuve Clicquot, which I always think of as being classy and celebratory without being overly expensive. As for graduation… all of my friends graduated generally at the same time I did, so I don't think I got them anything beyond maybe dinner or drinks.
(Pictured: Graduation cake topper, originally uploaded to Flickr by Lou.)
Anyway, if you're inclined to give a graduation gift to a friend, here are some ideas… – bottle of
Veuve Clicquot
(I said it was my go-to gift!) – A gift certificate for a swanky spa (perhaps you can make a day of it with her) – A few items from Sephora — with their excellent return policy gifts are just as good as a gift certificate. – If she's traveling somewhere for vacation, perhaps a vacation-themed gift — a gift certificate to a local store or an experience-centric thing such as
Context Tours
– dinner and/or drinks some night For my $.02, I would avoid business-themed accessory gifts unless you know exactly what she wants — let her pick out a card case, tote bag or briefcase, great pair of pumps, etc, on her own.
Readers, what are your gift-giving habits? What do you think are the best graduation gifts?
Update: I forgot about this until way later, but I'm also a big fan of Dr. Seuss's
Oh, the Places You'll Go!
for a graduation gift.
Picture below via: Flicker Graduation cake topper. 2020 image update (students throwing graduation caps in the air) via Stencil.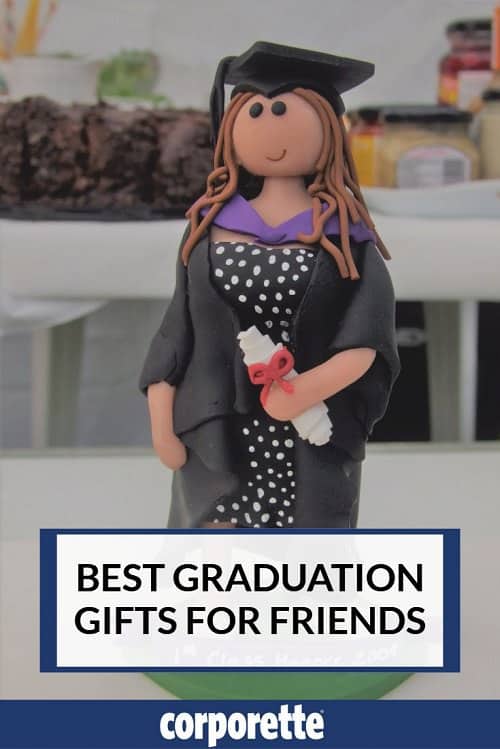 We are a participant in the Amazon Services LLC Associates Program, an affiliate advertising program designed to provide a means for us to earn fees by linking to Amazon.com and affiliated sites.