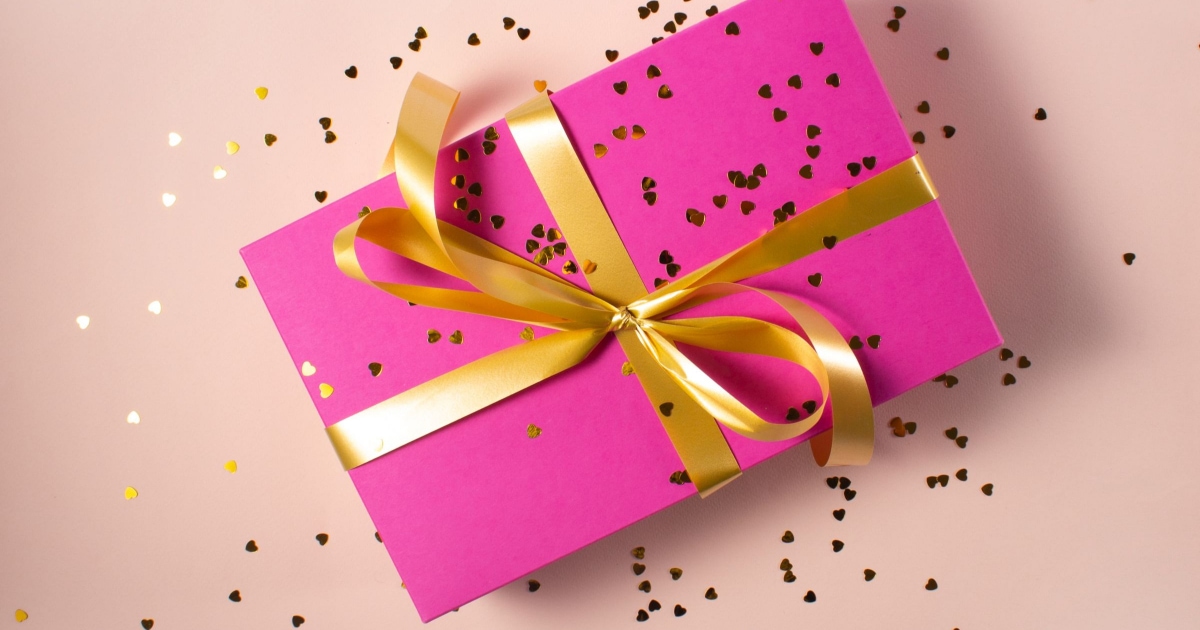 For those of you who live a flight away from your parents, I thought I'd share my trick for the holidays, which I use to avoid traveling with gifts. It's pretty simple, so here goes:
I send packages to Babette.
See, my mother's name is Linda Vogele — so we've worked out a system through the years where if she receives a package for Babette Vogele (and this is kind of a year-round system at this point), she knows not to open the package. She puts it aside in one of her many closets (ah, the joys of living in Ohio!) and when I come home I open all of the packages, wrap them, and slip them under the tree.
If it's an occasion for which I'm not traveling home (say, her birthday or Mother's Day or whatnot), I can direct my father to the appropriate box and he'll open it and package it nicely and present it whenever her other gifts are being opened.
(My mom tends to open all of the mail that comes to the house so this is primarily a problem with her stuff.) It's a simple system, but I like it because it saves me from stressing about how to get gifts home, and it also means that if I see a good deal online for something my mother would like I can act on it, without having to remember to tell her that it's coming, what it's for, or who gets it.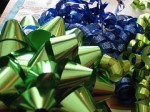 Why Babette? Well… why not? We don't know anyone with the name personally, so there's no confusion.
Readers, what are your tips and tricks for holiday shopping?
(Updated images (pink present) via Stencil. Originally pictured: Ribbons & Bows, originally uploaded to Flickr by david_s_carter.)