Liking these posts? Follow us on Twitter or like us on Facebook — this is the edited version of what we're reading! (We also Tweet if we hear about a good sale through our CorporetteDeals Twitter feed.)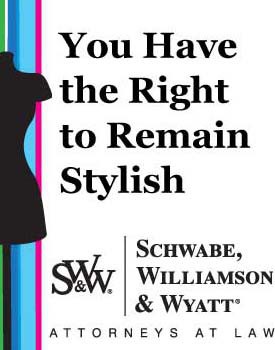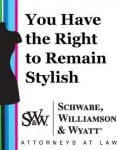 – The Careerist wonders whether neon is appropriate for the workplace.
– SavvySugar recommends some great, albeit a bit unusual, places to network.
– Forbes Woman looks at careers where women are taking over (and where they're not).
– Inc Magazine suggests three ways to build a smarter, more productive routine. Meanwhile, GTD fans, Lifehacker looks at how David Allen organizes his workspace.
– MintLife has some handy suggestions on how to spend $500M if you happen to win the lottery.
– Minor announcement: I'm speaking in Seattle next month at Schwabe, Williamson & Wyatt! If you're in Seattle, you can RSVP here, or check out more details on the Corporette Facebook page or my new "Hire Kat to Speak" page. :D
Did we miss anything? Add 'em here, or send them to [email protected] Thank you!