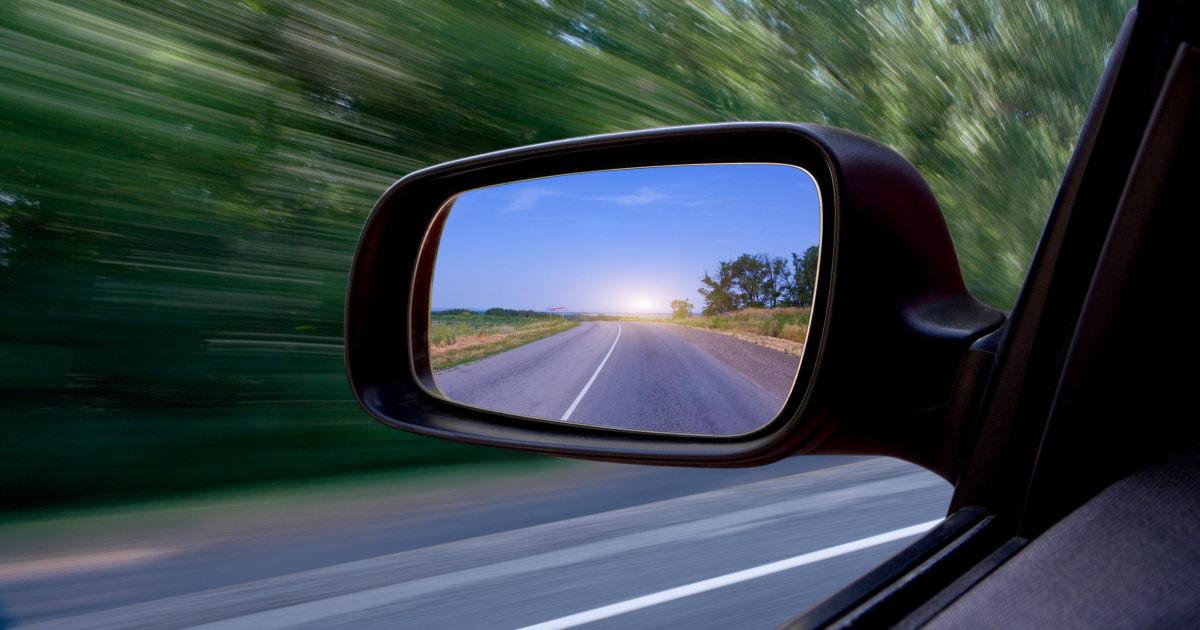 2019 Update: We still stand by this discussion on the pros and cons of changing careers — but you may also want to check out our most recent discussion on how to change your career in a major way.
What are the pros and cons of changing careers — and what do career changers miss about their old careers? While the answer will be unique to every individual, this should make for an interesting discussion. Reader N is wondering specifically about the pros and cons from the perspective of hindsight:
You've written about women that have changed careers, including yourself. From what I recall, these features were mostly on HOW to accomplish the change. Can you include a post from others you've spoken to about what they find most painful about it, AFTER making the change? Like one year after, five years after, etc.

I'm making some major career changes right now, and I am always wanting to know honestly what people found bad about their changes. Maybe it could be also have a "good" section so it's not so gloomy, but I am curious as to the negatives (salary reductions, work drying up, others?)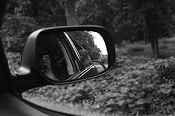 I have written about my own tips for changing careers and jobs — I was a journalist for 2 seconds back in the late '90s, then a law student/lawyer for 11 years, and I've been a full-time blogger since 2011. (We've also talked about how to change careers, how to specifically use LinkedIn to change careers, as well was the pros and cons of leaving corporate life.) I'll share my own tips, but for other career changers, here are the questions (maybe copy and paste 'em into the comment section):
Describe your FORMER career and how long you were at it?
Describe your CURRENT career and how long you've been at it?
What do you MISS about your former career?
What do you LOVE about your new career?
What was the adjustment like?
What advice would have been helpful for you BEFORE you changed careers?
Favorite resources:
Here are my own answers:
– Former career: Lawyer (Big Law for 6 years, nonprofit for 2).
– Current career: Blogger/publisher/brand manager/writer/etc etc. since 2008; full time since 2011. (Unlike a lot of bloggers 100% of my income comes from this blog.)
– What I miss: Honestly? The clothes. I miss working in a conservative office and wearing sheath dresses, pumps, blazers, and other sleek outfits all the time. I've considered getting an office space outside my home but at this point it seems like it would unnecessarily bloat the budget (to say nothing of my daily schedule — right now I have no commute); plus a lot of those spaces tend to be for more casual workers anyway. I also miss the cache of saying, "I'm a lawyer," where people automatically know a lot of things about you — that you have a higher degree, that you probably earn a decent salary, that you probably tend to be a Type A kind of person. (I dread telling new people that I'm a blogger — I always get the saddest looks like I'm a delusional, diva-like SAHM — instead I usually just say "writer.")
– What I love: The learning. This past year I've spent a lot of time learning about page speed, SEO, and Doubleclick for Publishers (an advertising program). Last year I spent a lot of time learning CSS (and PHP at the shallowest level possible). I also love the flexibility, particularly at this point in my life — I have childcare for about 30 hours a week right now (plus additional work time when he's napping or my husband is home) but I love that I can pop in and see my son whenever I want to, and that I can really devote time to doing fun things with him on the few afternoons a week when I'm not working. Another weird thing that I love: I feel like there are clearer metrics for what constitutes success and failure, and I work better under those conditions. Every month I look at a million different numbers; the main ones representing traffic and money — as long as they're going up I'm happy.
– The adjustment: It's hard to say for me since the blog was already churning along when I quit my job, and the first few months of the transition were spent desperately preparing for maternity leave, then followed by new baby/maternity leave and all of the problems/joys attached to that.
– Helpful advice: I wish someone had told me to take a 20- or 30-minute walk at lunchtime every day regardless of what other exercise you've done. I wish I'd worried less about being my own employee. If we're going way back to when I started this business, I wish I'd been more-business-y, sooner — it was at least a year before I got an EIN number, did the trademark application, became an LLC, opened business checking and savings accounts, and got a business credit card. And I think it's vital information for every self employed person to know, early on, the breakdown for the money: for every $1.00 you earn, put $.25 away for taxes (at least) and $.20 away for savings — if you can fully fund your SEP-IRA it makes a big difference on taxes.
– Favorite resources: Marci Alboher is an author who has written extensively on the topic of changing careers — she used to have a column at the NYT; she's now blogging with Encore.org (a whole site devoted to second acts, primarily after "retirement"). While I haven't read her new book, I can recommend her older one, One Person/Multiple Careers. For lawyers, Liz Brown's new book, Life After Law (which does feature an interview with me), sounds like it would be good. Another book that I read when I was still in the planning stages was Working Identity, by Herminia Ibarra. Oh, and for people considering their own business, I highly recommend Tim Ferriss's The Four Hour Workweek.
All right ladies — those of you who've changed careers, what were your pros and cons? Those of you considering changing careers, what more specifics would you like to know?
(Originally pictured above: Hindsight Being 20/20, originally uploaded to Flickr by Andrea Shwalm. 2019 Updated images via Deposit Photos / Krivosheevv.)