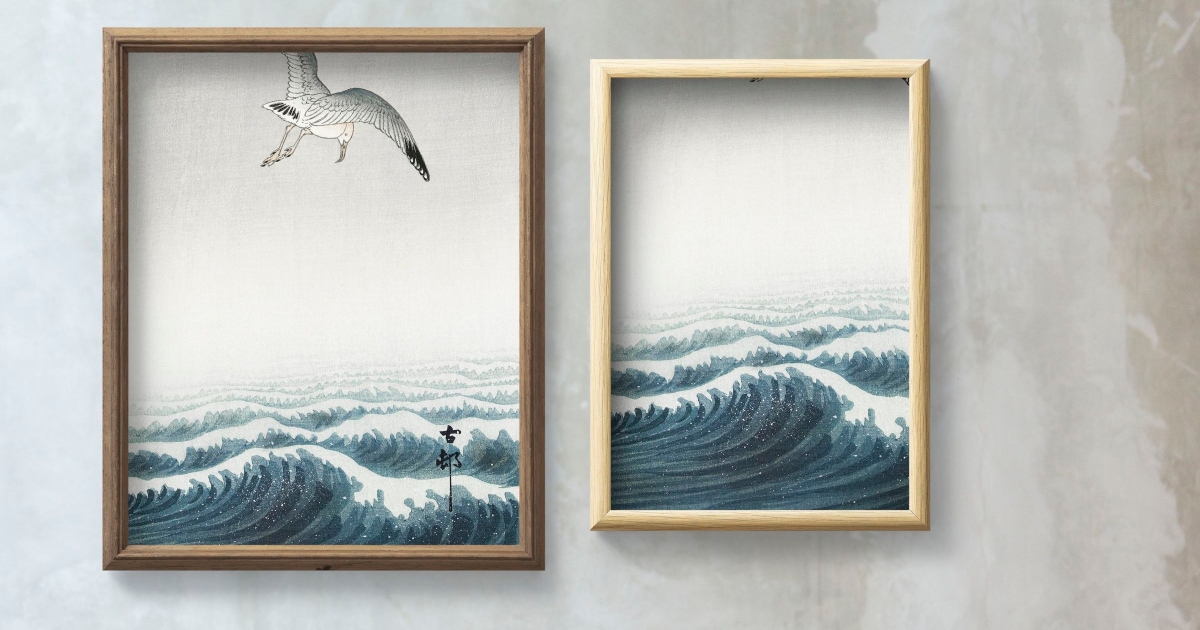 2020 Update: We still stand by these tips on decorating office walls — but you may also want to check out some of our more recent discussions on office decor, including how to make your office more comfortable.
Beyond your diploma, what are the best ways to decorate the walls of your office while keeping a professional-looking workspace? Reader V has questions about decorating her office walls…
Hi! Any thoughts on the best wall decor to send a professional image? I currently have a lot of blank space — I want to jazz it up, and I also want to make sure it contributes to my office having a professional decor. Thanks!
Great question, V! We've talked a lot about office decor in the past, including livening up your office walls and inappropriate office decor — but not in a while. I have some thoughts…
Three Ways to Decorate Office Walls
Go for framed artwork.
I think you can get away with a lot of stuff if it's framed (or not meant to be framed, like stretched canvas, etc.). It's not college any more — no more ticky-tack. Nails are ok; just follow the office protocols for hanging art.
You will be shocked and alarmed at how much framing costs when you start looking into it — we once paid 20€ for a painting in Paris and $400 to have it framed here in the US — but it can add so much if it's done interestingly.
Look for Groupon or Amazon Local deals for framing deals in your neighborhood, or know the sizes of standard, readily accessible frames. I also feel like there are so many places to get pre-framed art, fairly affordably, such as Joss & Main, Fine Art America, and more; you can also check out Craigslist, Etsy, and estate sales.
Consider what you see versus what your visitor sees.
In my old office I had screenshots from my favorite movie (where he's on a raft looking at the moon) printed without pixelation and framed with a wide matting — it faced my desk (and the visitor's back) so it brought me peace, but wasn't too obtrusive for visitors.
I also had framed family pictures (back then, just me and my parents) at the far end of my office on a filing cabinet, facing me.
On the flip side, you may want to put your diploma or awards somewhere a visitor can view them. (I actually never had my diplomas framed — don't even know where they are!)
Think a bit about color theory.
Do you want to be energized by your space (reds, yellows) — or calmed down by it (blues)? How many visitors will you have, and how do you want them to feel?
Here are a few great (and super affordable pieces) to adorn your walls:
This post contains affiliate links and Corporette® may earn commissions for purchases made through links in this post. For more details see here. Thank you so much for your support!

Readers, how have you decorated your office walls? Did you do it all at once or did it slowly decorate itself organically? What was your favorite addition to your office decor?
(Originally pictured (desk): NY Office, originally uploaded to Flickr by Matt Majewski. 2020 updated images (framed art on wall) via Stencil.)