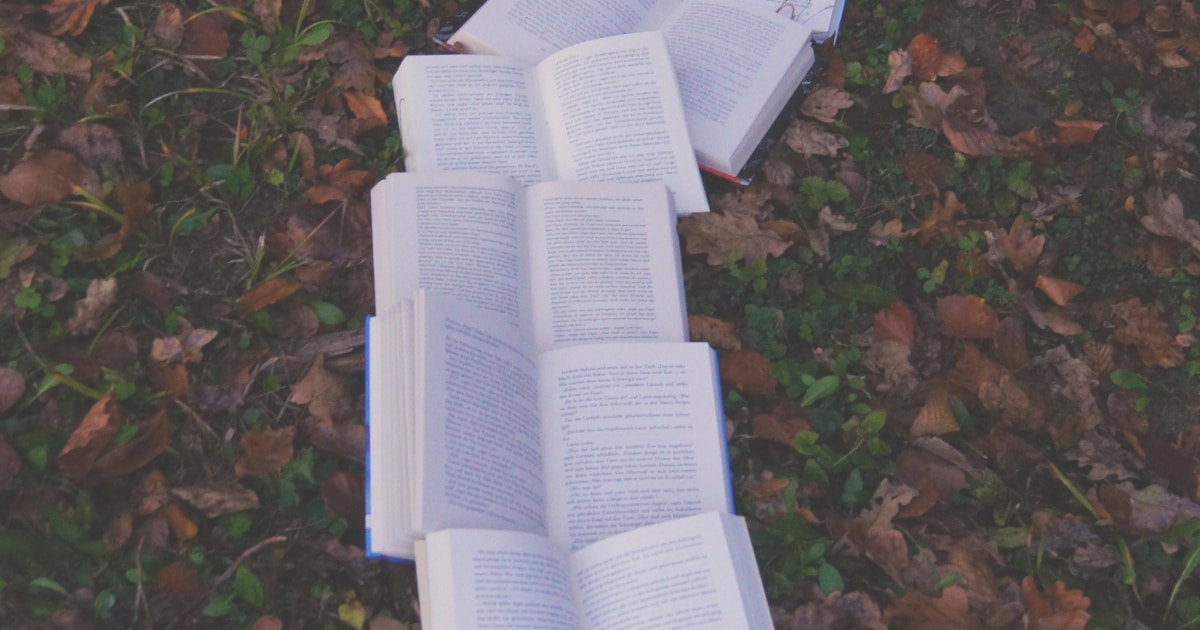 I've got a few posts in the works that aren't working out right now, so let's focus on something everyone need more of right now: delight. What delightful books, shows, movies, and more have you consumed lately? This could truly be anything — podcasts, Spotify playlist, recipes — let's hear them all!
This post contains affiliate links and Corporette® may earn commissions for purchases made through links in this post. For more details see here. Thank you so much for your support!
For my $.02:
My husband and I have started watching The Great British Baking Show, because we'd never seen it. Why are the seasons so whackadoodle? But: lovely. (We started with the 2012 season, which Netflix calls "Beginnings.")
If you're into fantasy PG cartoon shows, my son and I have been watching The Dragon Prince as well as the reboot of She-Ra (both on Netflix). They both veer a bit into politics but they're beautifully done and really interesting shows. We've finished Dragon Prince but are only on season two of She-Ra. The She-Ra reboot is particularly refreshing/fascinating from a liberal, feminist, inclusive perspective. I'm trying to find a good think piece on it if you haven't heard about the various controversies, like how some people thought the children's superhero should look "sexier" (siiiigh)… (Here's the title from The Mary Sue's initial review: "She-Ra and the Princess of Power Is a Funny, Smart, Totally Inclusive Celebration of Female Empowerment. (It's also just a heck of a lot of fun.)")
In terms of books:

Children's fantasy: I just read Ella Enchanted, by Gail Carson Levine, to my eldest — it may be the last book I ever read to him (at 9) but we both found it enchanting. It's really lovely. Skip the movie. (This recommendation came from a long Twitter thread with recommendations for heartwarming fantasy books that people remembered and loved; I got half the list from the library.)
Chick lit: Bet Me, by Jennifer Crusie, was absolutely delightful. They are the yuppiest yuppies who ever yuppied. The heroine is a zaftig actuary and wears fabulous shoes, and everyone in it is delightful. (This was yet another recommendation from the Fated Mates podcast!) This book is riiiight on the line between "chick lit" and "contemporary romance," which I would define in terms of the "volume of sexytime pages." Chick lit has less; contemporary romance has more; I feel like the HEA (happy ever after) is only guaranteed with the romance, although I'd say it's assumed with chick lit.
Contemporary romance: Rafe the Buff Male Nanny, by Rebekah Weatherspoon, was absolutely delightful; thank you to the reader who recommended. It's a novella, definitely in the "contemporary romance" category. The heroine is a Black heart surgeon with twin 6-year-olds and a miserable ex-husband.

In terms of recipes, we've added a bunch of Skinnytaste recipes to our oeuvre lately, including Quinoa Huevos Rancheros Bowls and Cauliflower Rice Chicken Biryani. We've also been loving this salmon pesto recipe, which I think I found on Pinterest. As the weather gets colder I can't wait to make Sausage and Tortellini Soup from Emily's Bites, as well as a roast beef crock-pot recipe a friend recommended.
Over to you guys — what have you found delightful lately?
We are a participant in the Amazon Services LLC Associates Program, an affiliate advertising program designed to provide a means for us to earn fees by linking to Amazon.com and affiliated sites.