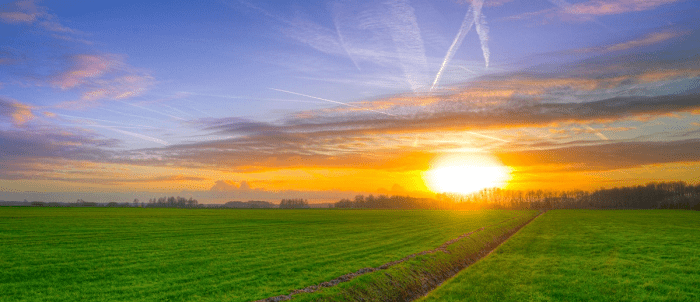 As the end of the year inches closer and closer, let's discuss — what are you pondering in terms of career moves? Are you doing a personal review of your goals and metrics for the year (like billable hours)? Gearing up for a performance review with your supervisor, and reviewing your work? Or are you already setting new career goals for the next year?
We've talked about end-of-year financial steps to take, as well as reflected on how many vacation days you used this year, but I don't think we've talked about this before. A few ideas for end-of-year career goals and assessment:
1. Assess Your Time from 2021.
If you have billable goals, how did those go this year? If you fell behind, can you pinpoint one or two things or time periods that really affected your billables? (This tracker might help you.) Did you use all of your vacation days? Did something about the year catch you by surprise, such as the late hours required during a certain intense period of the year?
Is there anything about how you're spending your time on a daily, weekly, monthly, or yearly basis that can be improved for the next year, either by outsourcing, better management, or better focus?
2. Plan Your Time for 2022.
I think I've posted a link to this this year-at-a-glance spreadsheet (auto download from MichaelHyatt.com) before — you can download it, change the year in one of the first cells (I think it's A5), then see the entire year in one fell swoop.
In his example, he had company retreats, board meetings, kid school vacations, and personal vacations on there — this can be really helpful in terms of seeing where you can add a few days of vacation here or there, as well as where you may find a vacation or staycation to be restorative because you don't have any travel.
3. Pick Three Realistic, Measurable Career Goals for Next Year, and Assess Any You Had This Year.
Vague goals like "network more!" are always fine and good (and I know I'm more than guilty of them), but making measurable goals helps so much because then you have a much better way to gauge your progress as well as your success. Write two articles for a journal. Take one pro bono client. Attend one board meeting. If you have an easy upcoming opportunity to speak with your boss, mentor, or sponsor, this is a great time to brainstorm what those goals should be.
(If you do have kind of vague goals, you may want to make your measurable goals reading a certain number of books about those goals; our post about books to help you achieve your career-related New Year's resolutions might help…)
4. End-Of-Year Career Goal #4: Scout out networking opportunities.
This is a great time (particularly when you're looking at an annual calendar for 2020!) to look at major conferences you may want to attend, whether for learning purposes, continuing education purposes, or more. Does your company offer a leadership retreat or something like that? What's the timing on applying for it, and when is the retreat?
If you're not in an industry that's conducive to leadership retreats, conferences or symposia, now might be a good time to look at calendaring some breakfasts or lunches with mentors, sponsors, as well as colleagues old and new. (Here's my whole circle theory on how to build your network.)
5. Assess your job's place in your career.
Is your job a fit for you and your lifestyle right now? Is it challenging you as well paying you? There are a lot of different ways to look at a job and career (I've got echoes of Don Draper's "that's what the money's for!" rant in my head as I type this), and there are many reasons to settle into a job that is easy, or comfortable, or affords you the lifestyle/hours/money you want — and there's nothing wrong with any of that.
But if your career is important to you, then, from the perspective of "job's place in your career," it's important to ask — is your job nourishing you or draining you? Is it challenging you or do you feel like your skills are withering or getting dull? If your job isn't meeting those needs, as far as end-of-year career goals go, it might be worth assessing whether a job hunt is on the horizon.
Readers, what are your thoughts on end-of-year career goals and assessments? What do you find helpful or interesting to do at the end of the year?
Picture of the horizon via Stencil.