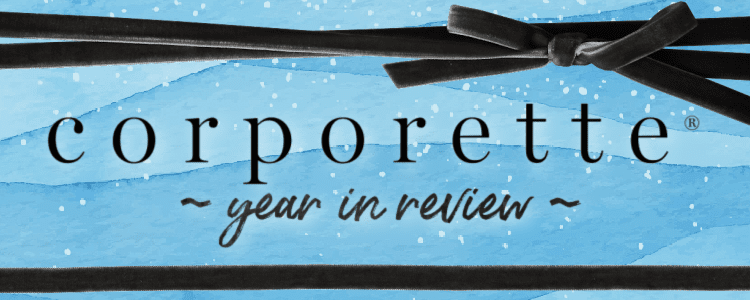 Which were your favorite posts of the year, readers? Here are some of my favorite posts and discussion posts, as well as our top posts of the year by traffic statistics!
(Feel free to use this post for threadjacking!)
Note that you can check out this page for our top posts of all time!
Our Top Posts of 2021 (By Traffic)
(according to Google Analytics 12-22-21)
Kat Other Favorite Articles of the Year
Hunts and Other Roundups I Loved
You can see all of our Hunts here…
Great Discussions with the Readers
(These are posts that mainly pose a question to readers — we're going to try to do a separate post for threadjacks of the year — let us know if you have any favorites!)
Top Morning Workwear Reports by Traffic
By reader request we're going to include the 10 morning workwear reports of 2021 with the most page views, as well! Stay tuned for later in the week when we round up some of our favorite actual items from the morning workwear reports and more!
(When I pull the analytics reports for the past year starting Jan. 1, I see a lot of older posts in the traffic reports also — the above list only represents the new substantive posts we published this past year. Workwear reports are in the list also but we don't include them with the substantive posts; readers last year asked for the list. These probably represent the posts that got a lot of comments or heated debate; they may also include threadjacks that were featured on the sidebar. Our list of "top posts of all time" includes just the top 10 posts from reports representing 2008-2021.)
Which were your favorite posts of 2021, readers?
Looking for older roundups like this? Here were our top posts and favorites from 2020, 2019, 2018, 2017, 2016, 2013, 2012, 2011, and 2010.