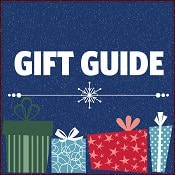 2017 Update: We still think these are some fun stocking stuffers, but you may also want to check out our latest gift ideas for professionals.
Call me crazy, but I always like to do stocking stuffers as thoughtful little presents that may be everyday, almost boring things — but done better. For today, I've rounded up some small gifts that definitely fit that description. Our previous gift guides are linked below — note that each one has a Pinterest board that is still being updated as we find more good stuff: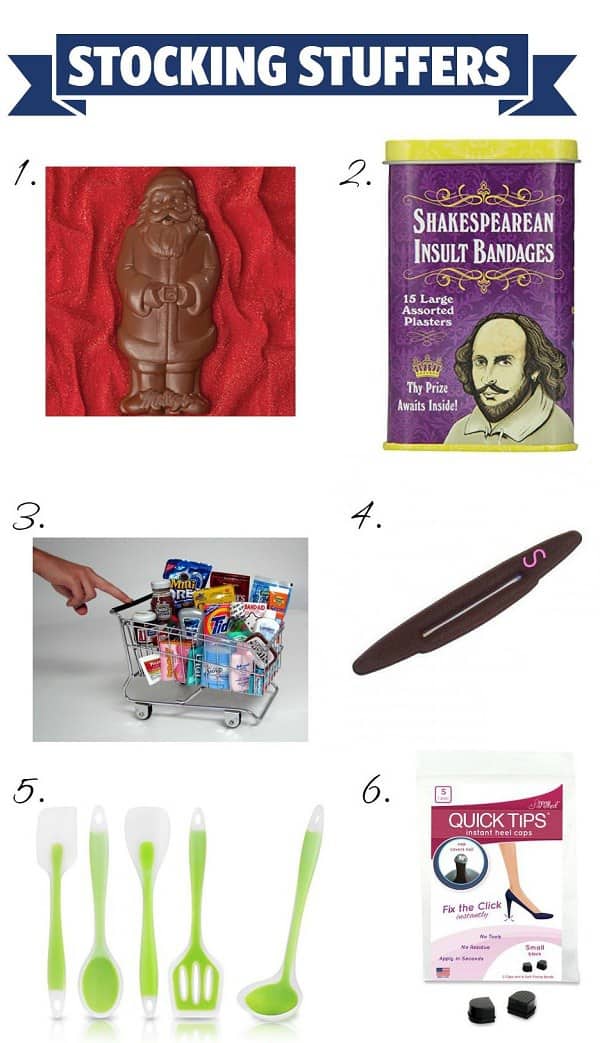 Have you bought some fun stocking stuffers to give this year? What is the best (or funniest, or oddest) thing you've found in your stocking over the years?
We are a participant in the Amazon Services LLC Associates Program, an affiliate advertising program designed to provide a means for us to earn fees by linking to Amazon.com and affiliated sites.