2017 Update: We still stand by this advice on secretary gifts, but you may also want to check out all of our posts on holiday business etiquette.
What sort of gifts are you getting for your secretary or assistant this year?  In our last poll, the majority of people noted that they just gave their assistants and secretaries cash for a holiday present.  Still, a small, personalized gift in ADDITION to the cash gift is a nice touch (time and budget permitting, of course) — it shows your assistant you really do care about him or her.  So today I thought I'd round up a few small gift ideas to accompany that larger cash gift.  (Note that Above the Law's discussion on how much to give is more recent than ours — I agree with their New York rule of thumb of taking your seniority and multiplying it by $100, but know your office.)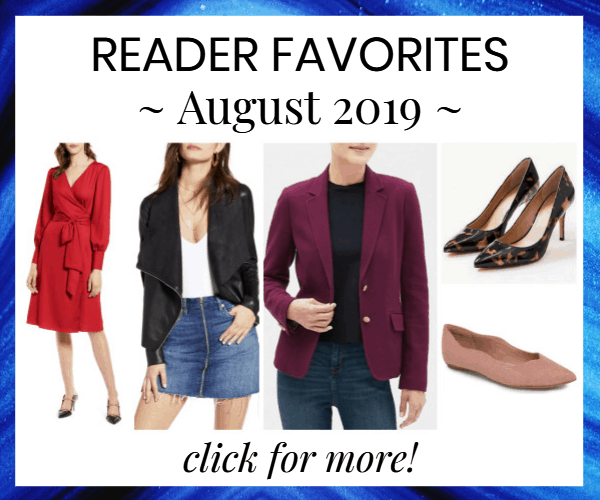 Our other gift guides are below — note that each one has a Pinterest board that is still being updated as we find stuff. (Here's our "personalized additional gift" board to go with this post.)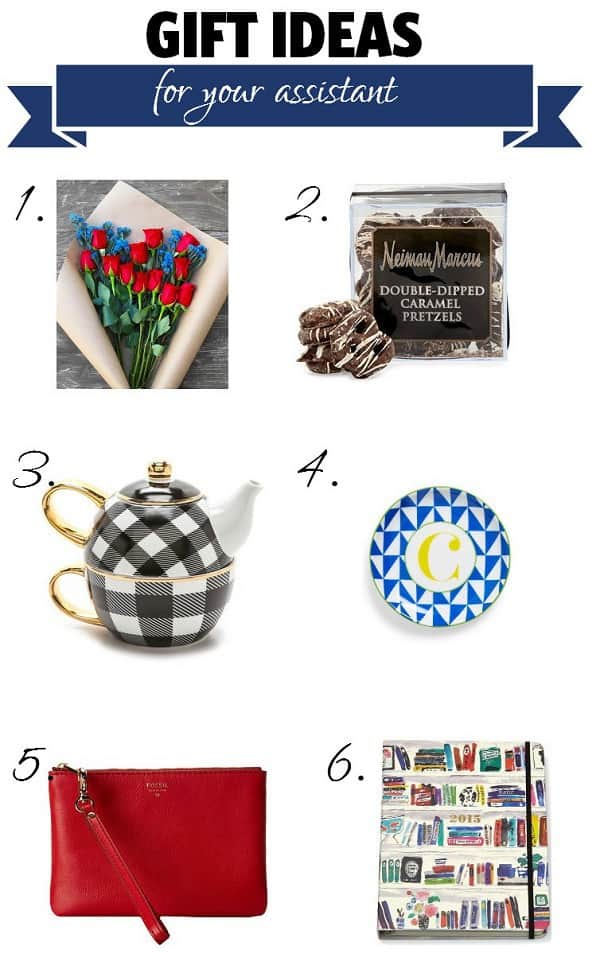 Readers, what are you getting for your assistant's holiday present this year? If you're giving cash, how much (and please note WHERE in the country you are, and if there's an easy identifier for your kind of office ("BigLaw," Big Four, Forbes 500 company, whatever), please include that.