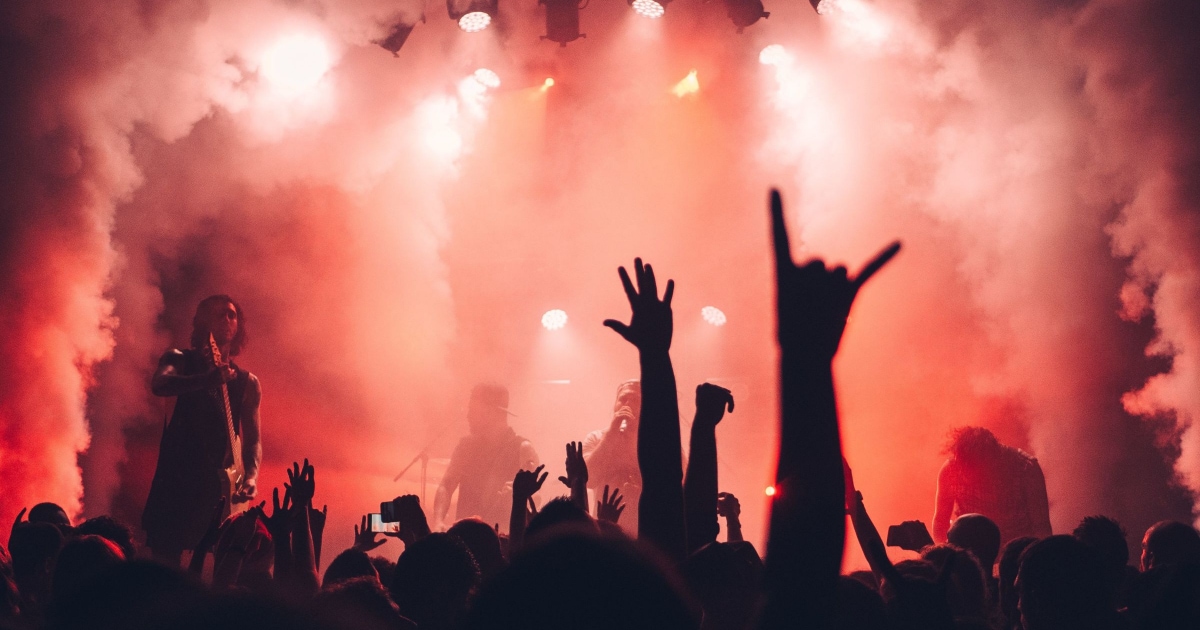 Here's an interesting open thread for today — how do you protect your personal time from work encroachments? Can you plan vacations and dates — and buy tickets for things like concerts and shows — without worrying that work might become a problem, to the extent that you might have to cancel your plans? How early do you tell the people you work with, and what do you say to express that it's really important to you?
I was reminded of this horrible old post on Above the Law, where in a law firm memo, someone first tried to do the awesome thing of suggesting that work-life balance is a good, and personal appointments should be able to be made and respected… and then she tried to do the horrible thing of likening all personal appointments to women having babies. Because hey, when women are in labor, the law firms know to stay away.
Here's a taste:
The discussion [at a recent Women Lawyers meeting] centered on the fact that no one would question or fault a woman for being unavailable on a team as a result of "having a baby", but that other engagements may not receive the same amount of deference. In an effort to find solutions and not simply highlight problems, it was suggested that all associates on a team should be awarded a "baby" every so often – a hobby, engagement or event for which they are unapologetically unavailable and on which the rest of the team volunteers to cover, without question.
Anyway — this brings us to the question today. How DO you protect your personal time and engagements from work encroachment? Do you have any great tips on what to say to your superiors, or how to signal that things are really important and cannot be cancelled?