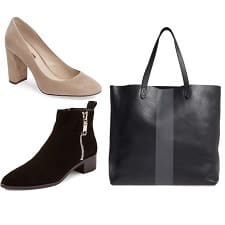 Gearing up for the 2019 Nordstrom Anniversary Sale, or wondering when does the Nordstrom Anniversary Sale start in 2019? Early access starts July 11 2019 — sign up for our newsletter to get all our workwear advice and roundups of what to buy for work in the sale!
The below content is about the 2017 Nordstrom Anniversary Sale.
Early Access to The Nordstrom Anniversary Sale just started for cardholders! If you're unfamiliar with the sale, do check out our guide — the 411 is that fall merchandise is being marked down early, for a limited time; prices will go back up after the sale ends. I'm going to be poking through the sale in more detail later this morning, but I pulled out some early picks from the sale catalog that I liked for work… Readers, what are you liking in the sale this year? Are you excited for anything in particular? What do you think of our Nordstrom Anniversary Sale 2017 Early Picks?
Updated 8/3!
Pictured at top:
beige pump (five colors!), now $80; will be $120 after the sale ends
black bootie, now $105; will be $158 after the sale ends (four colors)
black tote (a new twist on a classic, in multiple colors!), now $129; will be $198 after the sale ends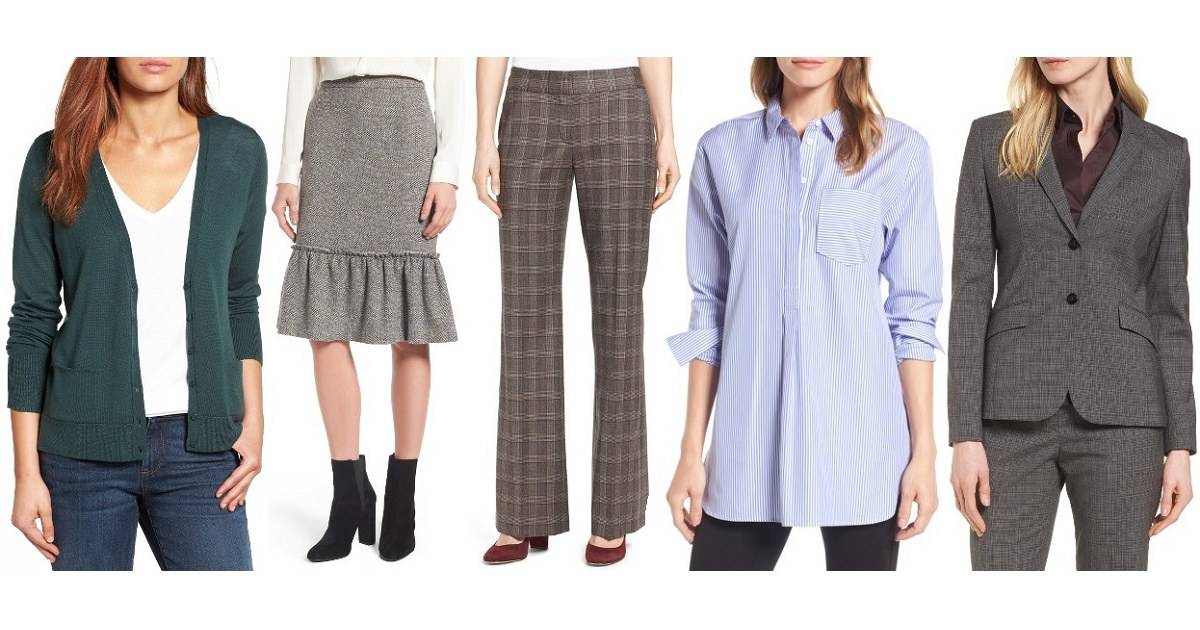 Pictured above: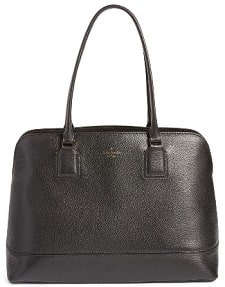 And one more early pick from the sale because it's kind of a great deal: this classic tote with removable laptop sleeve. It's $284 in the sale right now, but will be $428 after the sale ends. Available in black and a pretty Atlantic blue. Oh, and I just found this merino wool sweater blazer for $164 and love it (not pictured).
Ladies, what are you excited to get at the Nordstrom Anniversary Sale this year? Stay tuned for a more complete roundup later today!