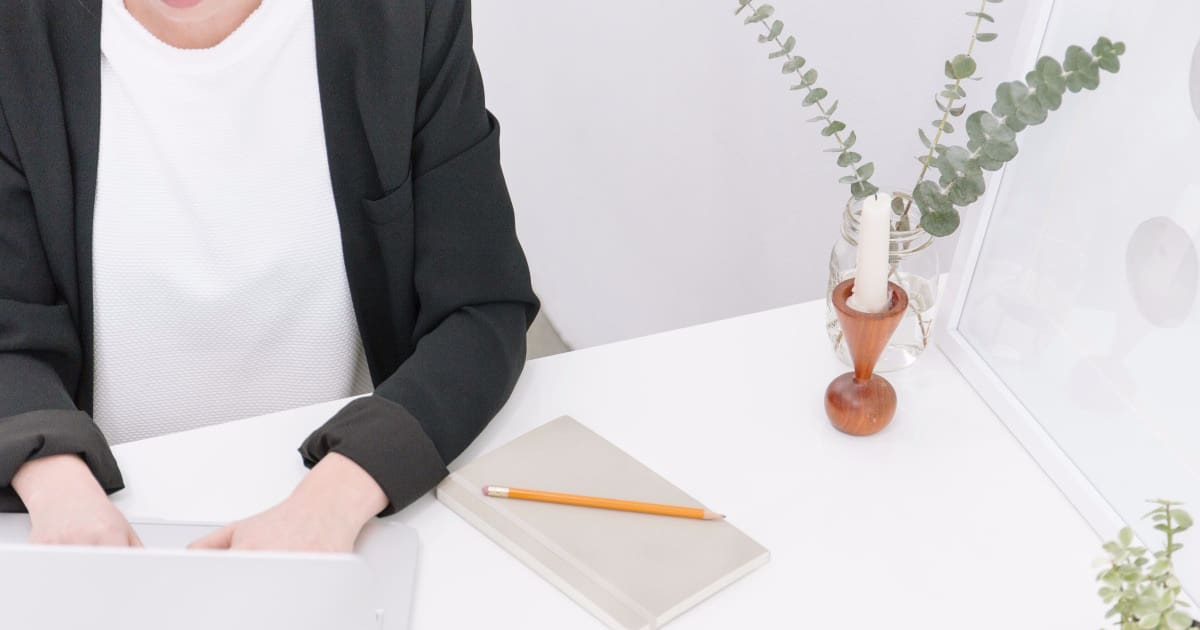 Managing people is hard. And managing people as a woman brings its own complications and considerations. Management and leadership training specifically designed for women can help, but if traditional in-person training isn't an option for you, there's plenty of online women's management training out there, and that's what Reader K is looking for. She asks:
Do you have any suggestions for online leadership/managerial training programs for women (or anyone really)? I am a government lawyer stepping into a managerial position and there is no formal training beyond my past experience watching my supervisors. I would like to take a more proactive step toward developing better managerial and leadership skills, but don't know where to start. Thanks!
Great question, K! It's been a couple of years since we talked about resources for becoming a better manager, so this is a great time for an update. (We've also discussed online classes for working women, executive presence for women leaders, dressing like a manager, imposter syndrome, delegating work, and whether you should be friends with staffers.)
Here's our list of online women's management training (plus some general training for everyone):
Online Management Training for Women
Online Management Courses for Anyone
Have you gone through any online women's management training? Any of the ones above? How about in-person management training? For managers: What were the most important tools and resources that have made you a better manager?
Picture: StockSnap