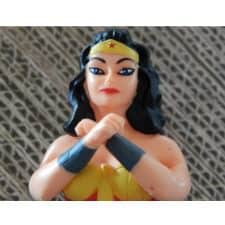 How would you define "executive presence," particularly for women? Have you worked to build your executive presence? What are your best executive presence tips? Here are some qualities of women with executive presence that Corporette readers have mentioned during conversations that have taken place in the comments:
having a "cool, calm, and commanding" presence
being a skilled public speaker
appearing put-together (clothes fit well, hair is neatly styled, etc.)
seeming "knowledgeable but not a know-it-all"
staying cool in a crisis
showing confidence
having an attitude of "the buck stops with me"
Earlier this year, we discussed new research that showed that looking "put-together" and exhibiting "good grooming" can boost women's salaries (even more so than being considered attractive), and a couple of years ago we talked about a study that stated wearing more makeup makes women look more competent.
Today we'll go beyond that to take a closer look at executive presence and what it means for women leaders at work. (In the past, we've shared posts on imposter syndrome, the difference between confidence and arrogance, being taken seriously when you look young, and books and resources to help you become a leader and a better manager. We've also discussed the book The Confidence Code.)
According to research from Sylvia Ann Hewlett, the founder and CEO of the Center for Talent Innovation, executive presence is composed of "how you act (otherwise known as gravitas, the most important quality), how you communicate, and how you look."
A Business Insider article describes it with 7 Cs: composure, connection, charisma, confidence, credibility, clarity, and conciseness. Hewlett (whose book we link to below) says that executive presence "accounts for as much as 28 percent of a woman's success" (!).
These definitions sound straightforward enough, but cultivating executive presence requires women to walk a very fine line, thanks to the maddening contradictory messages we receive about how to act at work.
You know: If you don't ask for a raise, you're blamed for the gender wage gap, but if you ask for a raise, you're viewed as "greedy, demanding or just not very nice." If you act with confidence and strength, you're "too aggressive" or "a bitch"; if you don't appear assertive enough, your behavior is interpreted as weakness.
(As social psychologist Dr. Heidi Grant Halvorson puts it, the typical dichotomy for women is "competent and cold — that's the bitch — or warm and incompetent — the doormat who no one takes seriously.")
Of course, this predicament extends to physical appearances, too; research shows that women with "unkempt nails" lose executive-presence points but that those with "overly done" nails are also viewed negatively.
Faced with this "damned if you do, damned if you don't" minefield, some women are paying $2,000 to $5,000 to attend special workshops on executive presence.
Stay tuned for our upcoming course on how to feel more polished!
Putting all of that aside for a moment, here are a few concrete tips on exhibiting executive presence at work:
What is your definition of executive presence? What have you done to try to develop it? Do you think it's harder for women to be seen as possessing executive presence? How important do you think appearance and "grooming" are to executive presence? Have you read any books, watched any TED Talks, or gone to any workshops that teach about this?
This post contains affiliate links and Corporette® may earn commissions for purchases made through links in this post. For more details see here. Thank you so much for your support!
Further Reading:
What a Lack of Eye Contact Says About You, According to Science (and How to Fix It) [Inc.]
How You Can Practice Being Confident Every Day [Forbes]
Image: Pixabay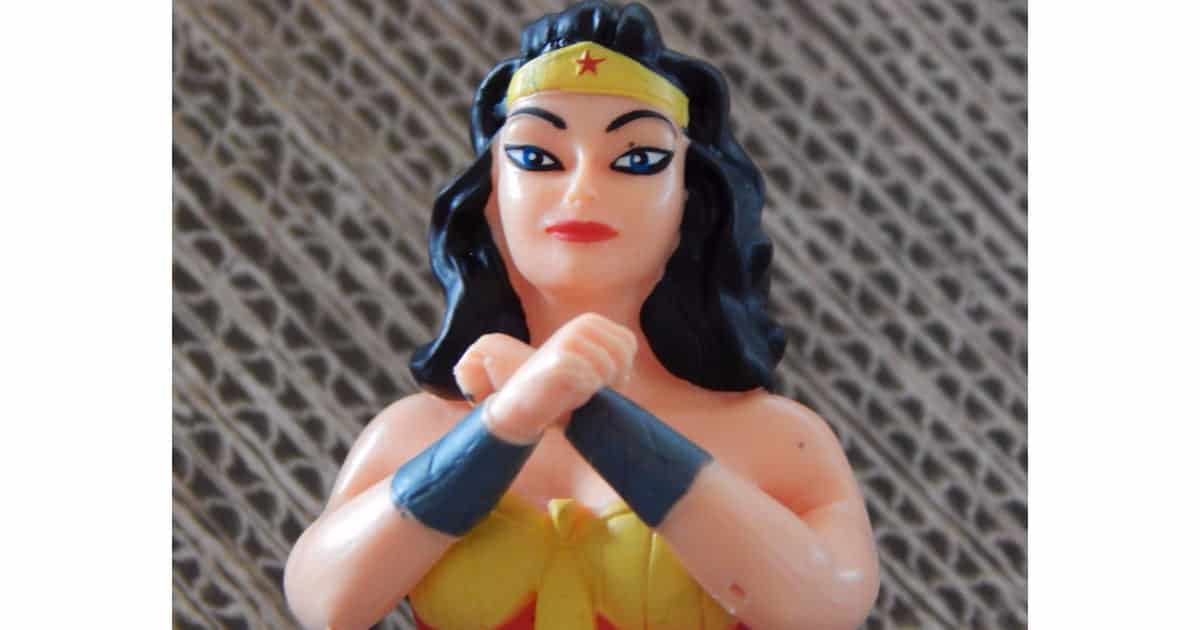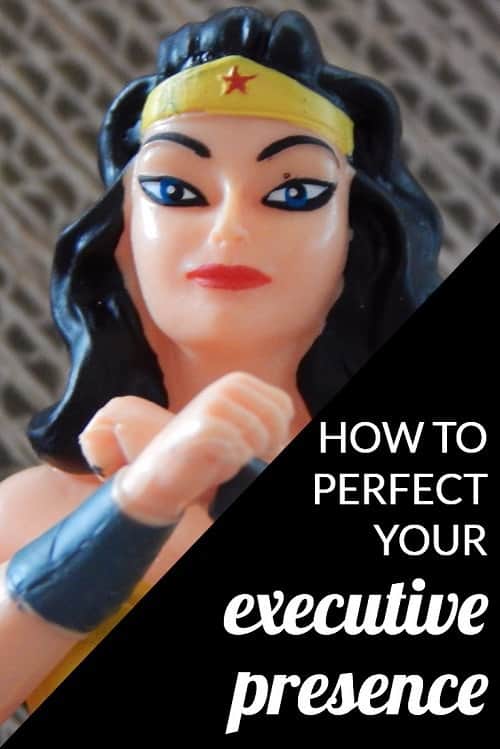 We are a participant in the Amazon Services LLC Associates Program, an affiliate advertising program designed to provide a means for us to earn fees by linking to Amazon.com and affiliated sites.