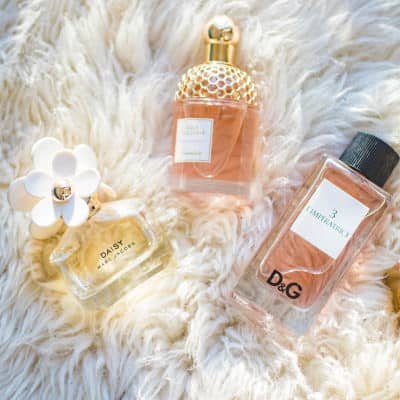 2019 Update: We still stand by this advice on wearing perfume at the office, but you may want to check out our most recent discussion of whether or not office-appropriate perfumes exist!
I know readers have discussed this a bunch in the comments, but I don't think we've ever had a full post on perfume at the office, so let's discuss! Reader S's question is about perfume at work:
I take a lot of care in selecting my clothing/hairstyle/makeup, and making sure that they are office appropriate. Are there rules about office-appropriate perfume as well?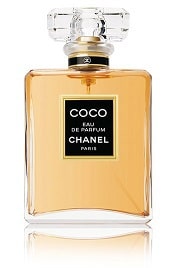 Forgive me if I'm wrong, but I believe the common wisdom among the commenters is that perfume should not be worn at the office. I might caveat that a bit: coworkers should not be able to smell your perfume on you unless they are, for some reason, very very very close to you. None of this "you enter a conference room and everyone smells you before they see you," or "the two other people on the elevator sneezed when you got on."
Personally, at the moment, I don't wear much perfume — I got out of the habit a few summers ago when, in my old apartment, I would wake up every day with one or two new mosquito bites, and my husband never got bit. I suspected it had something to do with my perfume, so I stopped wearing it. (And still got bit. We were glad to move, to say the least!) Now I mostly wear them on the weekend, and even then only if I think about it, although I still travel with my favorite solid perfume (2017 update: my favorite seems to be not sold anymore, but Pacifica still makes some very affordable solid perfumes). (I've posted my year-round favorite above: Chanel Coco, but I also sometimes love wearing some men's colognes — Acqua Di Parma Colonia Assoluta in the summer, Original Vetiver Cologne by Creed Eau De Parfums in the winter. (Yeah: I obviously have a perfume "personality" of spicy/exotic or whatnot.))
Let's take a poll, though about perfume at the office: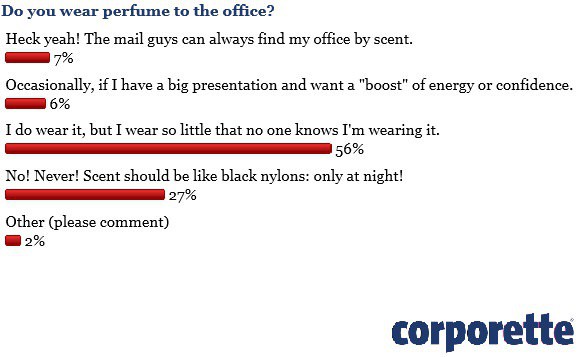 If you do want to wear perfume at the office, though, here are some tips:
Buy the most concentrated version of the stuff — usually parfum, not "eau de toilette." The less concentrated the perfume is, the faster it wears off (and the more it smells of alcohol) — which may make some ladies think they need to wear a TON of it to make it last.
Apply it judiciously — for the office, I would advise to not apply directly to more than than one pulse point — do not add it to your wrists, your neck, the back of your knees and your cleavage all at the same time! Lately, on the rare days that I do wear it to the office, I just spritz the air in front of me and "walk into it," hoping it falls on enough of my hair and clothes to last the day.
Readers, what other tips do you have? What is your favorite perfume, and do you wear perfume to the office?