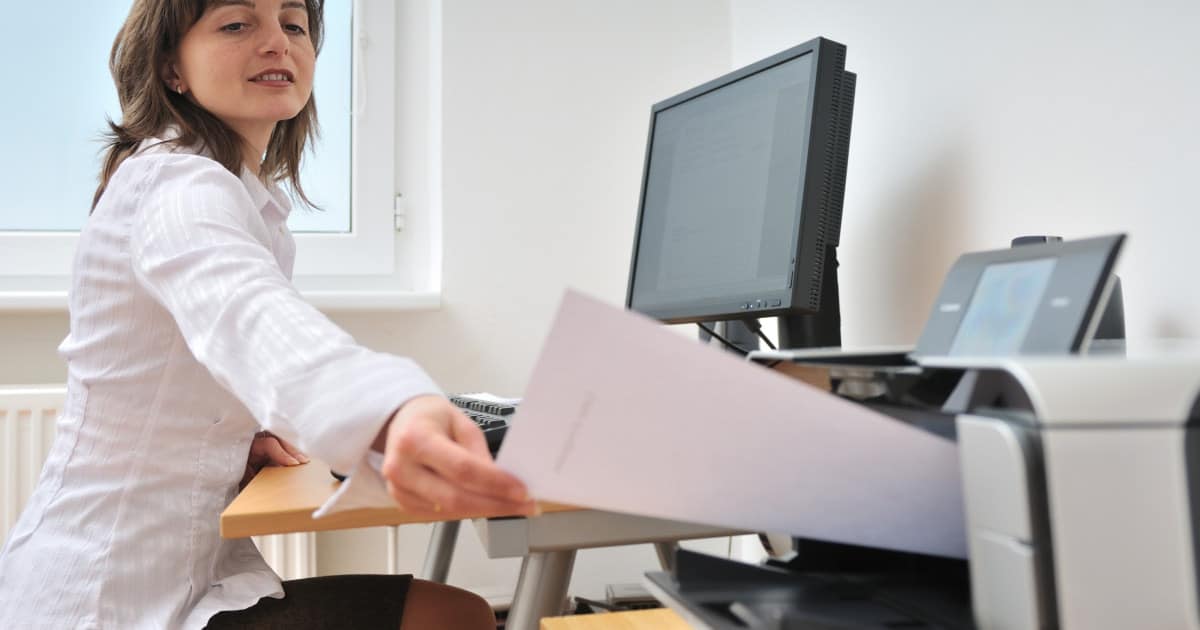 Here's a fun question for today: What productivity hacks really work for you? Does your diligence with productivity hacks come in waves (as resolutions strengthen and weaken) or have you hit on anything that is your new normal? What have you tried but failed to implement regularly — and what productivity hacks really work for you, particularly at work?
This is constantly something I'm thinking about, and I've tried a LOT of productivity hacks.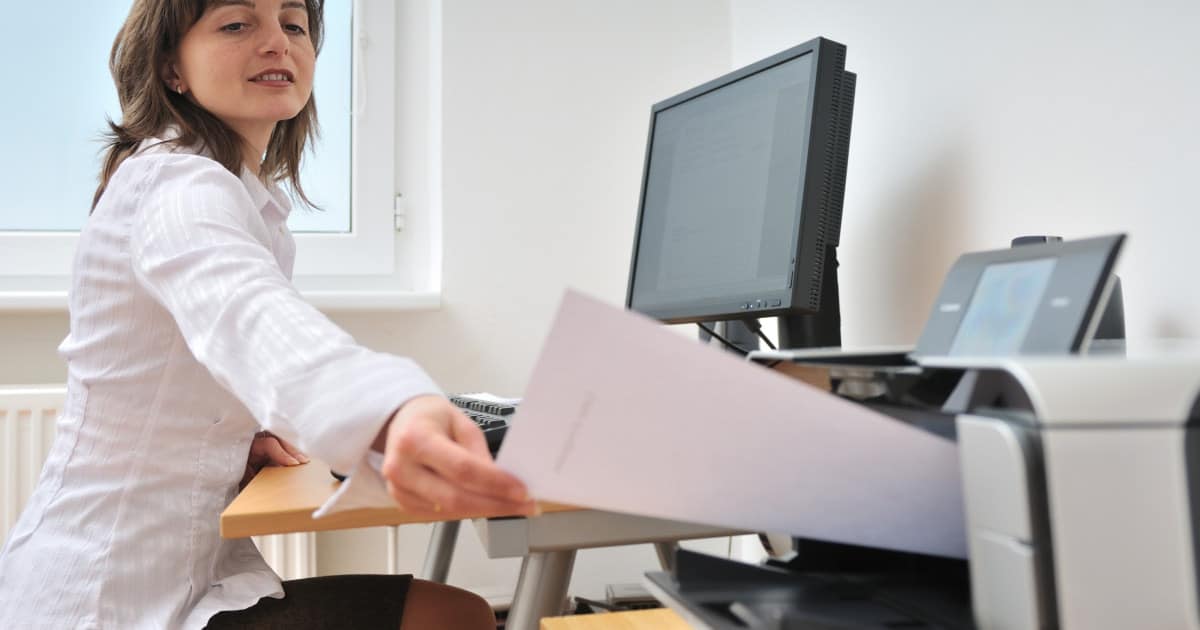 These are some of the productivity hacks that really work for me:
Adopting a one-touch attitude with mail — I sort it into recycling, trash, and bills the instant I get it to my kitchen counter.
Only paying bills once a month — It's just one fewer thing to worry about, and if I wonder about a bill, my brain very easily says, "But it isn't the first of the month for another week! Worry then!"
Saving all phone calls for one session — I hate the phone, and it really interrupts my focus if I get or make a call. My cell phone's default ringer is a silent ringtone (you can download them from the iTunes store!), so the only people whose calls make a ringing sound are family and friends for whom I've manually changed the ringtone. I also tend to make a list of phone calls I need to make so that when I sit down with the phone and headset I can make them all in one session.
Decreasing choices to decrease decision fatigue — Obama was famous with this in terms of his outfits, wearing the same things repeatedly so that he didn't have to use brainpower to choose something different every day. I definitely have a work uniform that I repeat most days, and I also tend to repeat a lot of meals (lately I'm really into savory oatmeal with eggs, or grilled chicken with a teensy bit of a guacamole salsa).
Productivity hacks that work like gold… when I do them, which is less than "all the time":
Moving to a new workspace — In a big L-shaped desk office, just moving to the visitor's side of the desk works wonders!
Writing THREE tasks to do that day and only focusing on getting them done.
Pomodoro timers — 25-minute bursts of focus + 5 minute breaks — these are really hard for me to do more than 3 or 4 rounds. I think 25 minutes is a bad amount of time for me but I haven't had a chance to hack it to see what my individualized "premium burst of focus" is.
Batching tasks — I try to do this but rarely succeed. For my work, for example, I should only write on one day, then do graphics another day, then do social media and SEO a third day, then do email or "market research" (checking the stores) a fourth day, then bigger projects (like the work outfit challenge) on the fifth day… but instead things tend to get mixed throughout the days.
Only keeping ONE browser tab open at once — I am totally that lady who has 75 tabs open in multiple browser windows at all times. There's a Chrome Extension called OneTab that instantly collapses everything but keeps track of where you were, and I should seriously start each day using it to clear the decks.
Productivity hacks that just aren't my thing:
Keeping track of my time — I suppose this works when I do it, but it's not a high priority for me to get back to. Fun fact: When I first left law firm life I still kept track of my time in 10-minute increments on purpose because it was normal for me and I felt it helped with productivity.
Prioritizing exercise and meditation — While I wouldn't say these AREN'T my thing, it's really hard for me when I'm crunched for time to prioritize exercise and meditation (even though I know that taking 10 minutes to meditate or 20 minutes to do some Tabata workouts is a great way to improve focus and productivity). I try my best to institutionalize those things so I do them at the same time… but if I'm in a crunch for time those are the first to fall away.
These are the productivity hacks that work for me (and the ones that I'm still working on) — let's hear from you, guys: What are your best tips for productivity? Which productivity hacks work for you — and which ones have you tried and dismissed over the years?
Photo via Shutterstock / Martin Novak.
This post contains affiliate links and Corporette® may earn commissions for purchases made through links in this post. For more details see here. Thank you so much for your support!