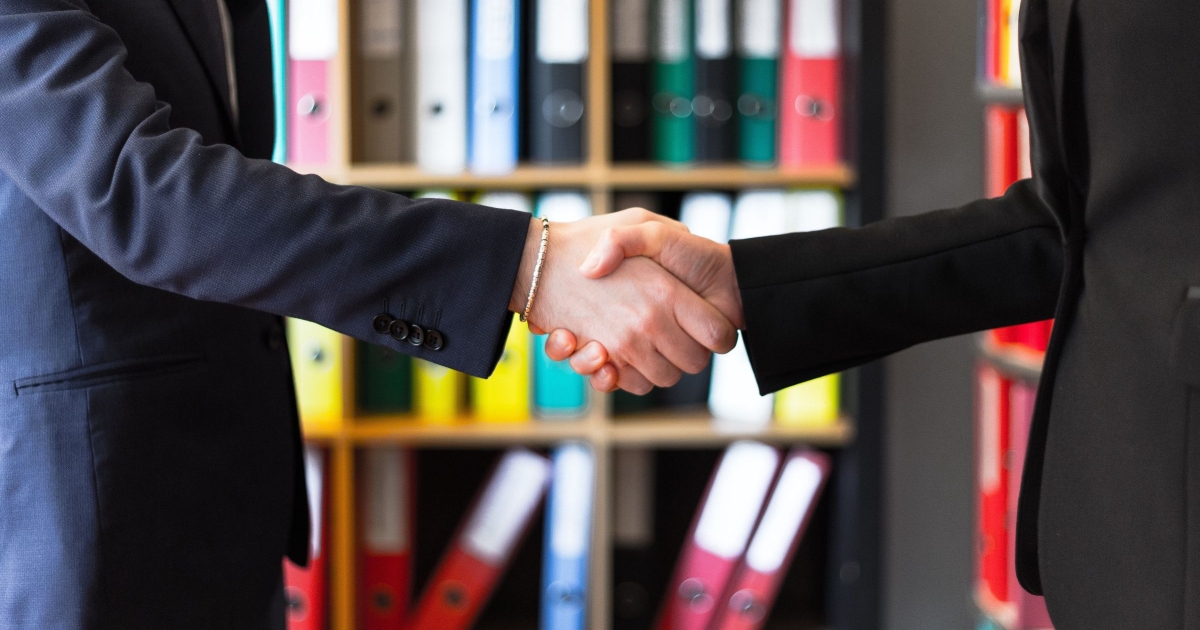 A few months ago, readers had a good discussion about job interview strategies in the comments on this post, and we decided to compile them for today's post — and ask for more of your best interview tips. (We also included some helpful advice from our open thread on interviews that we did several years ago because commenters shared lots of useful tips there too!) So, let's hear your advice about job interviewing, readers: phone interviews, video interviews, in-person interviews, informational interviews, and more! What is the best and worst advice you've gotten about job interviews? What interview advice can you share that is specific to your field?
Here are some of Corporette® readers' best interview tips:
How to Prepare Before the Interview
Practice specific responses/examples that you can adapt to various questions.
Prepare insightful questions for the interviewer.
Think of a couple of "fun" things about yourself to weave into the interview.
Print out the job description and bring it with you.
Make sure you know your resume very well.
Check out Ramit Sethi's YouTube videos on job interviews.
Interview Tips for During the Interview
Be honest and be yourself.
Avoid canned answers.
Stay positive.
Show some of your personality.
Don't ask questions you should already know the answer to (e.g., from googling).
Find out why the position is open.
Ask what the organization/interviewer is most proud of.
Ask about company policies and culture, including advancement.
Take notes. / Don't take notes. (Hmm… Readers, what are your thoughts?)
Don't forget that you are interviewing the interviewer(s), too.
If you think the interviewer might have specific concern about you as a candidate, address it directly.
At the end, ask if there is anything else the interviewer needs to know about why they should hire you.
At that same time, also ask the interviewer if they like working at the company, or their favorite and least favorite things about working there.
Of course, one of our top posts over the years is tips for dealing with post-interview anxiety, including advice like getting exercise, going out with friends to keep yourself occupied, reading brain candy, and getting enough sleep.
How about you, readers? What are your best interview tips? What do you agree/disagree with regarding the tips above? What lessons have you learned from experience? Any interview success stories/horror stories to share?
Stock photo via Stencil.