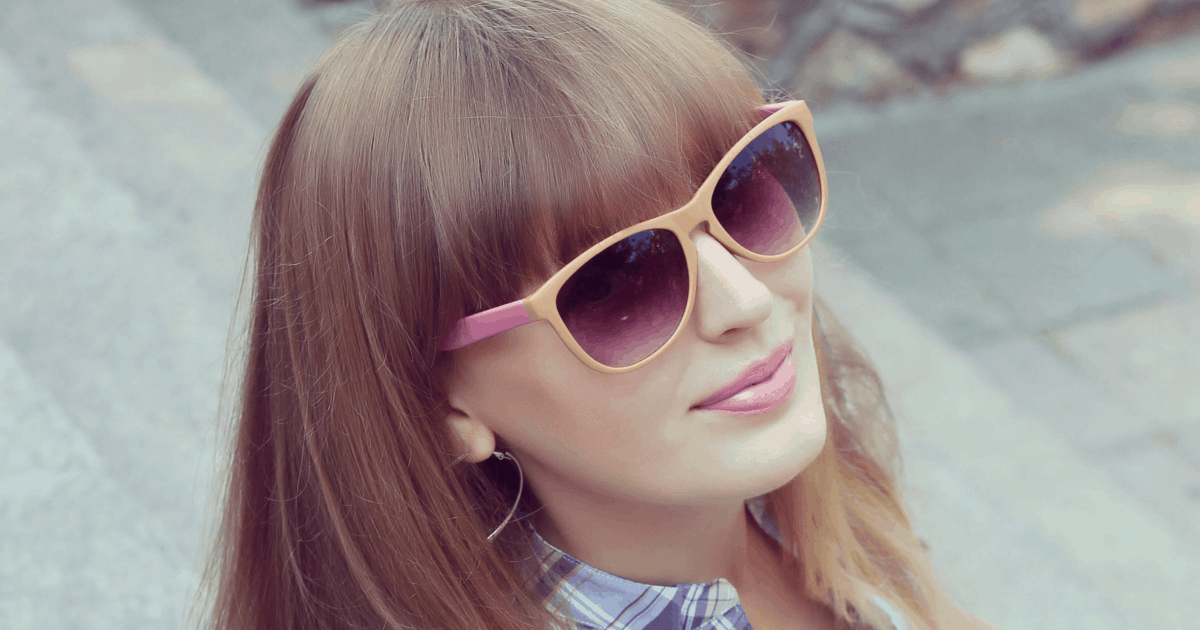 I was talking with a friend a while ago about this and thought this might make a fun conversation: What beauty decisions have you regretted? (Or, what beauty regrets have your friends shared stories of?) Are your beauty regrets based on money, time/permanence, or more?
The topic came up because my friend was talking about wanting to wax her own legs, and I mentioned that I had laser hair removal many moons ago in my late 20s and haven't regretted it a bit (still one of my best splurges!). But I noted that at the same time I got my lower legs and armpits done, one of my good friends was separately getting her lower legs and her bikini area lasered — in fact, getting a permanent Brazilian. I remember trying to talk her out of the decision by reasoning, how are we to know how we'll feel about hair down there when we're, say, 70 years old — but she was stalwart in her decision. I haven't talked to her in a while, so it might be weird out of the blue to ask, "HEY, do you regret getting a permanent Brazilian?!" — but I've wondered.
Along similar lines, I've seen exactly one instance of "permanent eyeliner" that looked great, and I have definitely been a part of conversations where women have regretted makeup tattoos (eyebrows, etc.). One of my acquaintances has a great story about getting eyelash extensions where they used nail glue because they didn't know better (happily, she didn't suffer any permanent damage), and that has permanently soured me on the thought of getting them.
For my $.02, bangs are ALWAYS a bad idea for me. I look OK in them for about one hour a day for the first three weeks, after which I spend the time cursing that I have to go back for a trim, then finally commit — and then it becomes a months-long project to grow them out. (And still, they are one of those beauty things that I keep trying!) Another beauty regret for me was the one time I got a curly cut at the fancy curly salon in SoHo, not realizing I couldn't blow out my hair as I wanted. For maybe a year afterwards, my hair was a crazy choppy mess that went through a triangle-head, pyramid phase before finally getting to my shoulders again. (It was a post-wedding "let's donate 9 inches and try shorter hair!" cut, too. Sigh.)
How about you, ladies — what are your biggest beauty regrets? What have you tried, disliked, yet lived to tell the tale of?
Stock photo via Deposit Photos / perminoffa.