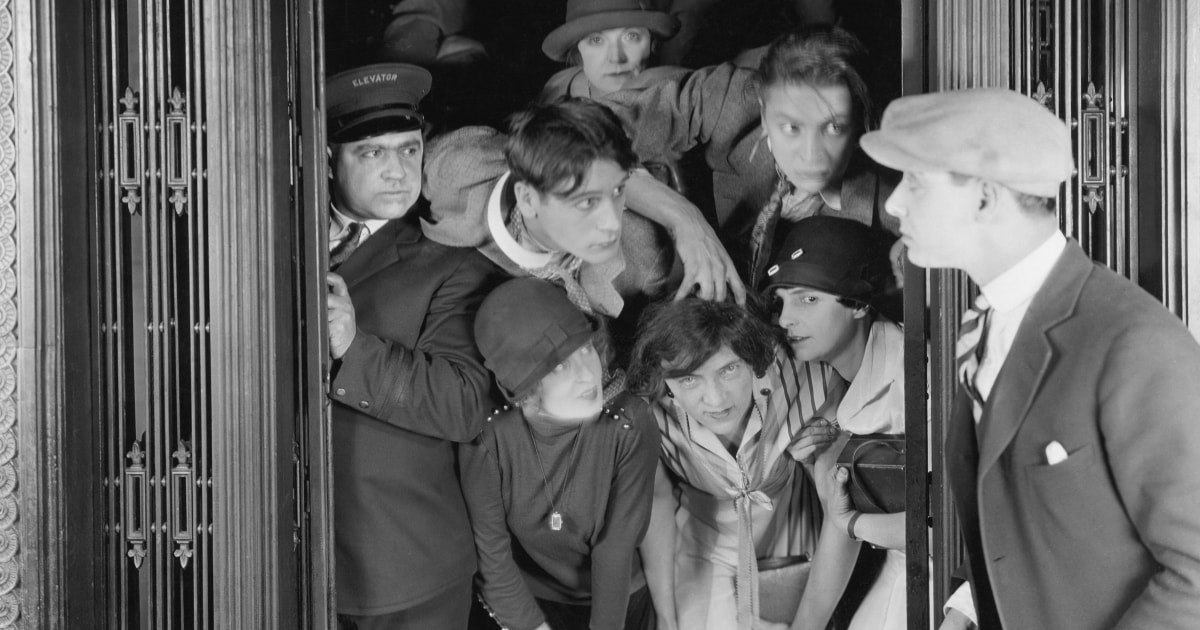 Here's a little question that's been kicking around in my head as I've been reading all of these articles on how the world has irrevocably changed after COVID and 2020. I thought it might be fun to talk, in particular, about the aspects of business etiquette that will change because of COVID. What will make you roll your eyes at someone in the office? What will strike you as "not being a team player"? What actions or inactions will strike you as selfish, or entitled, or any of those other nasty feelings that etiquette usually strives to avoid?
A few things that I wonder about:
Coming into the office if you're sick (and/or not wearing a mask if you're sick), as well as using a public space like a conference room or lunchroom if you're sick
Not coughing or sneezing into your elbow (aka "the vampire sneeze")
Shaking hands — elbow bumps for the win!
Taking elevator rides with more than a few people (or, at least, whether you'll be given the stink eye if you're the last person to get on an already-occupied elevator)
Calling unnecessary meetings in enclosed spaces like conference rooms — in fact, I hope office planners are working on having more outside meeting spaces… (According to this Fortune article, balconies and rooftops are already hot commodities for meeting spaces.)
Holding unnecessary Zooms — it's one thing to want to see people when you're working virtually, but if you're back in the office or in regular contact, can we please go back to regular phone calls?
Readers, how about you — what do you think will change about business etiquette? Are you eager for any office customs to disappear? What do you think the past year or so has changed about business etiquette?
Stock photo (crowded elevator) via Deposit Photos/everett225.