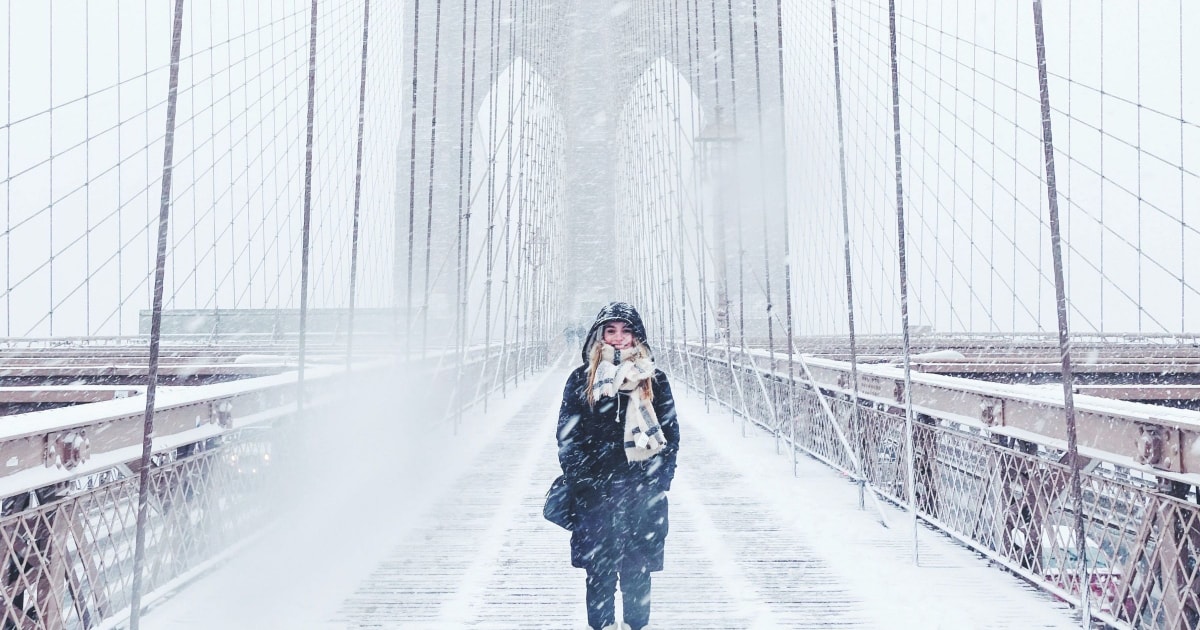 I've been unpacking some of my fall/winter clothes as the days get chillier, and I thought it might be interesting to talk about how our beauty routines change with the seasons, too. For me, it's a few things:
I give up on airdrying my hair, and as I use the blow dryer more I'm switching my hair products back to the "keep my hair straight and frizz free" side of the bathroom cabinet (such as this) and putting away my "enhance my curls" side of things. (We'll see how that goes this winter. If, unlike me, you'd like to rock your curls all winter, check out this post on how to do be curly when it gets colder.)
Psst: here are some of my favorite hair products:
Psst: As of 2023, these are some of Kat's favorite hair products (she largely follows curly hair routines)… but she loves this $30 brush/blowdryer!

I stop using bronzer (because it's ok to be pale)!
I start using a more moisturizing face wash (I like St. Ives Olive Scrub
, which I discovered while pregnant)
How about you guys? What changes about your beauty routine when the seasons change?
(2020 updated images via Stencil. Originally pictured: Chilly, originally uploaded to Flickr by CrowcombeAl.)