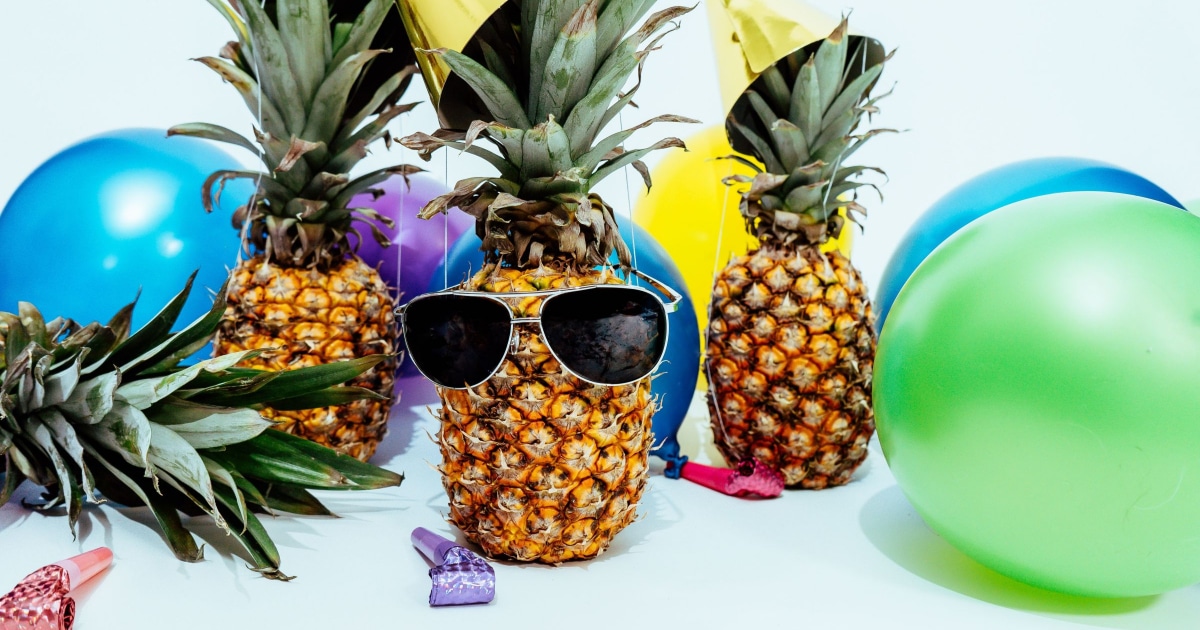 2018 Update: We still stand by this advice on how to celebrate big career wins- but you may also want to check out our more recent discussion of ways to celebrate professional wins.
How do you celebrate big career wins? Reader M wonders…
I have a question for you and the hive mind…yesterday I 'sealed the deal' on an important partnership for one of my projects, and I find myself wanting to celebrate. Honestly, my family and friends don't want to hear all the details because, well, I spend too much time working anyway and work should not be the topic of discussion when I'm not working! But this is a big deal for me, and I want to celebrate – how do you go about celebrating a work success bigger than "I finished the report" but smaller than "I finished my PhD"? FWIW I had a party when i finished my PhD!
This is a great question, because the rules do change a bit when you get out of school. Professional success is great… but it can be a bit lonely. First, not everyone understands what it means — they may not understand the details of your win (you did what?), or they may not understand the significance of your win.* Secondly, because a "win" so often translates to money or promotion, you start to deal with jealous friends, or seem vain yourself. So really — and I'm curious what the readers have to say here — my answer is you generally celebrate "by yourself" or "with your close friends and family." (Originally pictured (2012): Party Hats, originally uploaded to Flickr by Infidelic. 2019 updated images (pineapples) via Stencil.) For example, I like to celebrate things by pampering myself:
a new high number for the blog (traffic or money)? dinner out with the hubs!
a new advertiser or campaign? a pedicure!
a project FINALLY finished? a day or two off to just stare at the walls if I want to!
So when do you get to celebrate with all of your friends? I think "new job" is a great time to celebrate, because most people understand the stress of job hunting, and the excitement that comes with starting something new. Have a party, or invite friends over for dinner, or out for cocktails… and feel OK about talking about yourself excitedly, for at least some of the time.
Readers, how do you celebrate professional success? How open with your friends about your successes? Do you ever get annoyed at friends for how they're celebrating a win?

* Bonus points to the reader who can find one of those funny career videos that circulated on Facebook a while back — "You do X all day — your friends think you do Y… and your parents think you do Z." I know I saw them for like 4 different professions but my Google-Fu is failing me now.