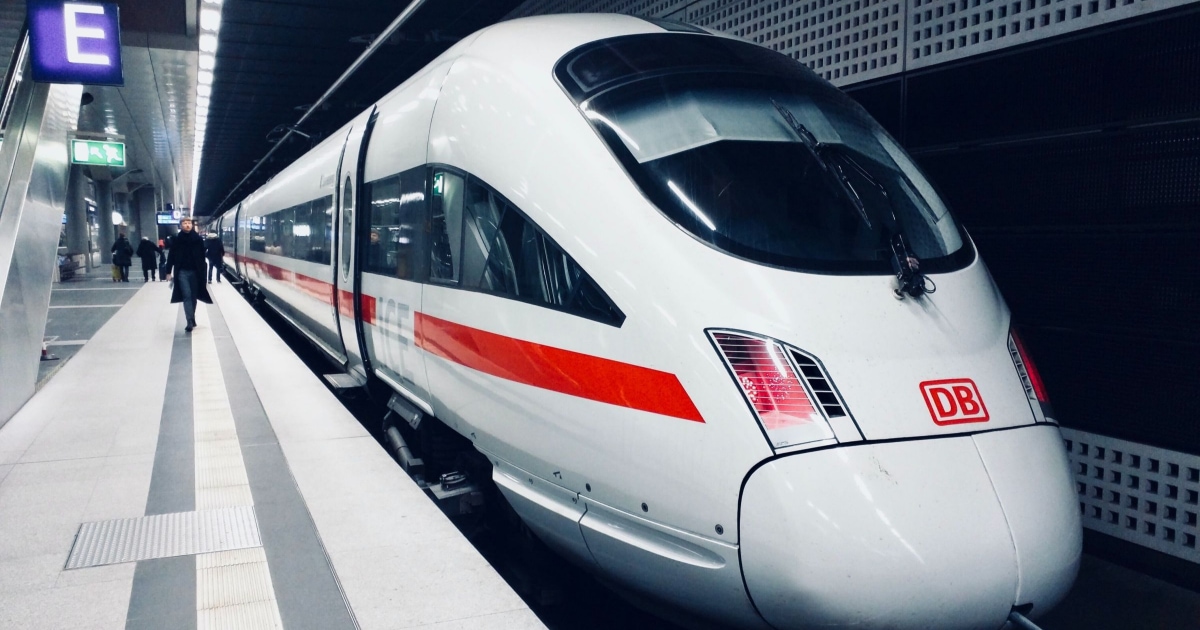 Reader L wonders:
If you're running for the train in high heels and find yourself getting left behind by a male colleague (or a woman, for that matter) as you struggle to keep the pace, is that coworker simply being rude? What should you do next time?
I am from Germany and I love your Blog. Some topics are differently handled here but still most of the tips and advice can be applied here as well. I have experienced some male behaviour which I just find to be rude but I wanted to know if other women have experienced it as well and how they dealt with it. I was travelling with my former boss and and we went to meetings with potential partners etc. I usually wore heels. After the meeting we really had to hurry to catch a train. Meaning he walked extremely fast and did not look after me where I was. I really had trouble keeping up with him. The other time I was prepared and wore flats but then we actually had to run to get to the train. A couple of weeks ago I was travelling with a sort of male CEO and the train was a bit late, but we still had more than enough time to get to our appointment. I was also pacing, almost running, just seeing that he did not bump into others.
I've seen situations like this unfold — and I definitely have Opinions. I'm curious to hear what the readers say. To recap, we've talked about comfortable heels, the best commuting shoes, how to walk quietly in heels, how to look professional in flats, and traveling with coworkers — but I haven't stated my pretty stark opinion on heel height for work in a while…. so here goes:
If you cannot walk quickly in your shoes, you are wearing the wrong shoes to work. If the people you work with — whether women or men — are forced to change their routines and wait for you because of your fashion choices, you are making the wrong fashion choices.
The right time to wear shoes you can't walk in: a) when they are limo shoes (as in, the limo picks you up at your door and drops you off at the restaurant where you have to walk exactly three steps before you sit down), b) when you're a model, or c) when you're a trophy wife or the princess daughter. OK, fine, one more: when you're d) the boss and Can Do Whatever You Like Because You Set the Pace.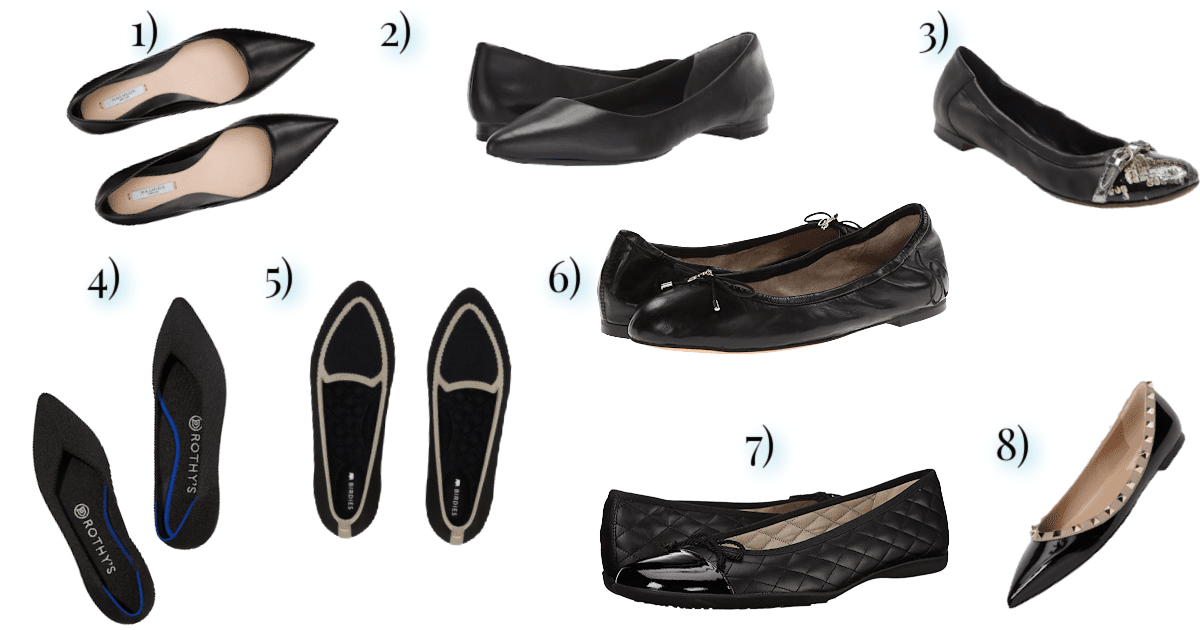 Maybe I'm being harsh — or too New Yorker-ish — but the business world moves quickly. When you're lower on the career ladder, you have to follow other people's pace.
Something else that I think Reader L is discovering is a personality I like to call the Eccentric Genius, which is a special breed of coworker/boss (usually an older man) who has either developed or kept odd quirks that have been tolerated by those around him because he is Very Intelligent and a High Earner. Maybe he runs and bumps into others, but there are other versions of this same personality — one partner I used to work with had a thing about playing Tetris while giving assignments, hearing reports, brainstorming, whatever. As in, he sat with his back facing me and casually played Tetris the entire time. Charming!

I've found that the best you can do is realize what the little quirks are, adapt as best you can if you need to continue the working relationship, and ultimately decide if want to continue the relationship at all. (Maybe I'm a pessimist, but the thought of trying to change this behavior, or somehow acknowledging it as rude or antisocial, never occurred to me as a real possibility.)
Next time, Reader L, make sure you have PLENTY of time so you're not late, plan as much in advance so you don't have to carry a ton of paperwork or anything with you, and possibly wear shoes you can run in.
Ladies, have you been left behind by coworkers because you couldn't walk quickly enough in your heels? Have you had to work with difficult personalities at work (Eccentric Geniuses or otherwise) who had rude, antisocial habits? (Ladies on the other side of the table — have you gotten annoyed at coworkers who couldn't walk quickly in high heels?)
(Pictured: Germany_101, originally uploaded to Flickr by Yu-Yee Lien.)
Update: I'm just signing back on now to see everyone's responses and I just want to say THREE CHEERS TO EVERYONE! You're what make this community great. I'm going to stick by my original advice (although I do admit that visions of summer interns in 5 inch heels were in my head as I wrote my response), but Reader L has a ton of other great responses from other strong working women. Well done. (Pardon me if I'm a bit emotional; my kiddo is having his adenoids out tomorrow so I'm a bit… emotional. Yeah.)
These are some of the Corporette readers' favorite items for business travel…