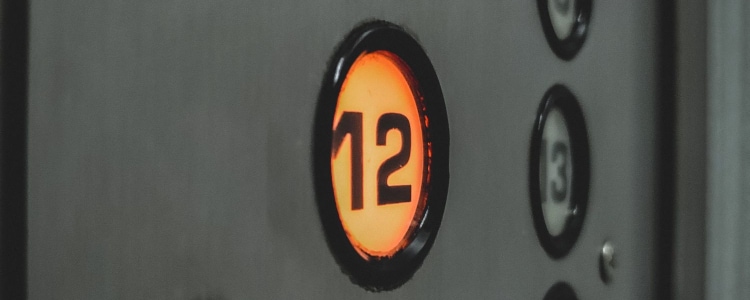 As I moved my pill bottle from one side of the sink to the other this morning, I wondered: What are some of your best tricks for remembering things? They can be big or little…
This is kind of on my mind for a reason — over at CorporetteMoms we've started a series on sharing the mental load associated with different parts of marriage, parenting, etc. (Today we're talking about the mental load associated with household tasks!) Anyhoo, I'm realizing how much energy it takes in my head to remember things if I don't have a trick for it. Really random example: I know my husband and I want to consider updating our will every few years to reassess possible guardianship of the kids. Years! This should be totally off my radar! And yet it pops into my head at least twice a month and causes me stress, both because of the topic and the mere fact that I need to remember it. In fact I'm going to go calendar it and see if that helps me forget it. Sigh. Ooh, or maybe I'll tie it to one of my kids' birthdays. Hmmn.
Some of the things I do are:
Moving pill bottles from one side of the sink to the other: If a bottle is on the left side of the sink, I know I've taken those pills.
Visualizing myself remembering it: This is maybe strange, but if I say to myself, "Self, don't forget to bring your hat when you leave today," I'll visualize my hand hovering near the elevator button or doorknob and try to pair it with the thought of "HAT!?!" For some reason the more specific I am the better it seems to work for me.
Habit stacking: I tend to do a bunch of things at once every day. I take all my AM vitamins together (I just kind of shake a bunch into one ramekin from each jar; they all look different enough that I remember what's what), as well as my PM vitamins. On Sundays I meal prep the same few things for the week (we usually defrost chicken, soak some beans, and I'll try to think about two lunches for each kid).
Write things down in the same place repeatedly: I write close friends' birthdays on the wall calendar we use, and then copy the calendar the next year — if someone's birthday is May 1, I tend to write it at the end of April, as well as on the day. Another calendar trick: I am forever surprised by major birthdays and holidays, so I try to write little notes to myself at the beginning of the month. Start thinking about a birthday party for X? Book restaurant for Mother's Day!
Pair actions with random dates: For example, if it's the 1st or 15th of the month it's a trigger for me to wash my delicates.
Cheats for grammar: For grammar things I tend to have little cheats that aren't quite mnemonics — for "stationery" I remember there's an E in it for eraser, which means stationary is the one for lack of action.
(Oh! I just thought of a kid-related tip I've heard that may save a life: if you drive your child to daycare, put your left shoe in the backseat with them — then you'll never accidentally leave them in the car. If you don't have kids it sounds crazy — how could you possibly forget your kid?! — but it unfortunately happens, and on hot, sunny days it can be fatal.)
How about you, readers — what are your best tips and tricks to remember things both big and small?