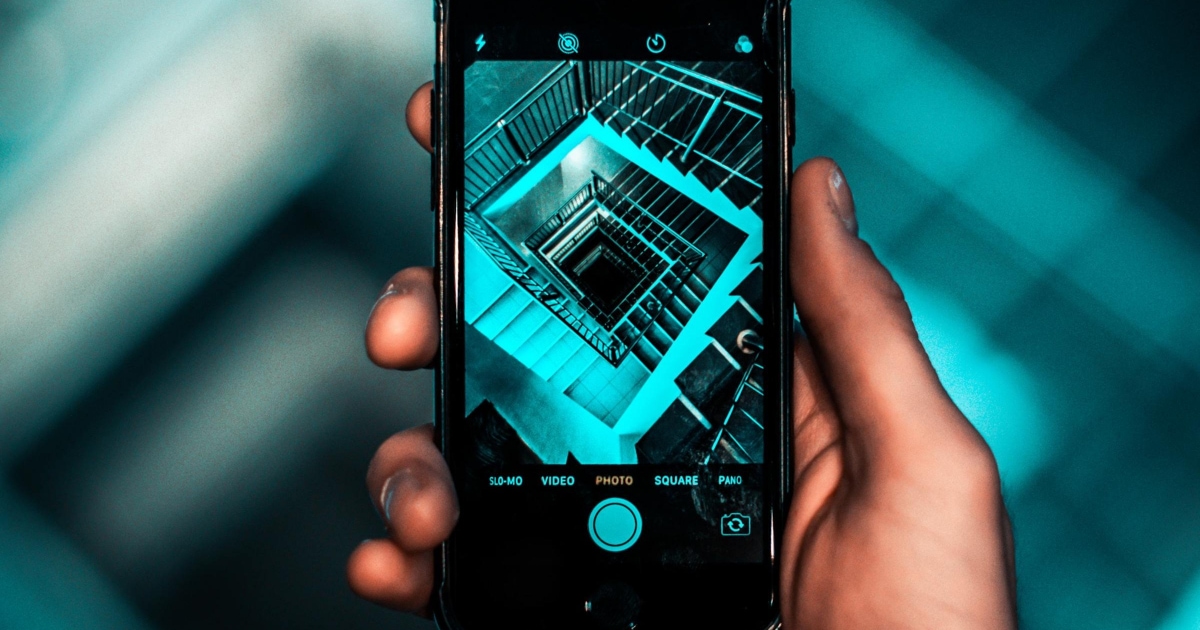 I shared my best tips for using Siri for productivity and my favorite iPhone apps, and recently(ish) wrote about how I use my iPhone to store school paperwork for easy reference for my son over at CorporetteMoms. Something else I've been doing lately is creating and using photo albums to keep track of various things I tend to either screenshot or photograph, and I haven't seen anyone else talk about it, so I figured I'd share it here as an organization tip with your iPhone.
It's pretty simple: if you have an iPhone, go to Photos, then click "albums" in the bottom right, and then the "plus" sign on the top left, and you can create an album for anything you want. (Picture A, below.)
I like that you can also review your photographs and use the "send" button to send photos directly to specific albums. (Picture B, below.) I tend to screenshot a zillion things with my iPhone or otherwise snap a photo to remember things (instead of ripping stuff out of magazines I take a picture now), so these are some of the albums I've set up:
Books to read – If I see someone mention a good book in a Facebook post, on Twitter, or something like that, I've always just taken a screenshot and figured I would transcribe it to an ongoing list… sometime, you know, later. Later never came, so I just started putting the screenshots into an album called "to read." Last time I logged into the library to order some books I just pulled up my album, flipped quickly through the photos, ordered what I wanted, and then did a bulk delete.
Restaurants to try – Same thing… 
Curly girl hair experiments – Yes I know I said I wasn't going to do it but of course I'm totally doing it. So I send various pictures of what products I've tried and how the came out that day to a specific album.
Outfits I like/to repeat – If I see an outfit I want to try on Instagram or somewhere else then I send them to a specific album — even though you can keep different folders on Instagram now, if you're using multiple platforms I prefer to keep things in my camera albums. If I feel like I have a particularly great outfit, I take a picture and add it to the album.
Recipes I've tried – I think I've mentioned before that every so often I do a "Griffin Cookbook" with recipes we love and use frequently, along with pictures of food. I also sometimes will adapt recipes that I'm making because I don't have particular ingredients on hand or want to try something lower calorie, like subbing Greek yogurt for mayo — so I send the food pictures as well as any pictures of recipes I've printed out and marked up to the album, and some day (ha) I'll review them all for another Griffin Cookbook. (We just made these fish taco cabbage bowls last night for the second time and they're fabulous.) 
Things to buy/research to buy elsewhere – You know how sometimes you see something when you're out and about and think, OOH, that looks interesting, but don't want to grab something you haven't researched or might be able to get cheaper? I tend to take a picture of those things. Maybe it's at a Target… maybe it's at a children's museum gift shop, or maybe it's just a random display by the cash register for a last minute purchase. It may be a gift idea, a weird ingredient I haven't heard of, or a product I didn't even know existed previously. Anyway, I tend to surreptitiously snap a photo and leave it to research some other time. Current examples, all from a recent family museum trip: a desk holiday cactus, a "gross" gummy lab (affiliate link), and a "personal pocket illuminated magnifier" (affiliate link) (for my mom? maybe? we'll see). 
Inspiration – I think I started screenshotting some things with the idea that they would eventually go to Pinterest or that I'd do a proper quote Pin or something — instead I just send them all to a specific album.
Story ideas for the blogs – I get story ideas for the blogs in a zillion different places — we try to keep them all in our Slack channel but they don't always make it there. Facebook posts, text messages from friends, advertisements even (this post on the benefits of living closer to work grew out of a quick photo I took while running for a subway, for example) — all are fair game.
I've written before about how I keep a bunch of weird lists — this may fall into that kind of odd trap. But it's a new organizing tool that I'm using and liking, so I thought I'd share. (It's also worth noting that you can share albums with other people, or even just with other devices via iCloud if you tend to look at things on an iPad and an iPhone, or you want to share a "restaurants to try" list with your partner, or even if you just want a shared album for "absolutely adorable recent photos of our child/chihuahua" kind of thing.
Readers, how about you — how do you organize your thoughts and to-dos like this? Do you have any other great uses for basic iPhone or iPad apps that may be a little bit off the beaten track for organizing or productivity purposes?