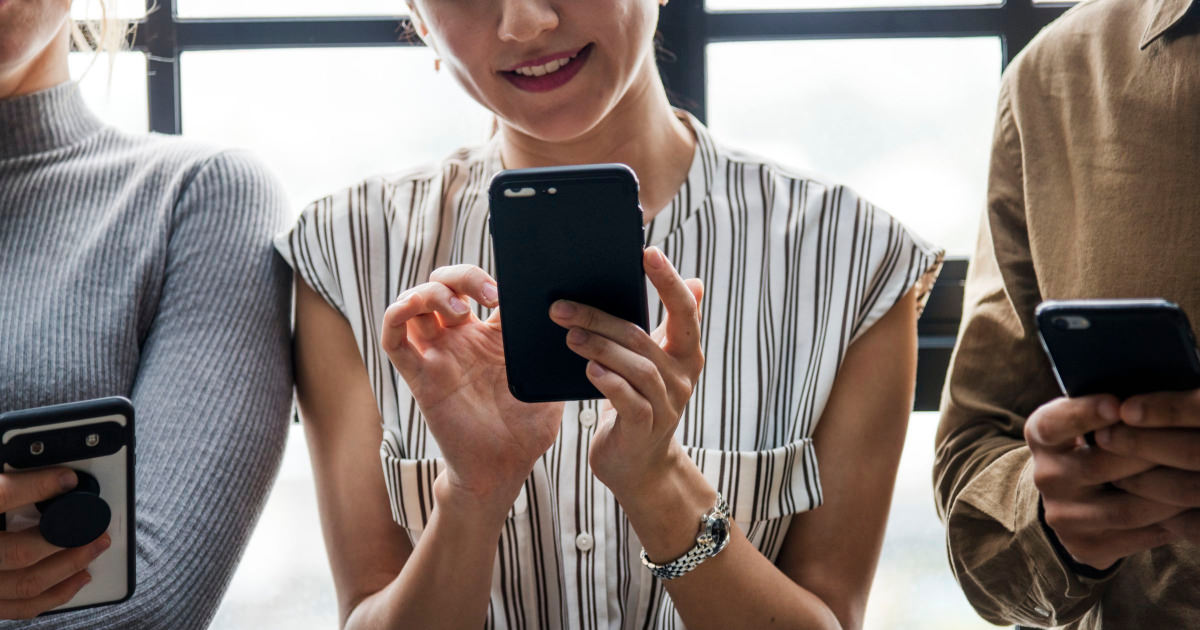 We haven't had a thread on favorite apps for a while, so let's get to it, ladies! I have an iPhone and tend to organize everything into folders as well as pages (mostly so all of MY stuff is on one page whereas "apps to amuse my kids" are on later pages).
Some of my favorite apps in 2019:
Best app for forming habits
I still use Done although I've tried to scale back to only track three habits at any given time.
Best app for calorie-counting or tracking food
Shhhhhh don't tell my WW coach, who I still speak to weekly through their "private coaching" plan, but I've started using iTrackBites instead of WW. I like that you can follow older WW plans (shhhh) as well as see another metric of your choosing — right now I'm looking at macros but I've also looked at calories in the past.
Best app for recipes
I've heard great things about Paprika, but my husband and I found Pepperplate a few years ago when we were looking for a great meal-planning app and haven't looked back — my full review is here, but briefly: I love that you can store recipes, upload personal photos and notes and tags (my tags are things like "summer" and "clean"), that you can make one shopping list by adding several recipes to your meal plan, and I love that both he and I have the app on our phone so we always have our full recipes at hand.
Best app for podcasts
I really like Overcast for podcasts. Some things I only recently realized: a) you can create lists so if you're in the mood to listen to, say, political commentary all your political podcasts are in one easy list; b) you can choose to automatically download new episodes but (and this is key) only keep a certain number of unplayed episodes, and c) you can make a Siri shortcut for Overcast to do something like "play political podcasts" and Siri will just start doing it for you.
Best app for extensive note-taking:
Evernote! We've shared tips for using Evernote here, but I primarily use it for family research projects, so here's my post over at CorporetteMoms with all my Evernote tips for moms.
App for casual lists and drafts (of letters, posts, whatever):
While I use Evernote to collect information from elsewhere, if I'm generating content myself or just keeping a few simple text lists (like what to buy at the grocery store, or restaurants to try the next time I'm in X neighborhood), I just like the native notepad that comes with iPhone. (I even use that native app on my iPhone to store school paperwork and other stuff that tends to get lost in Evernote.) I did download a fancier Notebook but the original notepad is just fine. I'm still in love with my Bluetooth keyboard for typing while out and about, too (although be warned, the rechargeable one does drain my phone battery more than first one I had).
Other apps I use all the time: Slack. Facebook. Twitter. The NYT app. OpenTable. FreshDirect. Clue. SleepCycle. Trello. Amazon.
How about you, ladies — what are your favorite apps in 2019?
Stock photo via Stencil.