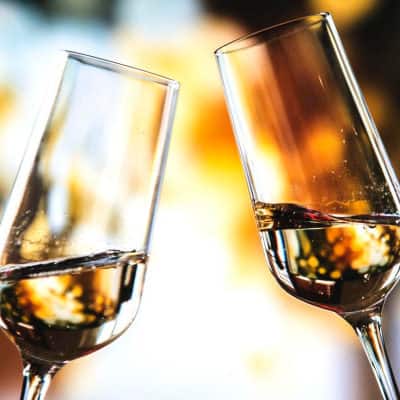 What are your resolutions for the new year, ladies? What are you hoping to change and otherwise accomplish this year? We haven't talked about resolutions in a while, and I just randomly found my resolutions from 2006, so the subject is on my mind. My all-time favorite resolution that I ever made (and kept) was way back in college, when I resolved "to be more uncomfortable" — to challenge myself, and to challenge that feeling of "I can't" or "I shouldn't," or "I feel awkward" or so forth. Fun to look at my resolutions from 2006, though:
Listen more closely to people.
Arrive on time for things.
Arrive early for work.
Continue to exercise and watch diet regularly.
DATE more often.
Sadly, I'm still working on most of those — even with dating, my husband and I should make an effort to get out more often than we do as a couple! For 2014, my goals are the same as they've been in recent years: to eat healthier dinners, to get up earlier and work out, to be more diligent about really focusing during work time (along similar lines, to only focus on ONE thing at a time), and to be less anxious. Sigh. What are your resolutions, readers?
(Originally pictured: Nicolas Feuillatte champagne, originally uploaded to Flickr by Sergey Melkonov.)