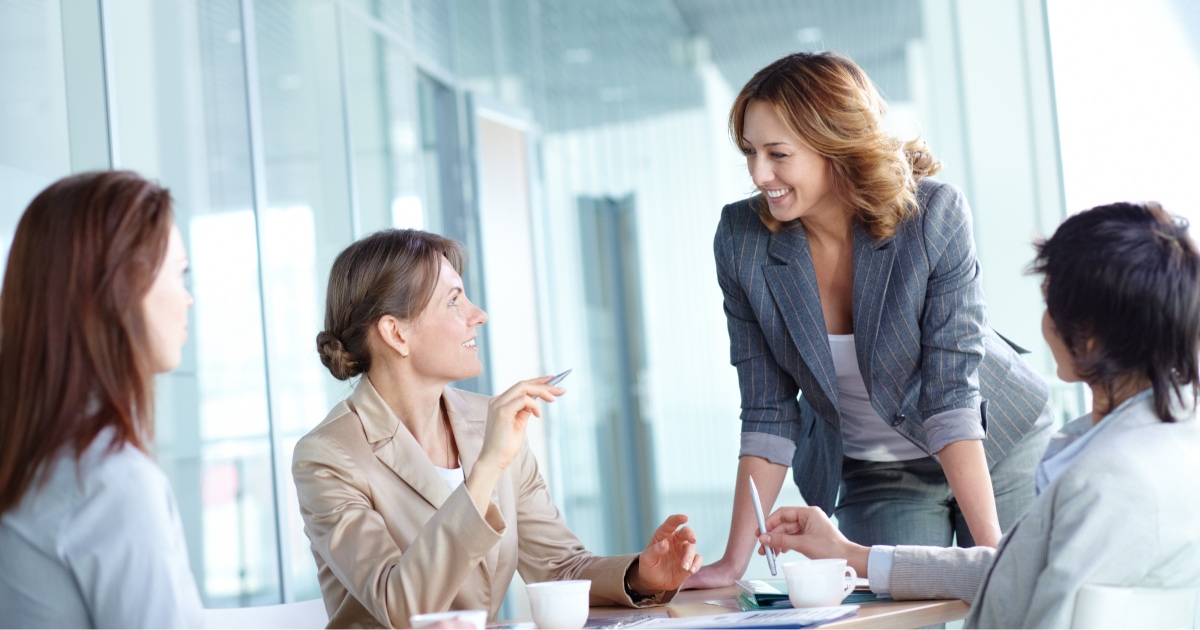 I was thinking the other day that we haven't talked about maintaining professional contacts in a while — so let's discuss! Particularly during these weird times, how are you staying in touch with your mentors and mentees?
After all, the usual ideas of "be sure to say hi at your next big industry event!" or "share a meal to catch up!" don't quite apply in in 2021.
Some of my favorite ways of staying in touch with mentors DO apply, though, including some of these ideas…
If an article makes you think of them, send it their way — particularly if it relates to your last conversation or your shared specialty. Use the opportunity to catch up a bit!
Do a group meetup if they're a VIP or someone very senior who you hope WILL be your mentor. The more senior person loves it because it's efficient — they get to catch up with many people at once — but as the organizer you will still get most of the credit.
For example: "Hi [Former Boss]! It's been too long and I was thinking of putting together a Zoom happy hour with some of the former interns from company X — would you be interested in joining?" Secure the best time/date for him or her, and then proceed.
The former interns are also great people to keep in touch with, even if they're not quite at the mentor/mentee stage.
Respond privately to something they've said publicly. If the person has a public social presence at all (Facebook, LinkedIn, Twitter, or even bigger than that, like interviews with reporters) you can always respond privately to something they've said publicly.
Obviously, try to make it seem like something you saw naturally — to avoid *intense stare*/stalking vibes. "I happened to see your tweet/FB post/interview the other day and couldn't agree more — I've even heard [two additional facts not previously mentioned]. It was so funny I happened to see it; [you/Company X/shared experience] has been on my mind — how are you doing during these strange times?"
Readers, what are some of your favorite ways to keep in touch with your mentors/mentees right now? If you're at the more senior stage of things, are you trying to keep up with mentees? If you're more junior, what ways have you tried staying in touch with mentors, former colleagues, and other people outside your immediate orbit?
Stock photo via Deposit Photos / pressmaster.