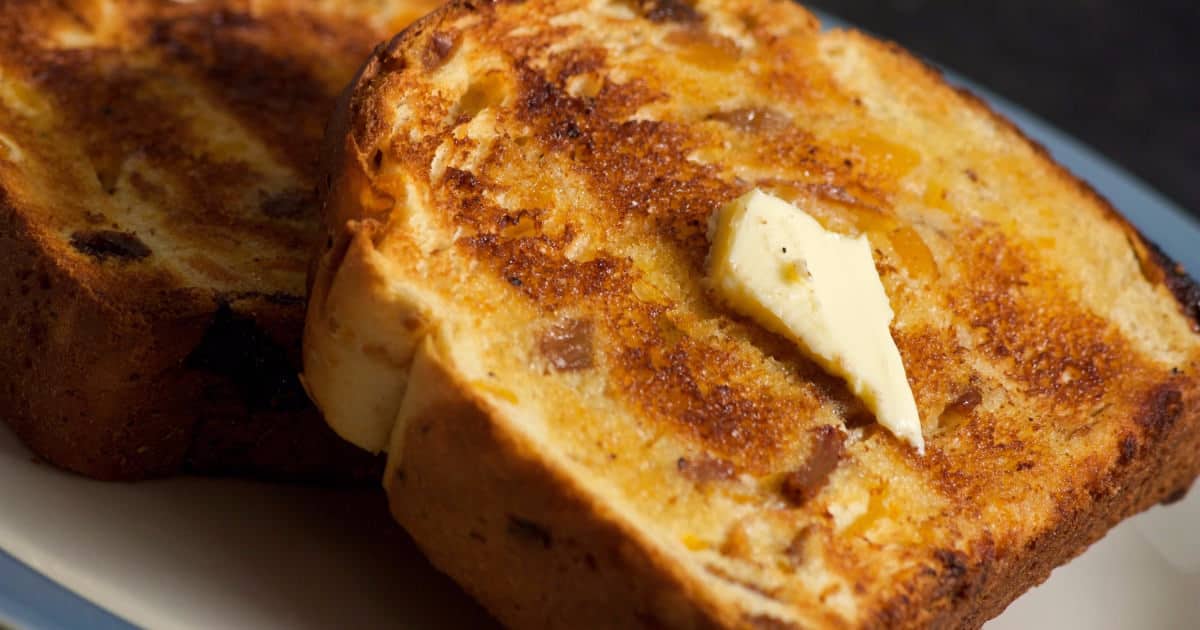 2018 Update: We still stand by this discussion of how to turn off work mode, but you may also want to check out our more recent discussion of how to create strong work-life boundaries, as well as the best ways to relax after a stressful day.
I have a question for you ladies: how do you turn off work mode? Marie Forleo had a video on this a week ago, and I haven't stopped thinking about it ever since I saw it, so I thought it would be an interesting conversation. We've talked before about how to relax, as well as about juggling work and life (um: a post I finished from the postpartum ward of the hospital…), but not in a long while. I was particularly struck by this part of Forleo's video:
When it's time for me to shift out of work mode, I think of myself as butter and [my fiance as] the toast. … This comfort food is best when the toast is like firm and stiff and the butter is soft and velvety and creamy and spreads all over the place. So I know that's a little dumb, but it actually works — it's a really easy metaphor to remember, and it affects my physicality, it affects my voice, and I can slip into it really fast.
I've been thinking about this far too much — I am so not warm butter! (I'm more like cold butter if anything — barely melting, maintaining its own little form and function.) So here's the question, guys: How do you disconnect from work? Do you have an easy metaphor to think of (or some other strategy you use) when you're with your loved ones?
{related: how to cope with emotional hangovers or lingering stress}
Coloring books for adults are a great way to help your turn off work mode! These are some of our favorites (affiliate links):

Pictured: one/ two / three / four — also: recommended pencils & markers
(Updating, just to be clear: this struck me as an odd analogy also, which is why I wanted to talk about it here with you guys! As commenter cbackson noted below, the desire to not to have to be such a hard-ass when you get home from work is not a gendered one — and as other commenters note, turning off work mode can be easier for men. Maybe this gets into shades of the weekend you — do you have a very different persona at home? How do you slip into or out of it? Or is it enough for you to create rituals (changing clothes, putting away devices) to slip out of work mode?)
(Pictured: apricot and raisin toast, originally uploaded to Flickr by penguincakes.)