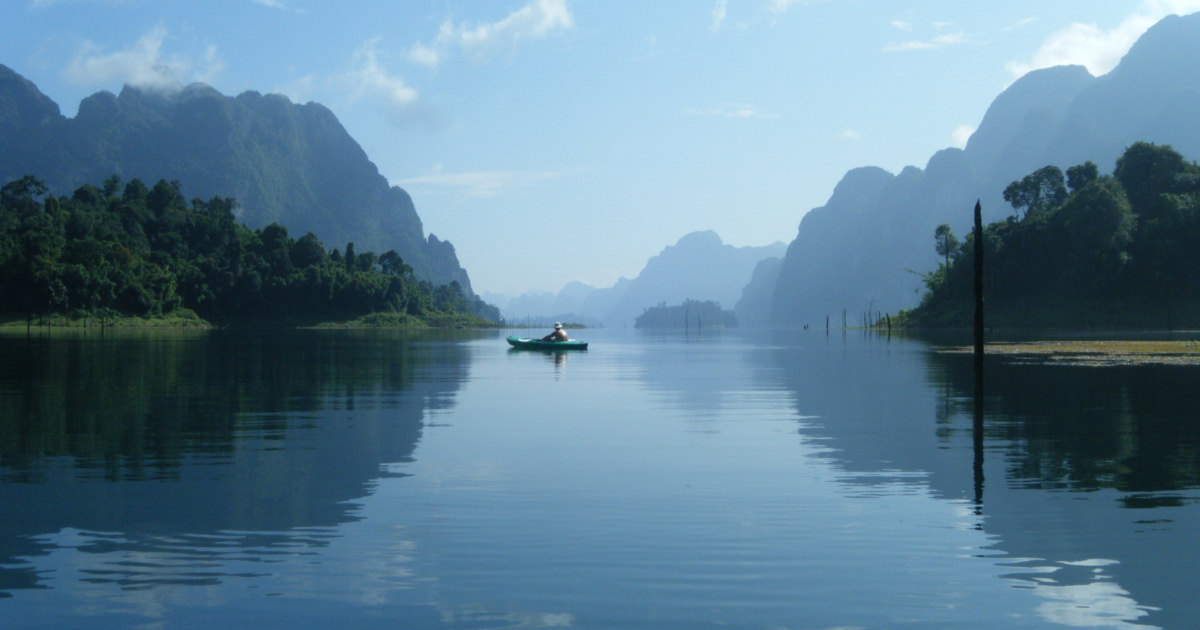 I was at a small dinner with some women a few months ago, and we went around the table and introduced ourselves, including explanations of where we find our inspiration and where we find our quiet.
The second question has stuck with me, and I thought it might be an interesting discussion here today: Where DO you find your quiet? Do you strive to make mental quiet time a part of every day, or do you add it in as needed? Do you do something specific like meditate, or something meditation-adjacent like using coloring books or baking or knitting silently (no TV or podcast on!), or going for a run without entertainment?
I've read a lot about how this mental quiet time is increasingly difficult to come across naturally. As someone who tends to joke that I have 80 tabs open in my head at all times, this is particularly true. I've read about business leaders who purposely keep some time unscheduled, and obviously we've heard a lot about the benefits of meditation, limiting screen time, social media breaks, and more.
My own answer at the time no longer really applies — my older son was having trouble falling asleep back then, so I would help him by syncing my breathing with his. Lying there in the dark, silent except for our breaths, was a reverent, quiet time for both of us.
But (happily) he grew out of it and didn't need as much help anymore, and my younger son hasn't had that particular problem in a while either, so I've had to find my own quiet time these days. It's something I need to remind myself constantly to do — I'll be good about it for six months or so and then I just kind of forget.
But I do notice a huge difference when I'm not making the effort, like the tabs in my head aren't only open but flickering and doing some crazy "time for a new computer" kind of thing, like opening and closing all at once. I have a fashion coloring book I may try to get into, or else I'll try to get back to my attempts at meditation.
Here are some easy kits and books to get you started on cross stitch for stress relief…

Readers, how about you — do you strive for quiet time in your life? Where do you find it? For those of you who have been seeking it for a while, what different tactics have you tried over the years?
Stock photo via Stencil.