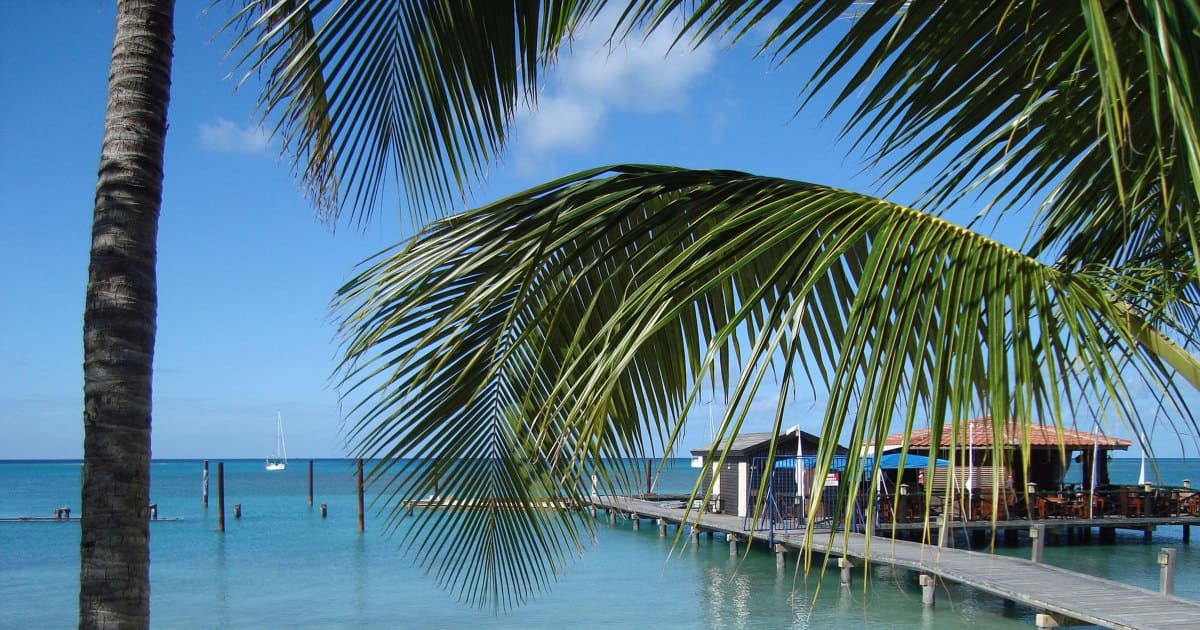 After most of us just enjoyed a four-day weekend (or turned it into an even longer break — lucky you), it's time to go back to work and … talk about winter vacation strategies! In the wintertime, do you prefer to escape the cold and snow by going somewhere warm with beautiful beaches, or are you into winter sports and like to travel somewhere with wintry weather for skiing, etc.?
Maybe you live somewhere that doesn't even get a real winter and so you seek that out — snow crunching under your feet, a crackling fireplace, a cup of hot chocolate, and so on? (To that, I say … no thank you! OK, except for the hot chocolate.) Another aspect of winter vacation strategies: savings! According to a recent NYT article, the cheapest days to depart are 12/26 or 12/29 — and I have at least one friend who uses those savings to go on major, multi-week vacations around now. (Here's another article on strategies for saving money on winter vacations from Forbes.)

If you need some vacation inspiration, earlier this year U.S. News & World Report published "The World's 30 Best Places to Visit in 2017–18," which were chosen from "reader votes and expert analysis." Their suggested warm, beachy places include Santorini, Greece; St. Lucia; Honolulu; the Great Barrier Reef; Sydney, Australia; British Virgin Islands; Tahiti; Phuket, Thailand; and Bali, while the recommended cold, wintry spots include Banff, Alberta; Vancouver; Jackson Hole, Wyoming; Breckenridge, Colorado; and Park City, Utah.
Are any of those places on your bucket list? If you've traveled to any of them, what tips and advice would you pass on to other Corporette readers? If you're vacationing somewhere else this winter, where are you going?
Picture via Stencil.
(Psst: In the past we've talked about how to plan a vacation, tips for traveling solo, tips for taking vacation without losing your mind, staycations, office etiquette around holidays and vacations, and four types of vacation packages for busy women.)
What are some of your winter vacation strategies? Do you like to go to warm-weather locations or cold-weather spots? Do you tend to frequently go on the same sort of trip, or do you change it up each year? Have you found any great deals on winter vacations?